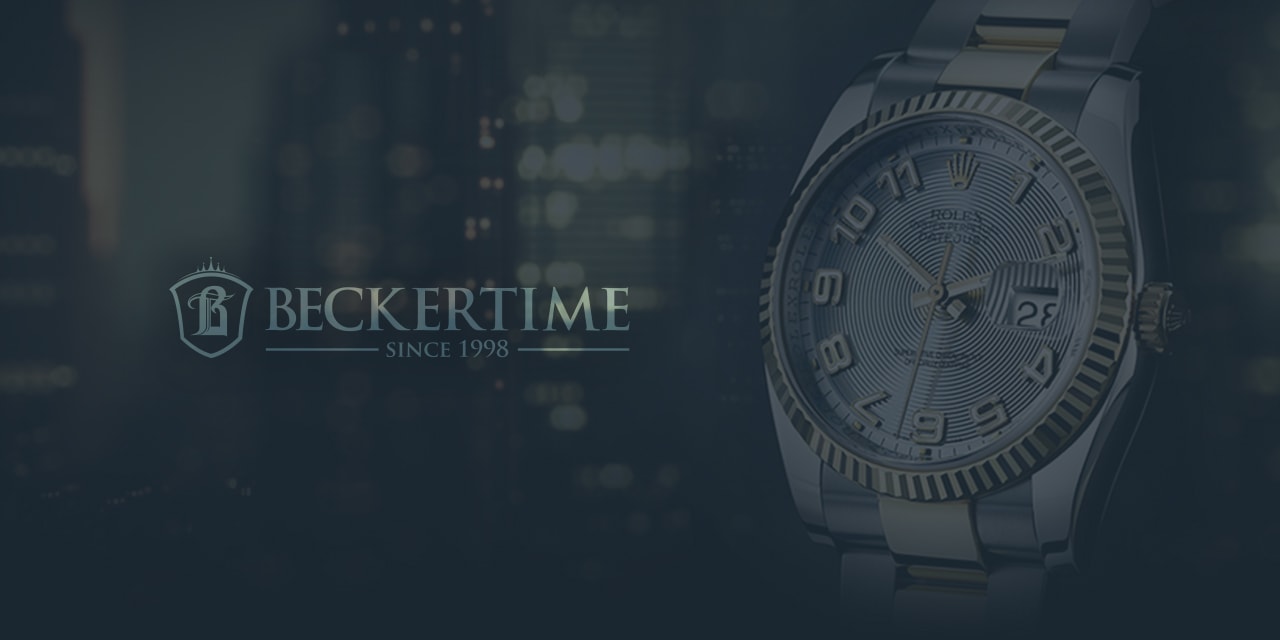 A Previously Owned Rolex Watch is a Commodity Like Any Other
A pre-owned Rolex watch is a commodity like any other. These watches can be purchased from any number of places, some of which can be described as sketchy at best. That is, you best beware before purchasing a Rolex watch from a seller on eBay with little or no credentials or reputation. If your intention is to purchase a pre-owned Rolex watch, buying from a reputable Rolex dealer is by far your best option.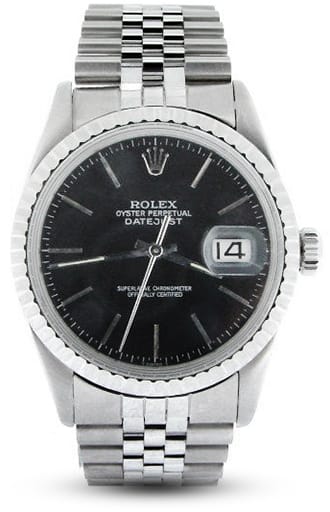 Even pre-loved Rolex watches can come with some pretty hefty price tags. Now, you would never consider purchasing a new car without doing a little homework on the dealership and the car itself, just like you wouldn't just call some random contractor to remodel your kitchen. It is absolutely essential that you purchase your Rolex watch from somebody who knows all about Rolex watches.
Millions of dollars are scammed each and every year from people who think they are buying something other than what they actually receive. Many of these scams include luxury watches like Rolex watches. High prices are paid for high-end watches that turn out to be sub-standard. So buyer beware.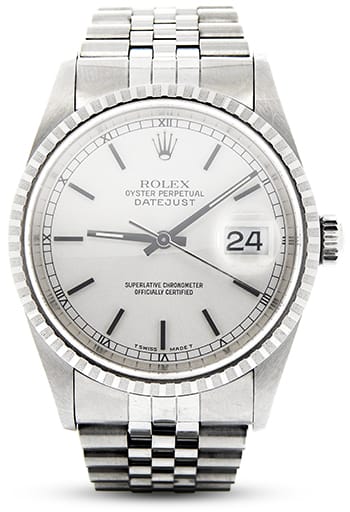 Not too long ago, fake Rolex watches were made so poorly that even a novice watch enthusiast could tell the difference between copies and the real deal. But that has changed in recent years. Today's fake Rolex watches are, at times, almost impossible to distinguish from real ones. In addition, there are individuals and dealers who sell Rolex watches that are a combination of real Rolex and after-market parts. Yet, this information fails to show up in any descriptions. These Rolex watches have a very low resale value and deliver questionable performance, both aspects you do not want to see in a Rolex watch. Your suspicions should be immediately aroused if the Rolex watch you want to buy features descriptions like "Rolex style," "enhanced," and "Italian made."
A reputable Rolex dealer would never offer a fake or a copy Rolex, nor would a reputable dealer assemble a watch from only aftermarket parts and pass it off as a 100% genuine Rolex watch.
We are sure you have heard the saying that "it's too good to be true." This applies when shopping for a pre-owned Rolex watch. If you discover a Rolex GMT Master for a ridiculously low price, you best skip out on that scam. The market for used Rolex watches, or any luxury watch for that matter, follows the basic premise that the best and most collectable watches are desirable and will demand a premium price. Following this basic premise, if your home is worth $500,000, why in the world would you sell it for $100,000? If a deal sounds too good to be true, then it most certainly will be.
Buying a previously owned Rolex watch is a commitment that should take time and even perhaps an element of trepidation. Buying a Rolex is a significant financial investment, so you will want to get exactly what you are looking for. Choose carefully and don't get rushed into a deal.