Which Would You Rather Show to the Cute Brunette in Customer Service, an Apple Watch or Your Stunning Pre-Owned Rolex Watch
Apple, the company that forced a U2 album on those who utilized iTunes, will give you any number of reasons why the Apple Watch is something you need to own. While you can expect to pay as little as $350 for an Apple Watch, you could fork out as much as $17,000 for one. Now, we are sure there are any number of reasons somebody might want to own one of these watches, but we doubt any of them are good reasons. But we do have a few very good reasons why you shouldn't even bother with the Apple Watch.
So, is there anything essential that is only provided by an Apple Watch? Look, there are very few gadgets that can be considered essential, yet the electronics industry is gouging us for tens of billions of dollars each year. At several hundred dollars, what does the Apple Watch offer that you absolutely cannot live without? Nothing.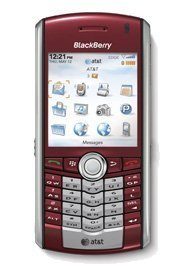 An Apple Watch is a beautifully handcrafted timepiece that looks dazzling and will certainly enhance your looks, said nobody ever. Seriously, which would you rather show to the cute brunette in customer service, an Apple Watch or your stunning pre-owned Rolex watch?
Consider this; by the time you actually learn how to properly work all the gadgets on your Apple Watch, a new edition will be introduced and you are stuck with an obsolete object, just like your Blackberry. We know this for sure, your used Rolex watch will never be obsolete, or out of style and you will never look like a fool talking into your watch when you own a Rolex.