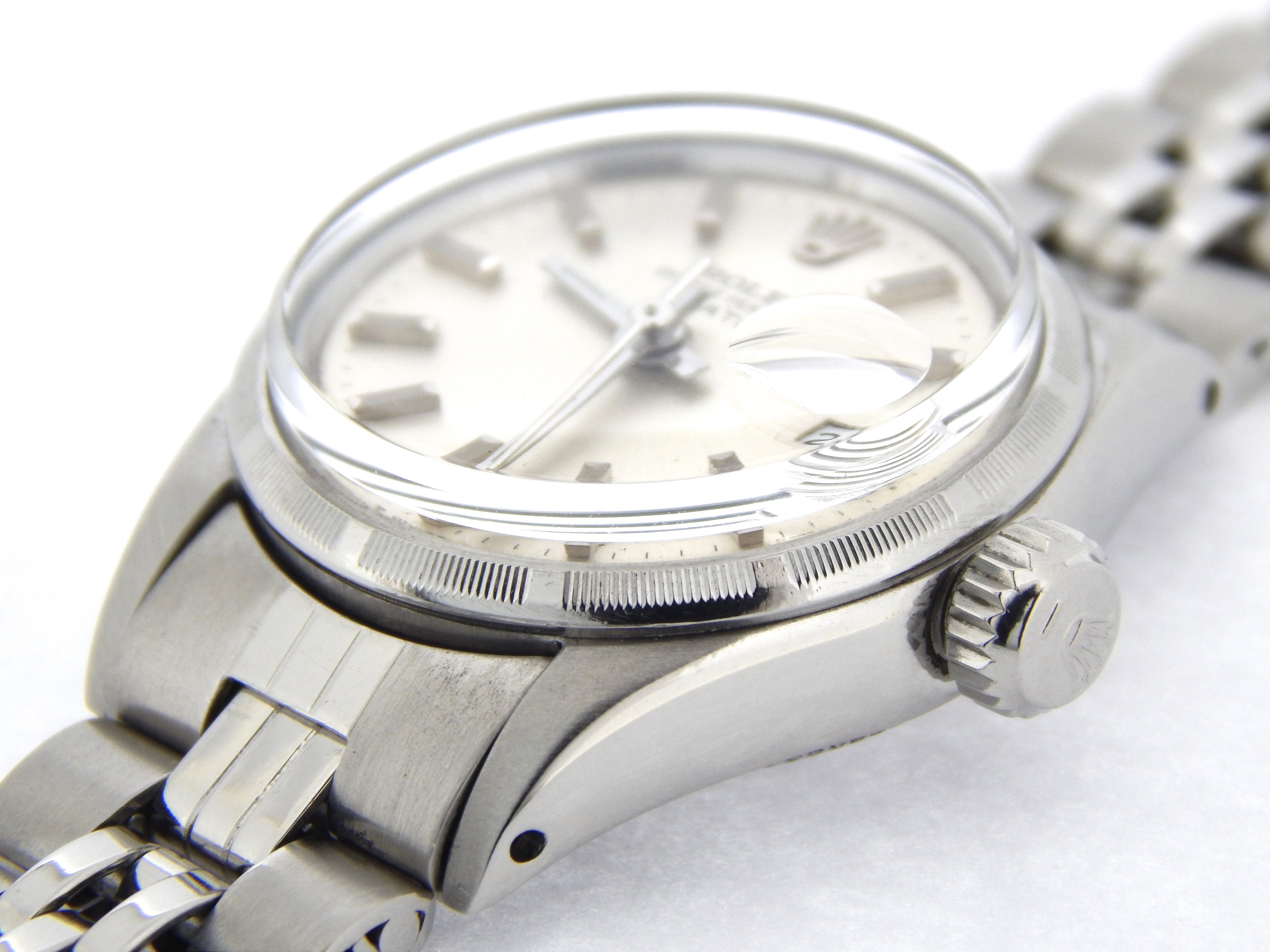 Crooked Cop Accused of Stealing Dealer's Rolex
Victor Rosario may have been busted for dealing marijuana, but he's not going to jail before he counter-sues the narcotics officer who he claims stole his Rolex. Rosario says that he immediately recognized the watch when the narcotics officer showed up at his court case in 2010, supposedly wearing Rosario's $5,700 Rolex that went missing after a raid on his home.
"To say it was mine for sure, I'd have to look at the serial number, but it was exactly the same. 100 percent." Rosario told a federal jury. At least he knows how to back up his claim with the serial number. Prosecutors have also accused another officer of pocketing items during the raid, and say it's just one of a string of thefts by other cops in the Narcotics Field Unit.
Defense attorneys say that the officer has family photos that show him wearing the watch that were taken years ago, and documentation of a $4,000 loan from the Philadelphia Police and Fire Credit Union. Find out whether the cop is really crooked, or if he just has the same taste in Rolexes as a drug dealer.
Read the full story here :: Dealer amuses narcotics squad trial with tale of stolen Rolex