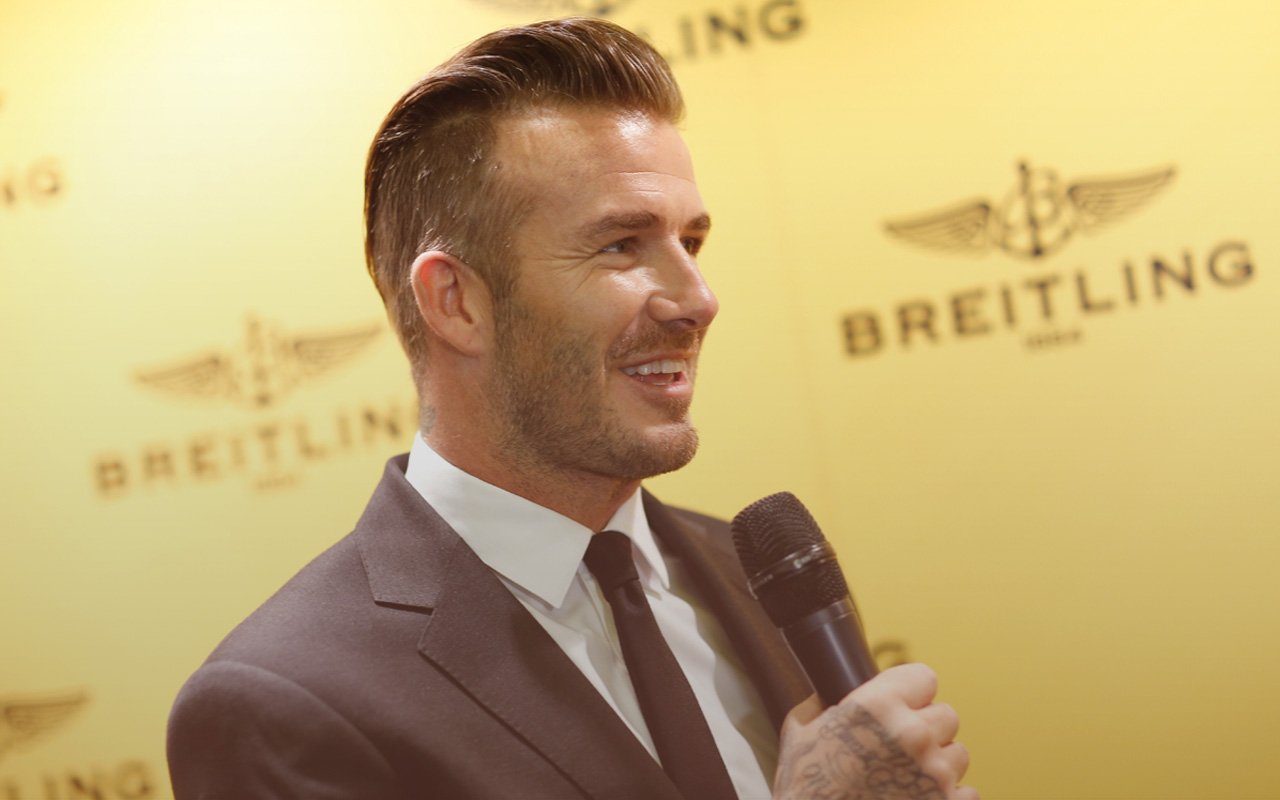 David Beckham Gets Dolled up for Breitling Opening
In a recent article in the Daily Mail, a reporter talks about how a dapper David Beckham has been groomed by assistants as he makes a stylish return to Madrid for the Breitling store opening. Beckham, who always looks handsome, isn't shy to admit that he is metrosexual, showcasing a wardrobe that is beyond stylish and ever so stunning.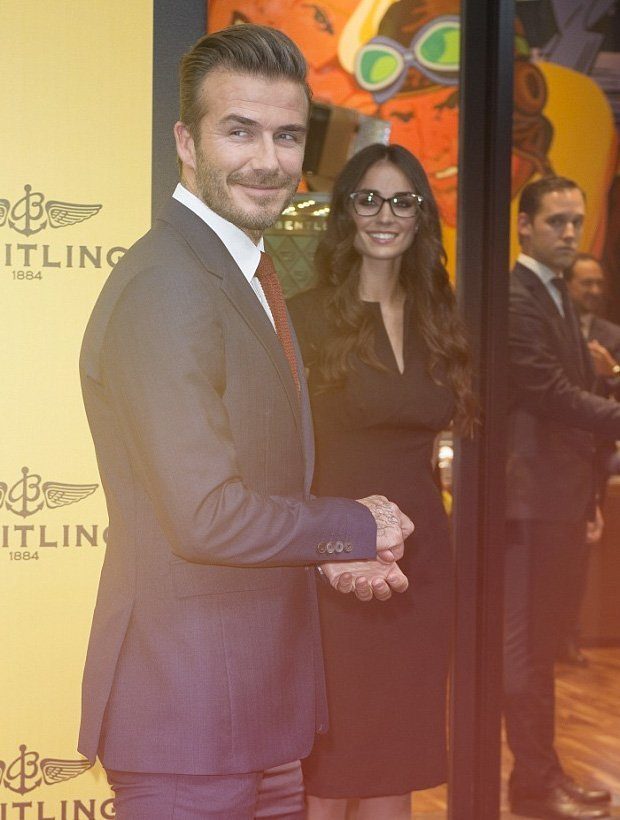 Of course, Beckham looked perfectly at ease at the Breitling store opening, as he was given a last minute touch up by an assistant before meeting VIP guests at a glitzy launch party in Spain. Although he is no longer playing professional sports, the former super star still makes appearances at such types of events for which he is typically considered a fashion-icon at.
The sports icon returned to Madrid which was actually his home during 2003-2007, for the launch of the Breitling Boutique on the Calle Serrano on Wednesday. The 40-year-old father looked extremely dapper in a navy suit with a classic red tie and crisp white shirt.
Read the full story here: He's made up to be back! Dapper David Beckham is groomed by an assistant as he makes stylish return to Madrid for watch store opening