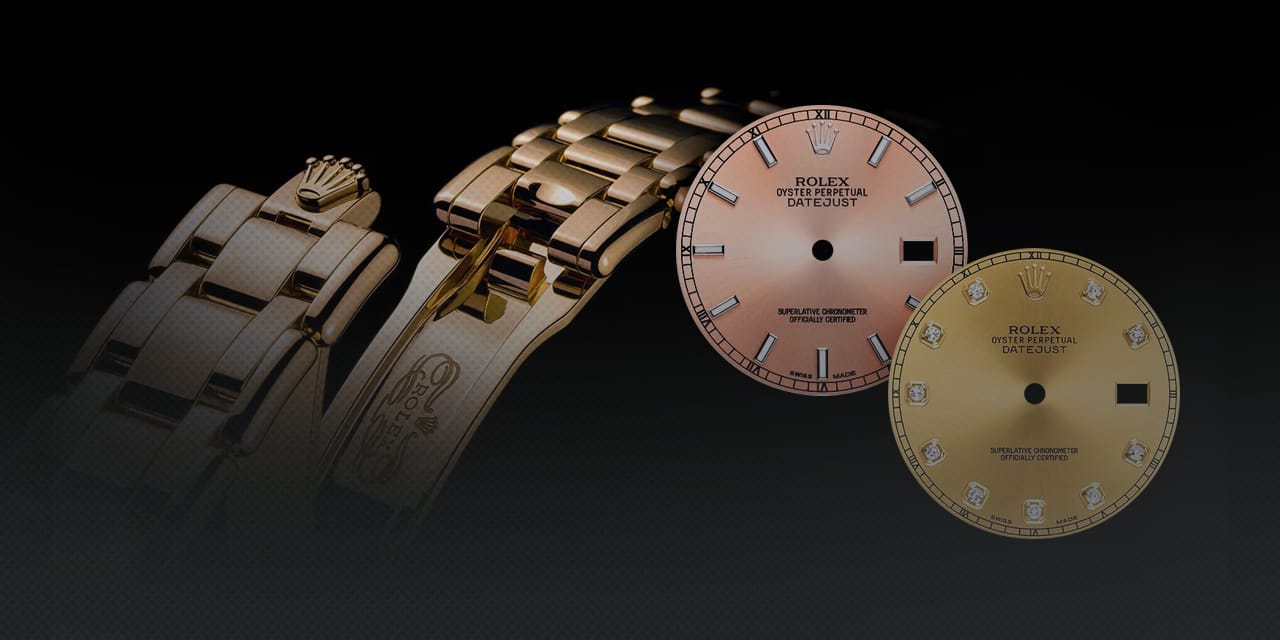 Easy Ways to Pimp Your Rolex
Rolex is the most prestigious watchmaker in the world. It's a position the company has held almost since its inception in the early 20th century. The brand is one of prestige, a brand that shows you have money, taste and class. But what if you want more? What if you want a Rolex with a difference?
Rolex Modification
Beckertime is a world renowned purveyor of quality Rolex watches, the largest online retailer of them in the world in fact. That puts us in a unique position. A position to offer something very few jewelers have the skill to offer. A Rolex modification service.
So if you want to pimp your Rolex, you know where to come!
The most noticeable adornments on a Rolex are in the bezel. Some watches come with diamonds on the bezel and around the dial. You may already know that within the lines of Rolex watches there are several models that have diamond encrusted bezels. Want more jewels? Want sapphires or rubies instead? No problem, you have but to ask!
The bracelet is another area of a Rolex where Beckertime can work their magic. The standard bracelet on a Rolex is impressive enough, but what if you could have precious stones added to that too?
With our skills and your imagination, it's possible to create a truly original Rolex that stands out from the crowd. A Rolex that sums you up as a person and marks you out as an individual of taste and style.
You don't have to be a gangster or rap artist to be able to pimp your Rolex. Beckertime offers the highest quality pre-owned Rolex on the internet, at competitive prices. You can now own the best watch in the world for a fraction of what it costs new.
Our highly-skilled jewelers can then add, move or change the precious stones or change the metals as you desire. All for less than you might think!
Have you modified your Rolex? Have you made changes to make it truly original? If so, we want to know!