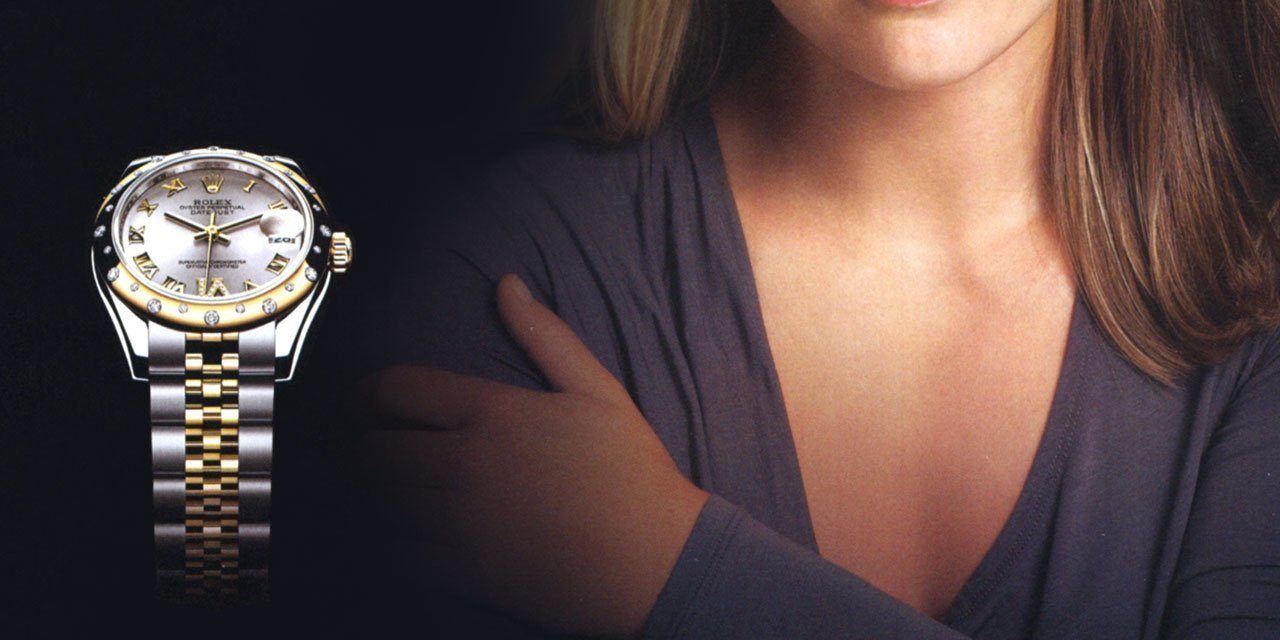 Give Her the Ultimate Gift That She Will Cherish Forever, a Pre-Owned Rolex Watch
Valentine's Day, the ultimate holiday to show your love, is just around the corner. If you are having a difficult time discovering the perfect gift to show her just how you feel about her, we might have a solution. Jewelry and watches top the list of items that remain Valentine's Day gift staples, women love watches and jewelry. But put forth the extra effort and give her the ultimate gift that she will cherish forever, a pre-owned Rolex watch.
As men, we often find it difficult to express our true feelings. A gift of a Rolex is a way to say everything you do not say to her on an everyday basis. Handing her a Rolex watch on Valentine's Day shows her just how much you really do care. Not convinced you should buy her a Rolex? Here are a few reasons that might sway you.
One key reason that makes a Rolex an amazing gift for Valentine's Day is because it represents timelessness. The Rolex watch you buy for her will last a lifetime as opposed to other gifts that will be forgotten in a few short weeks. Her Rolex is a constant reminder of your love and serves as one of the better investments you have ever made.
Buying her a Rolex shows her that she is the type of woman who deserves only the best. She will be hard-pressed to find any of her friends wearing a Rolex watch. In addition, she will join the long list of celebrities like Kim Kardashian, Rihanna and Victoria Beckham who wear Rolex watches.
So this Valentine's Day, make the right move by buying her a Rolex.