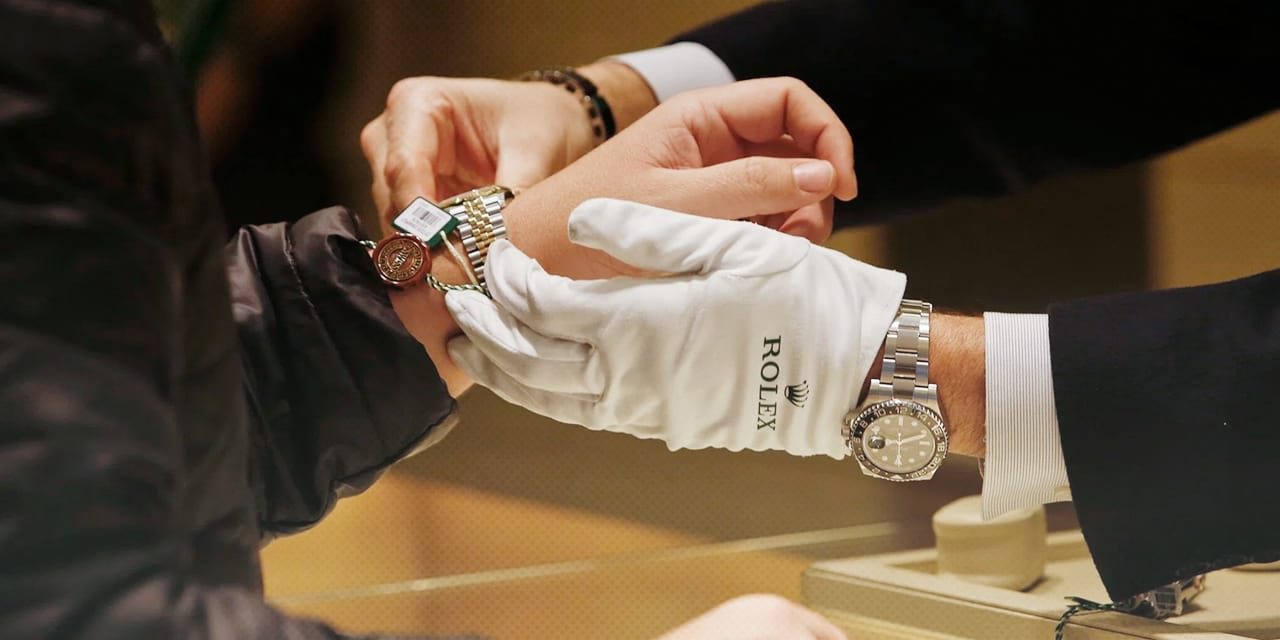 A Rolex Makes a Great Investment
During times of economic upheaval, financial difficulty and an air of mistrust, finding suitable places for investment can be difficult. Banks have proved themselves untrustworthy, government bonds aren't producing the yields we had hoped and there is only so much cash you can hide under your mattress.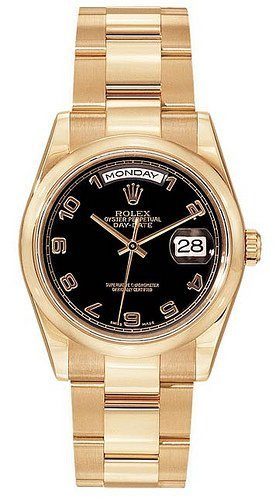 All this has proved beneficial to the precious metals market. The price of gold is at its highest in living memory. Why? Because gold is one investment that you can rely on. One that doesn't depend on bankers, world finance houses, or credit ratings agencies. Because it relies on experts in their field to value.
A Rolex is much like gold, it is finite, beautiful to behold and doesn't depreciate like many other goods. It makes a great gift, a conversation piece and the ideal accompaniment to dinner, but it also makes sound financial sense.
The name Rolex is synonymous with style and epitomizes fine craftsmanship. Everyone wants a Rolex, but few people ever have the pleasure. They are recognized the world over at the pinnacle of watches, and are valued as such. A Rolex, much like gold, holds its value and can be resold at a great price.
Beckertime.com is the leading internet resource for purchasing fine pre-owned Rolex watches.
We offer:
Full guarantees on all purchases
Superior customer service
Personal selection and fitting services
Rolex acquisition service for that specific piece
Whether you want a Rolex for pleasure, or as an investment, Beckertime.com will take care of everything. Buy your Rolex with cash or with gold, both are worthy of this most magnificent of investments.
Do you prefer gold or valuable items like Rolex as investment? Let us know by leaving a comment.