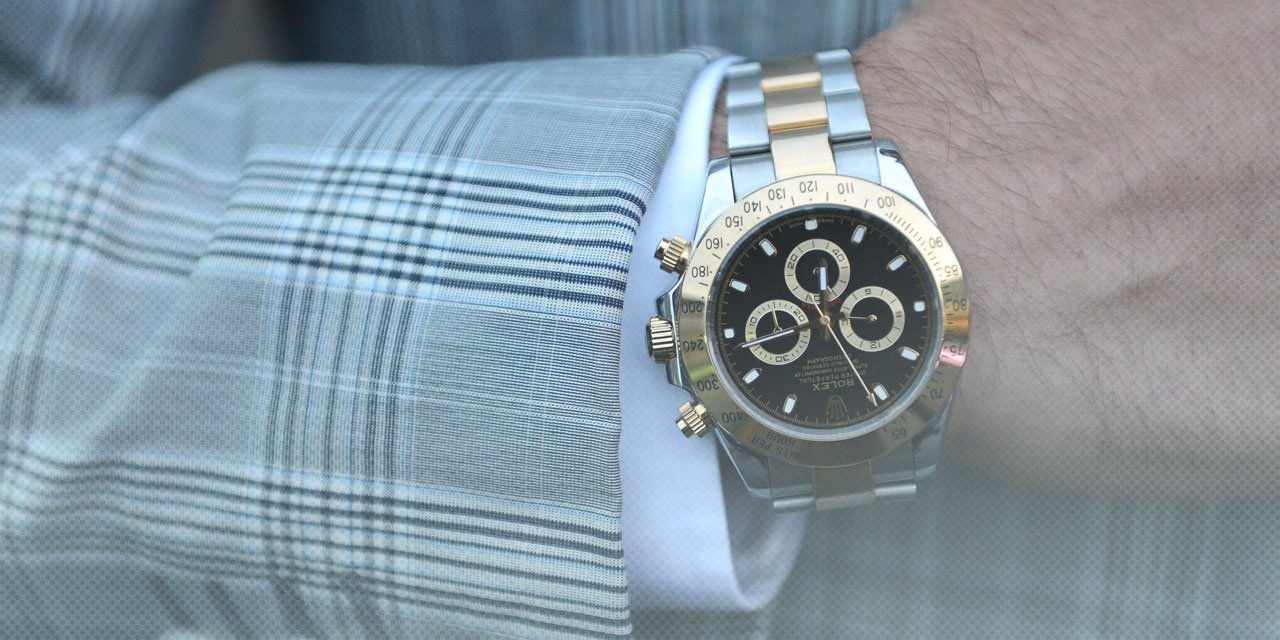 If You are Hesitant About Buying a Used Rolex Watch, We Can Clear a Few Things Up
Anybody looking to purchase a quality luxury watch should seriously consider buying a pre-owned Rolex Oyster Perpetual two-tone watch. If you are hesitant about buying a used Rolex watch and have some reservations, we can clear a few things up.
The biggest hit a Rolex watch will take in depreciation is during the transition from new to used. But after this initial depreciation, the price will settle rather nicely and depreciation will slow considerably, there may even come a time when the value of your pre-owned Rolex watch will actually rise.
When shopping used Rolex watches you will discover a wide range of models and styles, some of which are within your reach financially. That is, perhaps a new Rolex Oyster Perpetual is a little out of your price range, but you can easily afford a used Rolex Oyster Perpetual.
Now, buying a pre-owned Rolex watch can be somewhat daunting, especially of this is your first purchase. But we have set the standard for quality, peace of mind and customer service when you are shopping your dream timepiece.