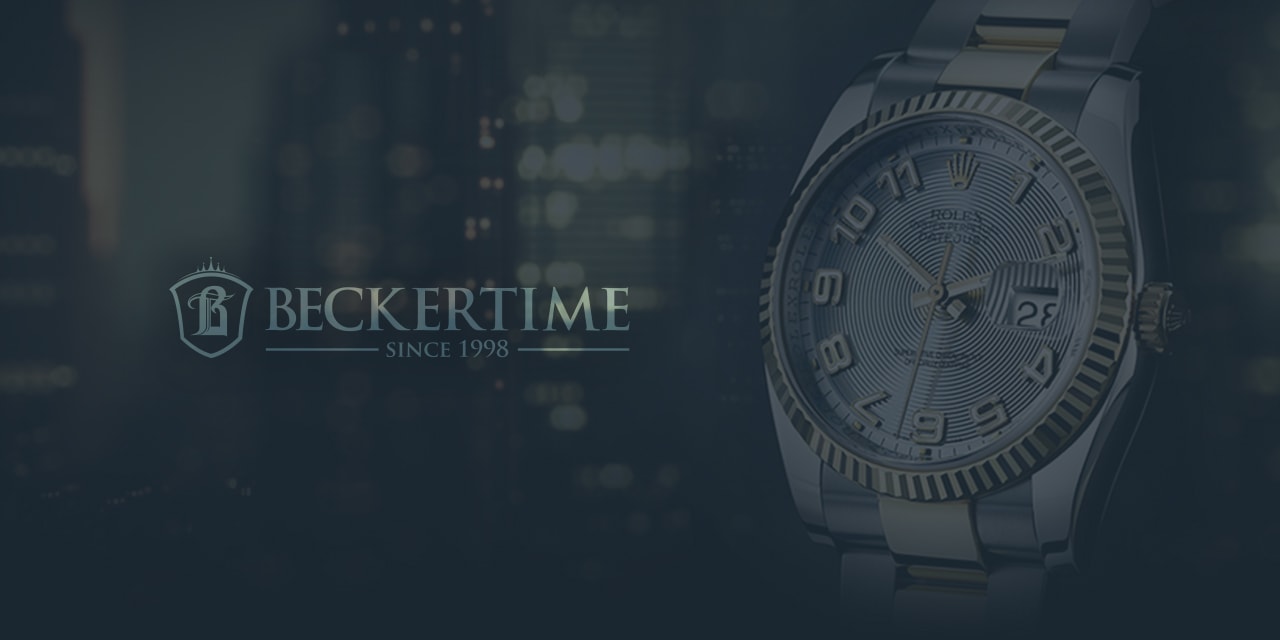 Homages, Damned Homages, And Fakes – Part 2
A few days ago I began discussing an issue which Rolex aficionados are very sensitive about – and one that hits a nerve with Rolex themselves, too. The issue of homages and fakes.
Now, to be sure, there are honest homages. And lets be realistic. There are only so many ways you can design the look of a watch. Sooner or later, one is going to look like something that came before.
But that's not what we're talking about here. Lets take a look at a few pieces that get alarmingly close to the line, for one reason or another.
Damned Homages
OK, so if you've been reading this blog the last few weeks, you know I just picked up an Oyster Perpetual Date, ref. 1503, from 1967. It was on an aftermarket strap, which was fine. But I've always liked the look of the President bracelet. I found one on eBay that would match the watch. Stainless steel plated with 14K yellow gold.
The bracelet looks great on the watch. Gives me just the look I was going for.
But wearing it is a different thing. For one, steel is much lighter than gold. Gold weighs over 2-½ times what steel does. This makes the whole assembly feel cheap. I'm not sure I like that cheap feel just to get the look I wanted.
Asian Homages
Then there are the homages made in China. These watches are decent quality watches with no label. The so-called "sterile" watches. Now these watches are solid timepieces in their own right. But they're near-clones of Rolex pieces whose fit and finish are, well, Rolex fit & finish. The Chinese pieces can't hope to compete on that level.
They don't always match one for one with Rolex models either. I've got a nice robust sterile Seadweller homage driven by an ETA 2824 – with a no-date dial. That's fine for me. I don't always want a date on a watch. And maybe that's how they escape the tentacles of Rolex's legal department.
Wearing one of these sterile Chinese homages is OK – until you look at the dial and really want to see the Rolex crown logo and the other lettering. Disappointing. And of course, wearing a steel model works better than wearing a gold tone piece. The weight issue again.
Of course, for an additional charge, one seller on eBay will print whatever you want on the dial. And there you go – you'll have your own boutique homage brand.
Good luck figuring out the marketing.
Next time we'll take a look at the nasty stuff – the fakes. Stay tuned!
— Featured and Body Photo Credits: BeckerTime's Archive.