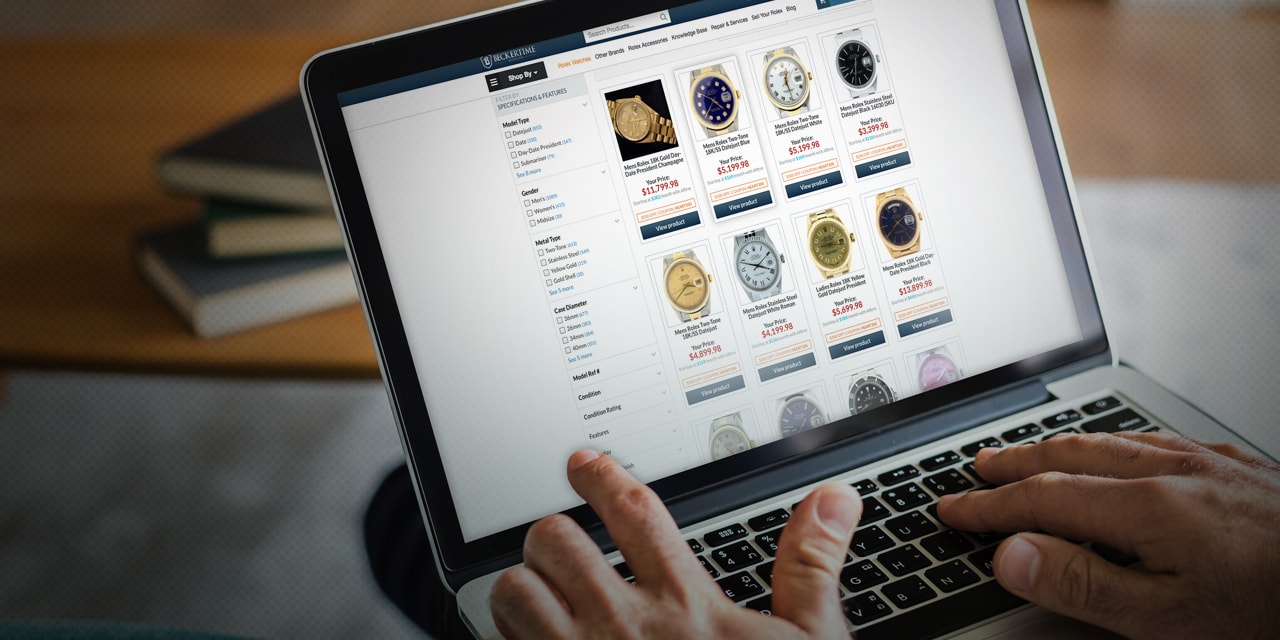 How to Buy a Pre-Owned Rolex Online
You obviously have two main choices if you are looking to secure yourself a Rolex; purchase one new, or buy one through the pre-owned marketplace.
Logic would suggest the easier option would be to wander into your local Authorized Dealer (AD), pick your favorite off the shelf, hand over a credit card and leave with your beautiful new watch and a big smile.
In reality, it isn't that simple. Rolex seem to enjoy making every transaction an event, meaning if you have your heart set on one of their more popular models, you are going to have to work for it.
They are known to severely restrict the number of each model they give to their network of retailers, building customer demand to fanatical levels and creating waiting lists that stretch on for years. If you want to test it for yourself, wander into your nearest AD and tell them you're not leaving until you have a box fresh steel Daytona on your wrist and see how long it takes them to stop laughing. Rumor has it that each dealer gets one, or at the most two, to sell each year, and they will all be long gone by now.
On top of that, with Rolex's unassailable reputation as a symbol of success, achievement and luxury, they remain so sought after that the brand sees no need in offering anything in the way of a discount on price. So they don't. There is very little point trying to negotiate a deal at an official retailer. Even if the store wanted to, Rolex wouldn't allow it.
So a pre-owned industry has grown up and flourished, becoming the place to go for many consumers, for a number of reasons. Firstly, it gives you far more chance of locating exactly the watch you're looking for. Secondly, a lot of the most desirable and collectible Rolex watches are vintage models, no longer in production, making a delve into the archives your only option. And thirdly, it gives you a lot more buying power.
Like anything else, a luxury watch, even a Rolex, will depreciate in value once it goes from being new to being pre-owned. In fact, it can drop anywhere between 20% and 30%. Once the watch's first owner has shouldered that financial hit for you, it makes buying it the second or third time around much more appealing. And with the incredible standard of Rolex's craftsmanship and the timeless designs in their range, neither you or anyone else will be able to tell whether you are wearing a new or used watch.
Buying a Pre-Owned Rolex Online
It all sounds great for buying your next, or first, Rolex pre-owned. But there are still several things to be aware of before pulling the trigger, so we have put together a list of some of the most important factors you should take into consideration.
However, everything you need to be aware of could come under one blanket heading: research.
Research Your Seller
The majority of pre-owned Rolex purchases occur online, with a huge number of companies springing up to provide an enormous selection for you to choose from. While that level of competition is great for the consumer, it is vital to remember that not all online vendors are created equal.
The vintage watch market is worth a vast amount of money; some estimates put it at around $17 billion a year. With Rolex taking up the lion's share of that wedge, it is only to be expected that the business has attracted more than a few n'er-do-wells.
It is no exaggeration when you hear some experts describe the industry as being like the Wild West. Bandits lurk around every corner, lying in wait to relieve the unwary of significant amounts of money in exchange for overpriced substandard models, or, at worst, an out-and-out fake.
So how do you protect yourself, and your cash? It obviously pays dividends to bone up on the specific watch you want to buy (more on that later), but chances are you are not going to be able to tell a particularly convincing counterfeit piece from the real thing from the pictures on a website. These days some are so good that even qualified Rolex technicians can have difficulty.
The most proactive thing you can do is learn as much as you possibly can about the seller. There may well be legions to choose from, but very few come with the three key aspects that should set your mind at rest before you buy your watch.
Firstly, with counterfeit Rolexes being such an endemic problem, you need to have some kind of guarantee in place that the model you are buying is real. Only a handful of online dealers provide an authenticity assurance worth the paper it is written on.
Secondly, there are just two groups of people with access to genuine Rolex parts and manuals. The first are the technicians who work at official Rolex Service Centers. The others are those employed by an independent company who have passed the challenging Rolex Certified Master Watchmaker course.
And thirdly, the best dealers stand by their inventory by offering a warranty on every watch they sell. This usually goes hand-in-hand with having a fully-trained Rolex technician on staff to inspect a watch, leaving the vendor confident enough to guarantee its longevity.
So, how do you find the good guys in this business?
A good first port of call are review sites. These are populated by people with experience buying a pre-owned Rolex and who are willing and able to give you the lowdown on their buying experiences with various dealers.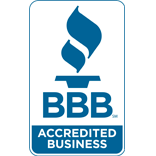 Another encouraging sign to look out for is whether your seller of choice is a member of an organization such as the Better Business Bureau. A non-profit, self-governing institution, the BBB determines and ranks a firm's credibility.
If your merchant of choice can tick all of the above boxes, you can be as assured as it is possible to be that your money is in safe hands.
Research Your Model
If you have read any of the articles we publish here at BeckerTime, you will have realized there is a simply immense amount of information to learn about each and every Rolex model.
It is one of the side effects of the brand's policy of constant evolution across its catalog—many of the core family have been around in one form or another for 60 years or more.
To a collector, the tiniest discrepancy in dial text, the fading of a bezel or a discoloration of some aspect from one ostensibly identical watch to another, can have a massive effect on its value.
Once you have your heart set on your particular Rolex favorite, studying up on that watch, and especially all the various factors that can affect its resale price, can be worth its weight in gold.
In addition, learning the dealer's own 'condition' parameters—as in what the difference is between a watch in 'mint' condition and one described as merely 'good'—lets you know what you should expect when it arrives at your door.
Arming yourself with this knowledge (and I would say it is impossible to do too much research) lets you identify which deals are fair and which you should be walking away from.
Research Your Watch
You've decided on the model you want. You've tracked down a trustworthy seller. You've found your dream watch on their website. Now is the time to get all the specifics squared away.
Contact the dealer and ask as many questions as you need to satisfy yourself about the condition and authenticity of the piece. Any vendor worth their salt will be more than happy to discuss all things Rolex with you, so the more questions you ask the better.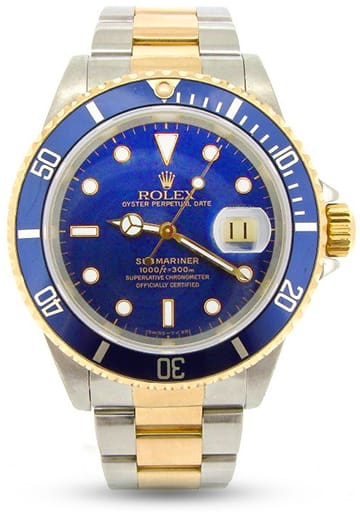 And as an extra tip, learned through bitter experience, set a budget and stick to it! If you have done enough homework, you will know what is a fair asking price given the market conditions—meaning you will also know what is far too much and is likely to lead to some frosty marital silences.
There are hosts of reasons to buy your next Rolex watch online. From an increase in choice, to a boost in buying power to being one of the only places to secure the vintage grail piece you've always had your eye on.
Although the process can have its pitfalls along the way, getting to know the trustworthy dealers out there will make the whole experience a very enjoyable one.
And if you are looking for a place to start, you can shop our great selection of genuine Rolex beauties with peace of mind here at BeckerTime.
— Featured Photo Credit: BeckerTime's Archive.