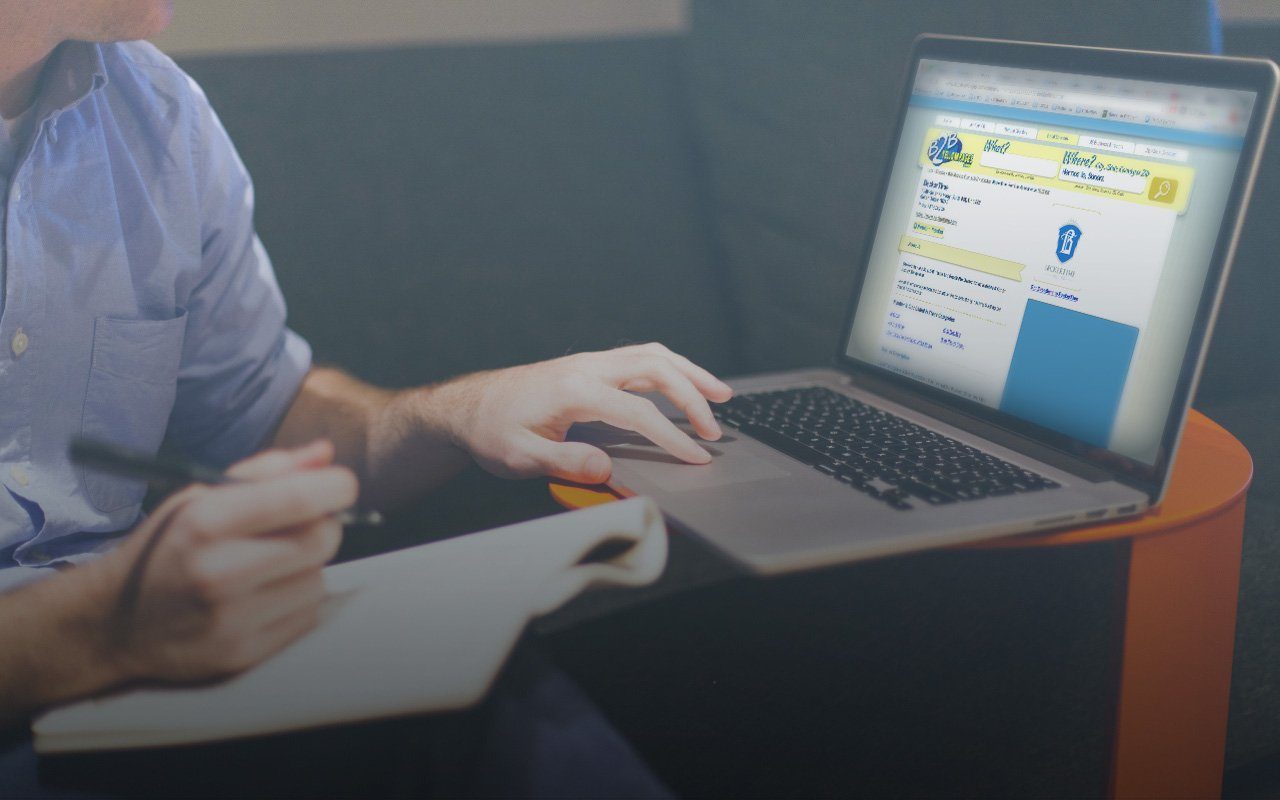 BeckerTime and PreOwned Rolex Watches on b2byellowpages.com
Here at BeckerTime, we are excited to announce that we are now listed on b2bYellowpages.com, the worldwide business-to-business yellow pages and B2B directory!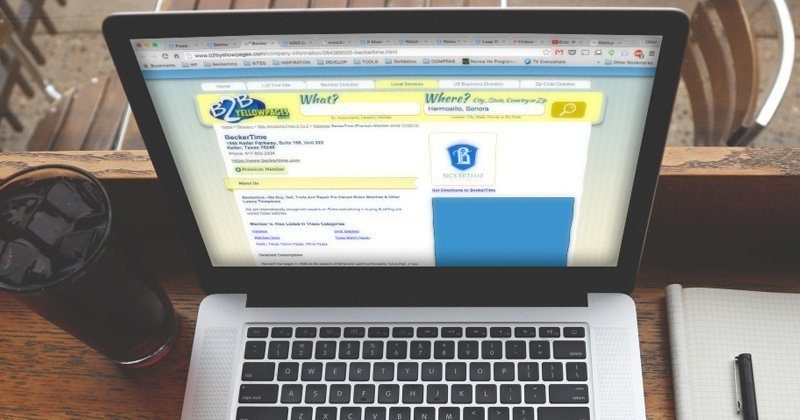 B2Byellowpages.com allows buyers a quick and easy way to locate local or global businesses that provide products, services, and information that satisfy their search needs. Like preowned Rolex watches from BeckerTime.
It is important that buyers who are looking for a pre-owned Rolex watch can find BeckerTime quickly and as easy as possible.