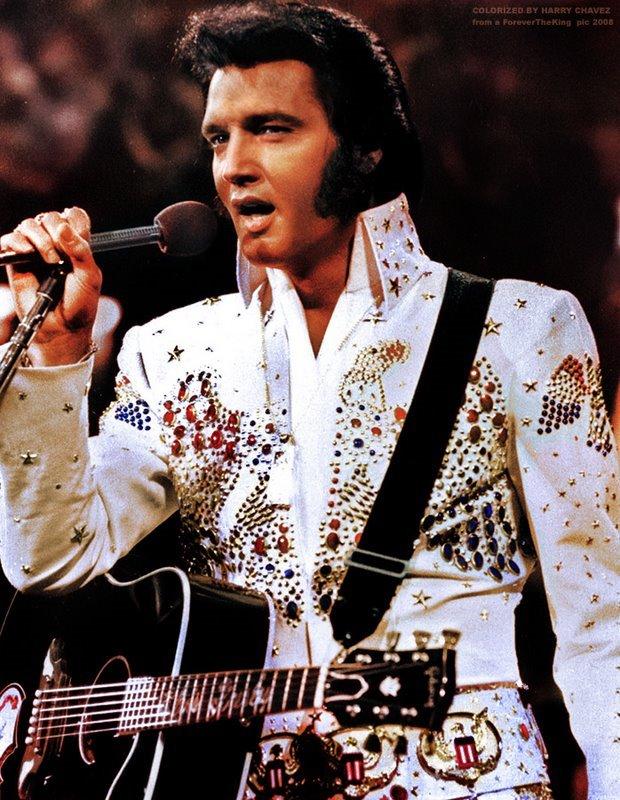 "It does't just tell time, it tells history" from the wrists of luminaries
Rolex continues to highlight famous people wearing their watches.  In addition to profiling athletes, explorers, and sportsmen Rolex sponsors as Rolex Ambassadors, Rolex highlights in a series of YouTube videos famous people whom Rolex did not sponsor at the time.

Emphasizing Rolex's presence worn on the wrists of luminaries since the mid-20th century, Rolex highlights how their watches are "Worn by luminaries, visionaries and champions. By artists, statesmen, explorers and leaders in their field. Only Rolex can claim such a distinguished group of wearers from the past and present. Rolex pays homage to these remarkable individuals whose lives changed the face of the world."
Rolex's latest YouTube video shows artists such as Pablo Picasso and Andy Warhol, leaders such as President Eisenhower, Winston Churchill, and Martin Luther King Jr.  Musicians and cultural icon Elvis Presley, movie icons Sophia Loren, Marlon Brando, and Paul Newman, and athletes Sir Jackie Stewart and Jean-Claud Killy are all prominently shown in the 30 second clip.
Rolex's YouTube channel also highlights in separate 30 second clips filmmaker and explorer James Cameron, King of Rock and Roll – Elvis Presley, cultural icon builder Andy Warhol, and Formula 1 perpetual champion, Sir Jackie Stewart.  Each one of the clips conveys a tidbit of the celebrity's relationship with their Rolex watch.  Elvis Presley's King Midas watch, Andy Warhol's only watch, and what Sir Jackie Stewart did with this Rolex during races are some of the details revealed in these short 30 second clips.
Like their catalogs and printed materials, Rolex attempts to convey in these short clips simple tidbits from the world of all things Rolex. Rather than listing these details in print materials or postings on the web, Rolex adds depth and character by profiling people who wear their watches so that each aspect is conveyed with the context around it.  Whether an artist owns only one watch by itself is a simple fact that is simply background noise, but when attached to Andy Warhol the fact resonates with anyone who appreciates Warhol's contribution to popular culture.
Rolex continues to add depth and context to their brand with their effective use of video on YouTube.  Each update brings a new morsel that any Rolex aficionado would appreciate.