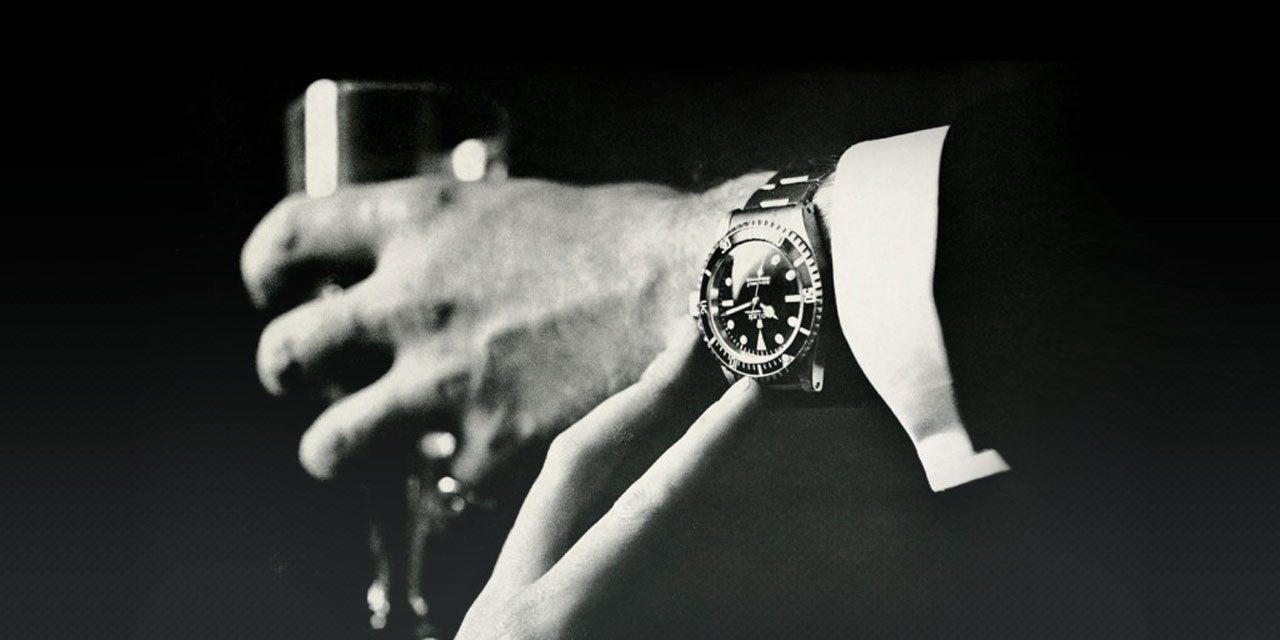 Make Sure You Accessorize With a Used Rolex Watch
Sure, someday you will be a very successful person, a standout in the crowd who deserves the compliments he gets. There will be a time, in the future, where you are respected and admired, for all the right reasons because you are a hard-working, honest man. But at the moment, you are just trying to maintain your presence while working your way up that ladder.
If this sounds like you, then you need to put down that iPhone and continue reading, it's for your own good.
You are hungry for it, but success does not always just happen overnight, it's something you need to pursue. The reality will come, someday, but in the meantime, there is nothing wrong with looking like you are a successful man. Here is what you need to know to look like a success.
Looking like you are a success isn't all about the clothes you wear. After all, you can hardly afford to buy a few Armani suits, Brunello Cucinelli shirts and Stefano Ricci shoes. But regardless the clothes you wear, make sure you accessorize with a used Rolex watch. While everybody might be scratching their heads wondering what kind of suit you are wearing, they all will be quite aware you are wearing a Rolex watch.
No matter where you are, no matter what you are doing, act confident. Here is what you need to watch out for, it is very hard to project confidence if your mind is filled with doubt and fear. So take a deep breath and boldly move forward.
Lastly, be very selective about the people you spend time with. You need to ensure you are hanging out with people who will make you a better person.