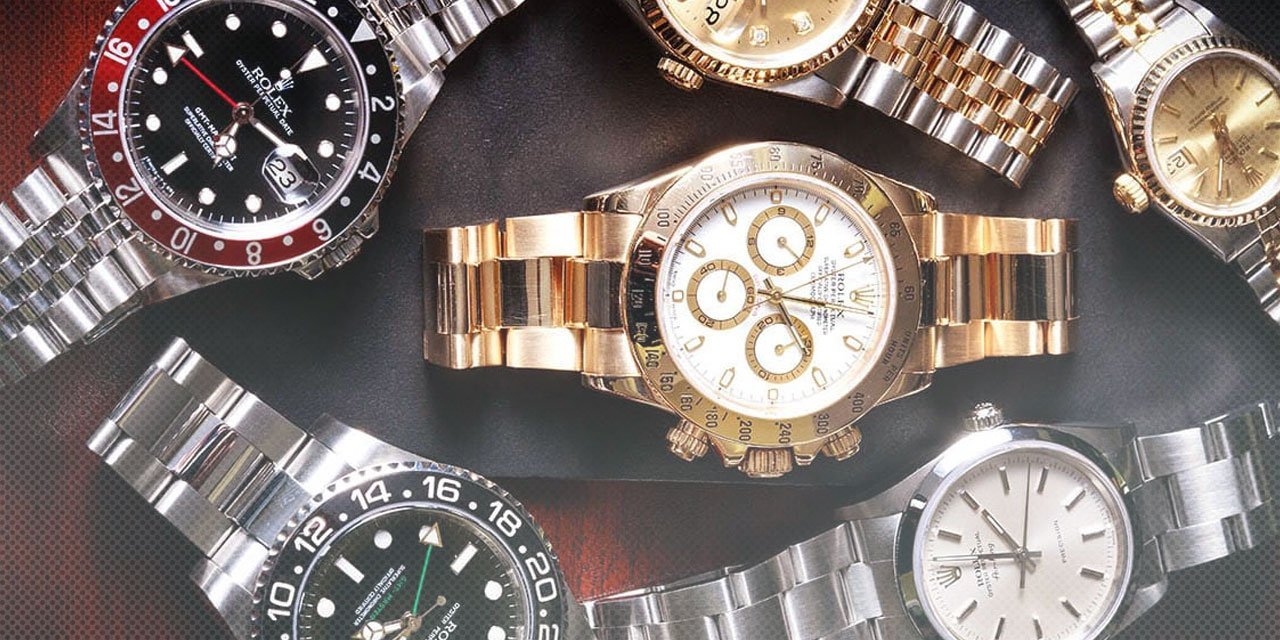 Are You in the Market For Pre-Owned Luxury Watches?
When in the market for great pre-owned luxury watches, you might wonder if a Rolex watch is best for you. You are staring at these stunning pre-owned Rolex White Gold Day Date President watches and wonder if you deserve a Rolex watch, you wonder if you are good enough for a Rolex watch.
We think you are.
Look, we can see you might have a small issue with self-esteem, but that can be easily fixed by wearing a Rolex watch. Take a moment and reflect on what you have accomplished so far in your life. Maybe you have climbed the corporate ladder and oversee an entire department, perhaps you have raised one or two amazing children or maybe you are proud of getting this far in life without making any major mistakes. Congratulations, all very good reasons why you deserve a Rolex watch.
Do you want to know what else you deserve? You deserve the top-quality services we offer to all of our customers; this includes our lifetime trade-up guarantee, free domestic insured shipping and a one year guarantee on most watches. So stop feeling the guilt and order that Rolex watch today.