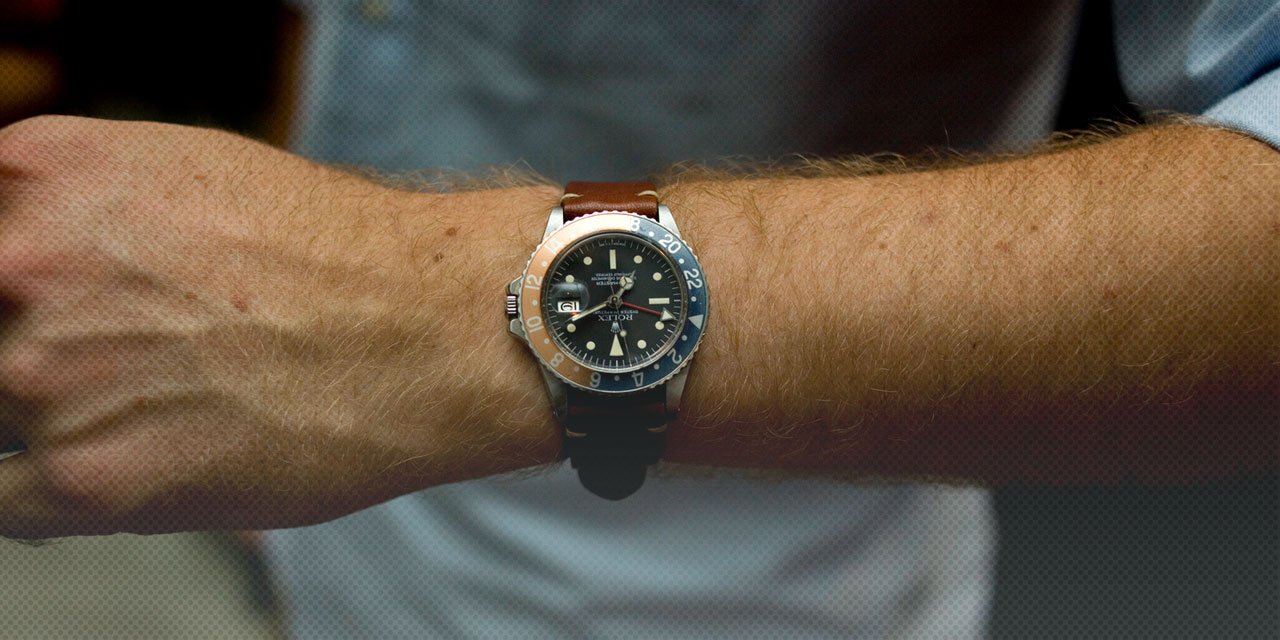 MEN: Don't Get Roofied Because of Your Rolex!
That's right, there have been reports of rich men getting roofied because they were wearing a Rolex, and most of the time it ends up getting stolen…by a woman. Have you ever found yourself in a conversation with a woman who seems oddly interested in your arms and in particular, your Rolex? Has she asked to go somewhere or to get you a drink? Her intentions might not be what you think.
According to DNAinfo, New York City cops are on the lookout for female thieves who seduce men at nightclubs, slip them roofs, then make off with their Rolexes while they're asleep. That was exactly the case of the 24-year-old Gramercy Park man who picked up two women at Tao last June.
He brought them back to the apartment where they prepared a drink for him while seducing him, which is the last thing he remembered before he woke up in the morning without the girls, his iPhone, laptop, and Rolex. Are you surprised? Well that is just one of about two dozen similar cases reported last year.
Read the full story here:
Rich Men: Don't Get Roofied While Wearing Your Rolex