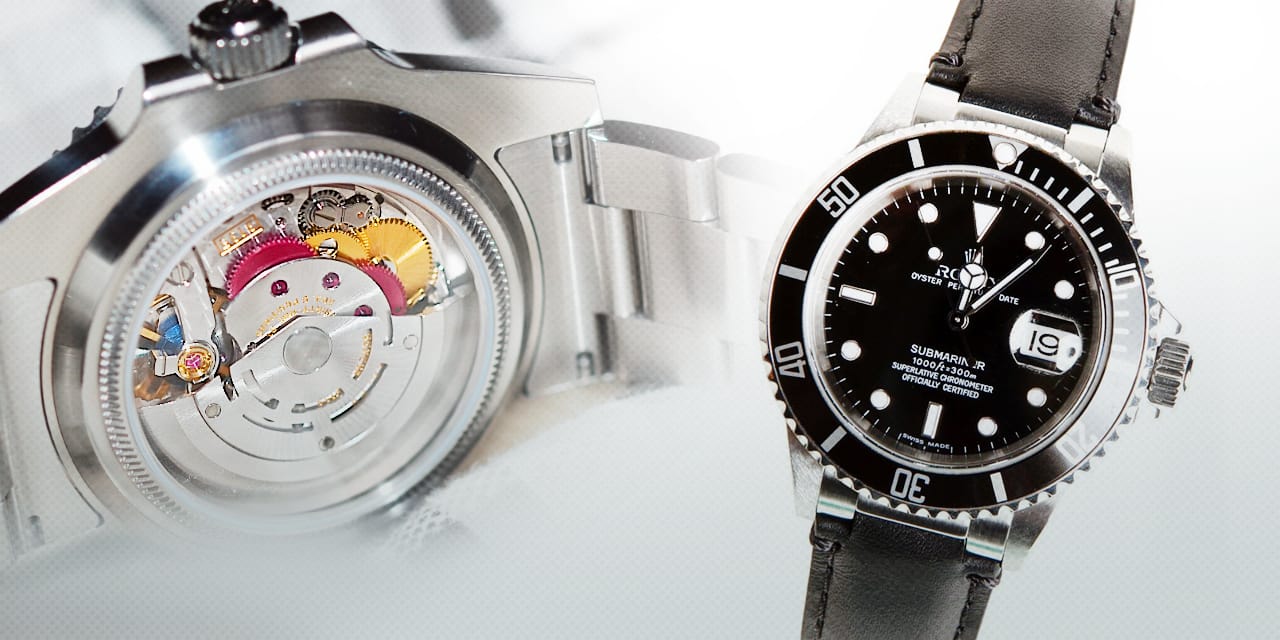 More Ways to Pimp Your Rolex
Rolex attempts to design their watches such that they are complete pieces. Rolex sport watches are designed for specific purposes and their DateJusts are designed for different looks. Despite Rolex's attempt to capture all the details, they sometimes leave out aspects that owners prefer. Unfortunately, Rolex does not consider any aftermarket modification as being genuine and will not accept any modified watch at their service centers, and it voids their warranty. The way many see it, aftermarket products do not decrease the value of automobiles, and there are many manufacturer sanctioned aftermarket products for automobiles (namely for BMW and Mercedes), but Rolex sees any modification as being non-genuine, and the watch is immediately a "fake" by Rolex.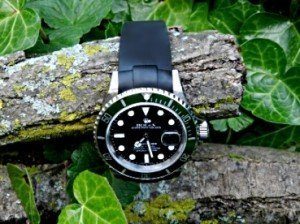 Nevertheless, that does not stop people from modifying their watches. There are numerous ways to modify a Rolex to fit the needs and tastes of the wearer. One of the more popular modifications is to replace the band. The Rolex Oyster band is a fine piece of engineering, but it does not always conform to the wearer's wrist, does not stretch as wrists swell in the heat, and they collect gick in sweaty environments (such as sports). The easiest modification is to replace the Oyster band with either a nylon NATO band, or one of the numerous silicon/rubber straps available on the Internet. Two manufacturers, Rubber B® and Everest, make Rolex specific vulcanized rubber straps that are pricey, but they fit the watch like Rolex would expect and the materials and craftsmanship are first rate.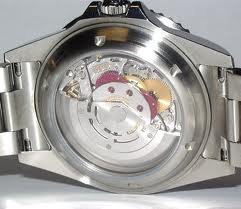 Another modification that Rolex wearers are known to do is to fit their watch with a sapphire caseback or what is known as an "exhibition caseback" that is found on many other brands as being a stock feature, but not with Rolex. All Rolex casebacks are 314L or 904L stainless steel and there are no exhibition casebacks available from Rolex. Thomas Preik in Germany manufactures exhibition casebacks< for Rolex and Omega watches. These casebacks are waterproof to 100 meters and fit most Rolex watches like a glove. The caseback should be fitted by a watchmaker such that the watch can be pressure tested after fitting. An exhibition caseback allows the wearer to see the movement's inner workings in action.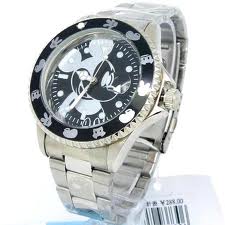 When it is time for a Rolex service by a Rolex service center, both of these modifications can be easily reversed as well as keeping your watch out of the Frankenwatch category with irreversible modifications. The watch returning back to factory is easy to do such that it would be accepted by a Rolex Service Center.