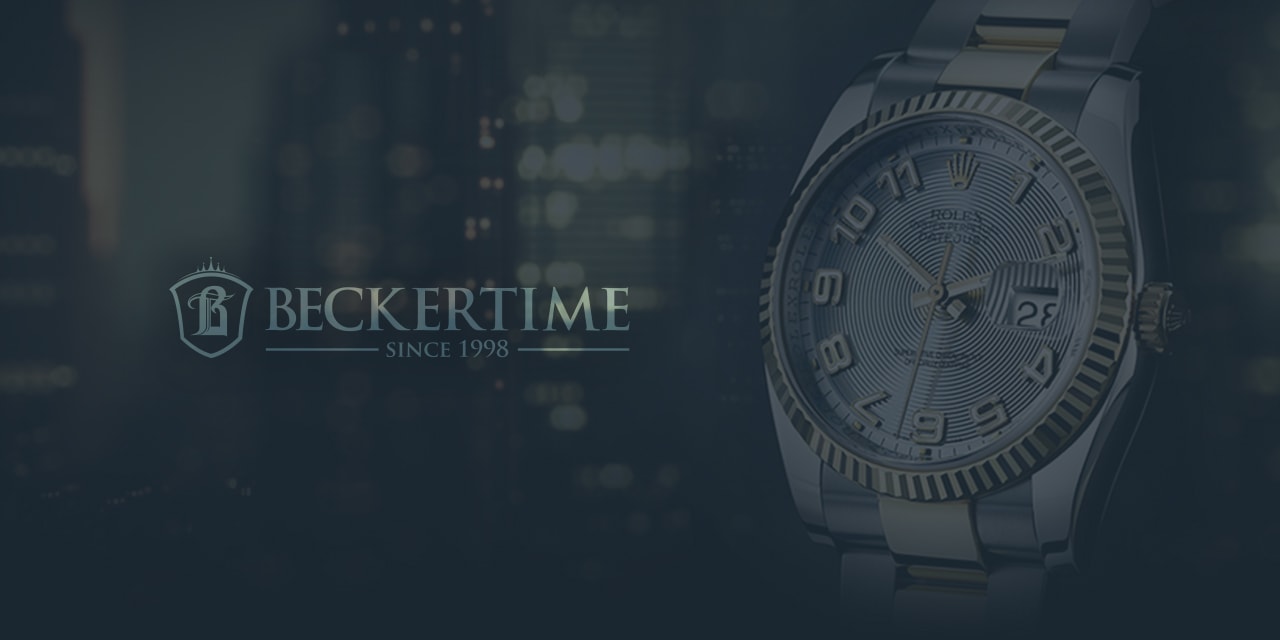 Poorly Made Aftermarket Parts Can Lead To Issues
When dealing with aftermarket parts, quality is everything. That's especially true if you're talking about parts for the movement. But it also applies to case parts – bezel, crown, dial (not technically a case part, but it needs to fit the case), etc.
Rolex has invested a century in developing truly specialized machines and manufacturing procedures for making its watches. In fact, outsiders are rarely let through the doors of its manufacturing plants in Geneva. Such is the proprietary nature of those machines and procedures.
But rest assured, those machines are absolutely state of the art in terms of general parts-making capability and manufacturing tolerances. It tolerances aren't kept extraordinarily tight, parts either won't function properly, or they won't fit at all.
The last thing you need is an aftermarket bezel that falls off your Day-Date under its own weight. Or a screw-down crown that doesn't fit properly and leaks water.
And were you to use a clone part in your Rolex movement, at the very least, the chronometer performance will be compromised. Or worse, a badly made, ill-fitting part could do real damage to the movement. Your several hundred dollar repair bill just received an additional zero, now costing you thousands of dollars to get your watch back in shape.
So when considering using aftermarket parts on your Rolex, think long and hard – and do your due diligence before making a choice that could affect your watch forever.