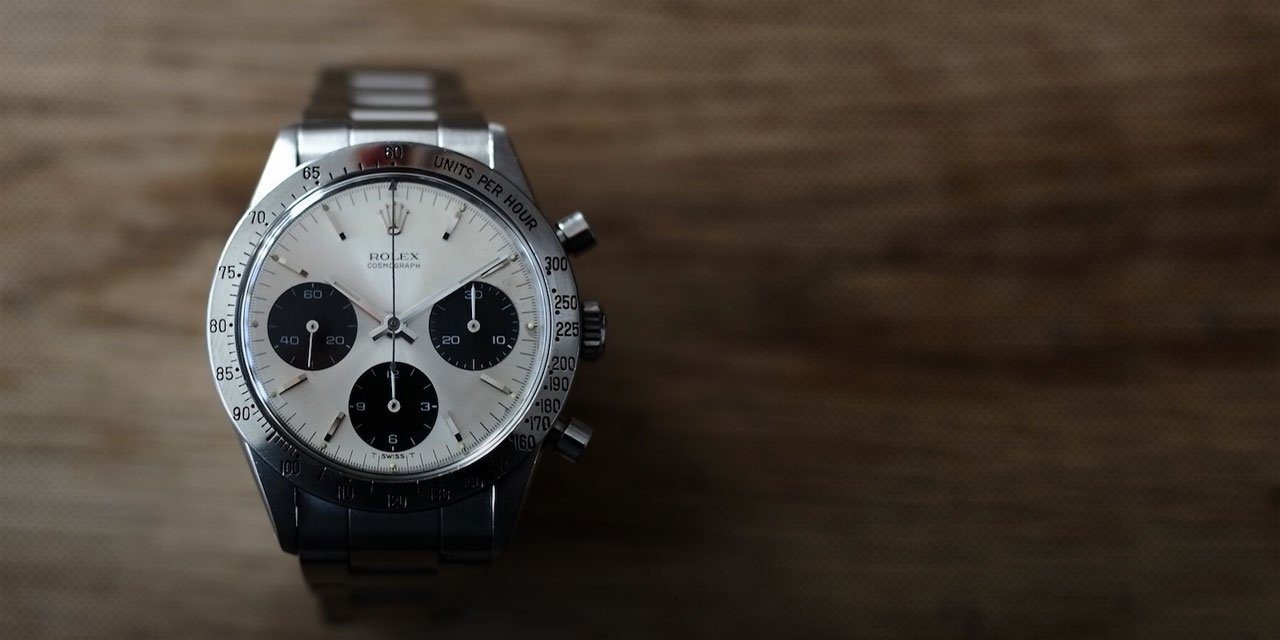 Restored Rolexes Are More Popular Than You Think
If you're looking for a restored Rolex, there are some things you should know first before making your purchase. Restoring watches is, in fact, very popular, and as long as you are going through a skilled and reputable dealer, you can find your perfect time piece for a fraction of the cost. In this article by Forbes, you'll read about how many watch restorers don't do as good of a job as they could, and how to tell if the job is good, or if it's a simple fix up.
Read the full story here: Restored Vintage Rolexes Are More Common than you Think!