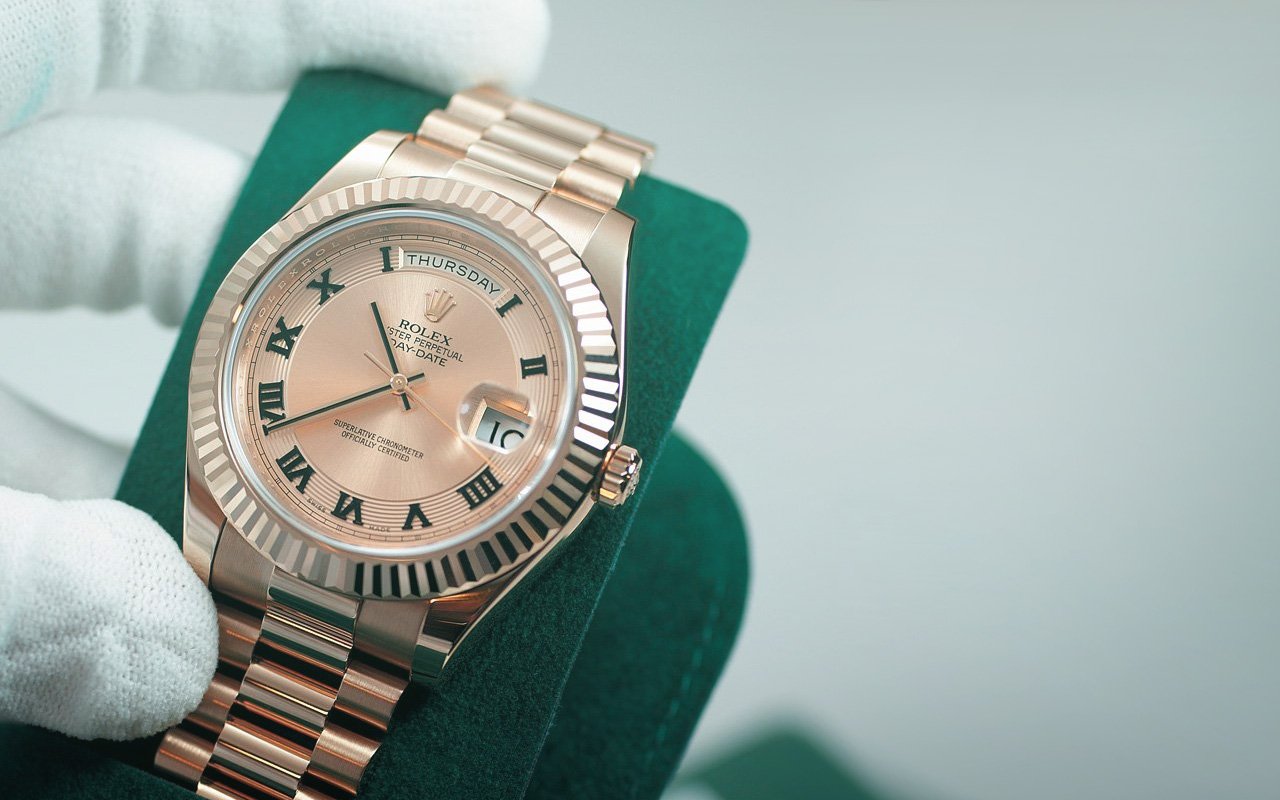 Rolex Trumps Everybody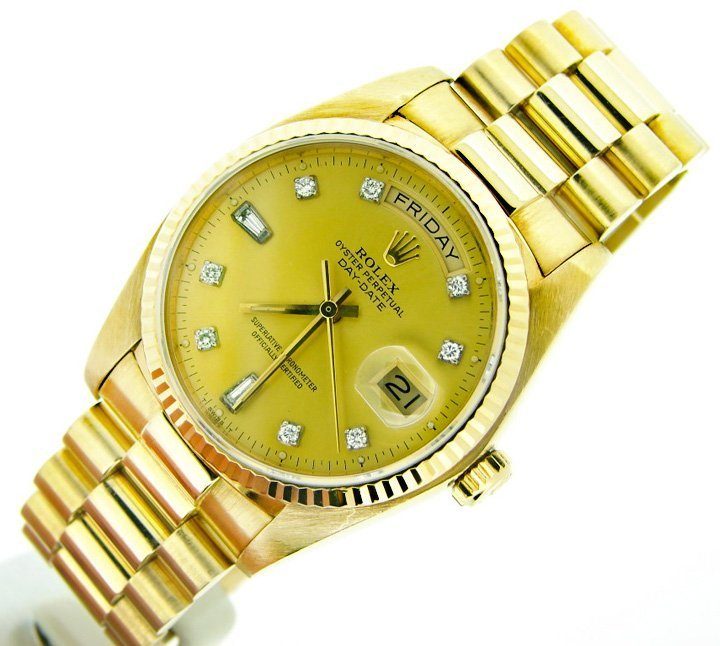 A few weeks ago, Rolex tossed a trump card in the continuing smack down of unique offerings by various luxury watch brands. You may know there are all manner of unpublicized perks being offered these days, in an attempt to lure your business and woo your dollars. Most are played very close to the vest.
But this one is right out there in the open: a five year warranty on all new watches, beginning July 1, 2015. This includes the Cellini line as well. Apparently not Tudor, however.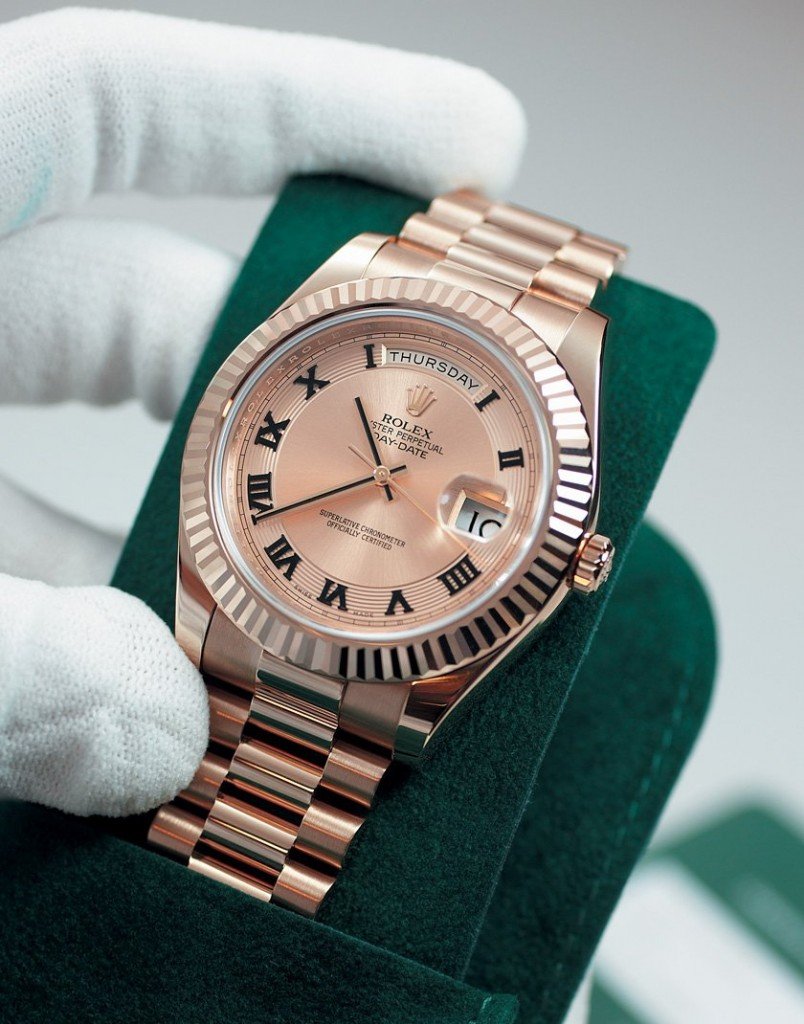 And if you purchased your watch on June 30 (or any time back to July 1, 2013) you're not totally out of luck. Rolex has tacked on an extra year to your two year warranty.
(Of course, since the news was announced on June 22, you should have waited to buy your new Rollie until the calendar flipped to July. But that's another story…)