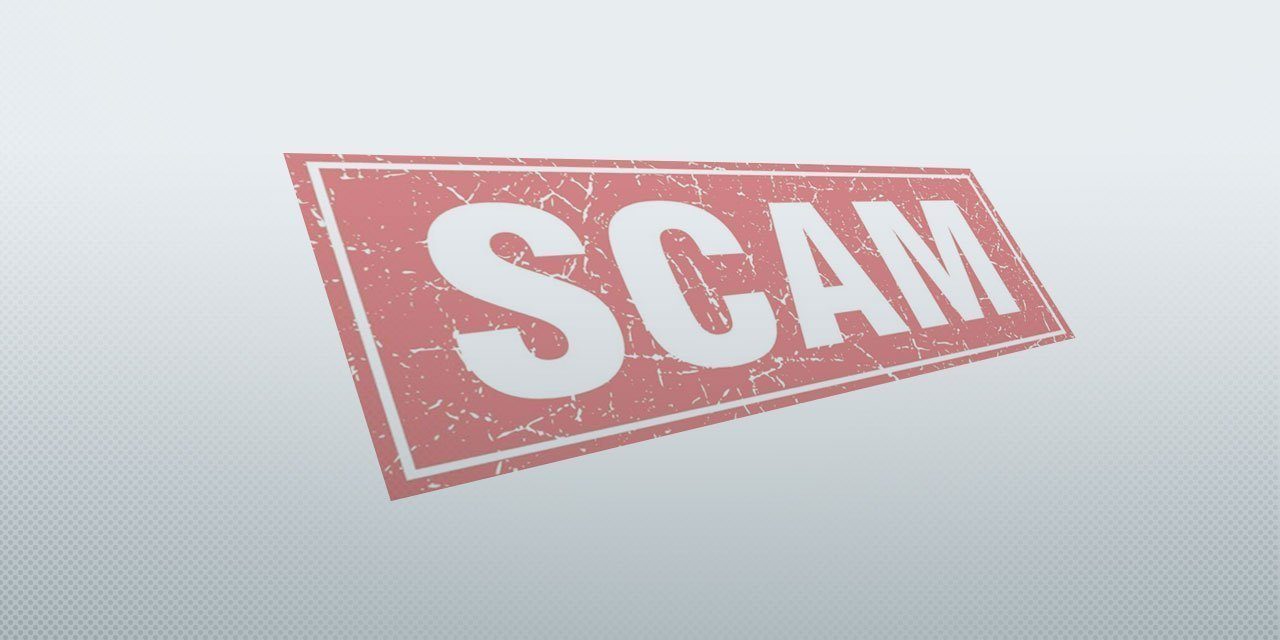 Scam Recap – What We've Learned So Far
OK, let's recap what we've learned the last few weeks about scams that involve alleged Rolex watches.
Scam Number 1: we learned that, while a Rolex watch may be genuine, it still may be misrepresented. From simply being overpriced to watches that contain parts not original to that model to out and out fakes, misrepresentation take on a lot of forms.
Scam Number 2: we explored a little more about fakes. Fakes were once cheesy imitations, but the counterfeiters are getting very, very good at what they do. It takes a sharp eye to catch them in the act of deception.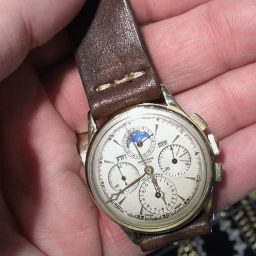 Scam Number 3: we learned that watches can be all-Rolex, but are still "frankenwatches." That is, they're made up of parts from many different models – like building a car of parts obtained in several junk yards, but are represented as in all original condition.
Scam Number 4: we took a closer look at dials. Between refinished dials with claims of being original, including those with a artificially manufactured patina, to counterfeit dials being passed off as genuine, the dial is a component you should inspect very carefully.
Scam Number 5: we learned that just because the watch comes with a box and papers, that doesn't mean the watch is genuine. Genuine boxes and papers abound in the market place, and they're easy enough to forge with modern technology. Add the fact that box styles change constantly, and so do the papers included with a Rolex, and the "box and papers" argument should fall on suspicious ears.
So, to summarize, you really need to educate yourself about what's happening out in the pre-owned Rolex world. And what better place to learn about pre-owned Rolexes than a pre-owned Rolex dealer and expert: Beckertime!