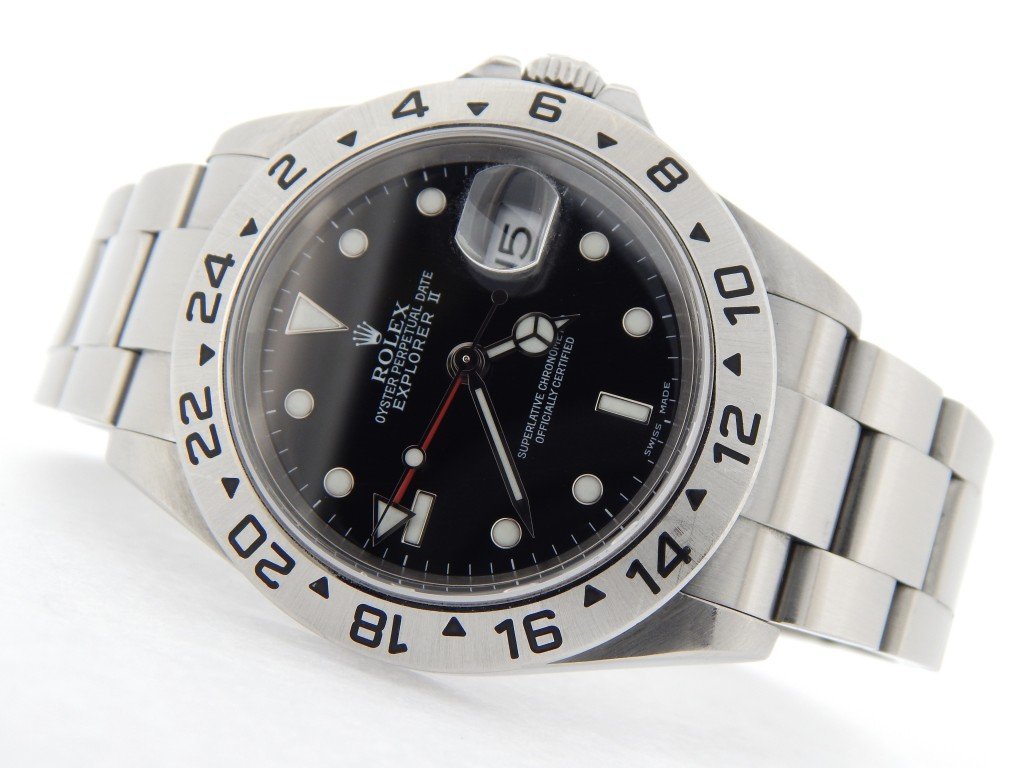 The Rolex Oyster Professional – Explained
Rolex watches are luxury timepieces sought after by many people for all sorts of reasons, but The Rolex Oyster Professional was created with certain people in mind. Since its creation, the Rolex Oyster Professional is made to be more durable and utilitarian in design, and is produced with some extra safety and reliability features compared to Rolex's more casual or dress models.
The Rolex Oyster Professional watches were originally intended for people who engage in diving, flying, automotive and sport racing, science and industrial work, and also travelers in general.
An event that helped launch the concept of the Rolexes for professionals was when the first two people to climb Mount Everest wore Rolex watches, which helped evolve the now iconic Rolex Explorer. The message to the public was that the Explorer was the timepiece of people who went to extreme lengths to get to where they wanted to be.
Read the full story here :: Rolexes are so much more than luxury – they've always been watches for professionals