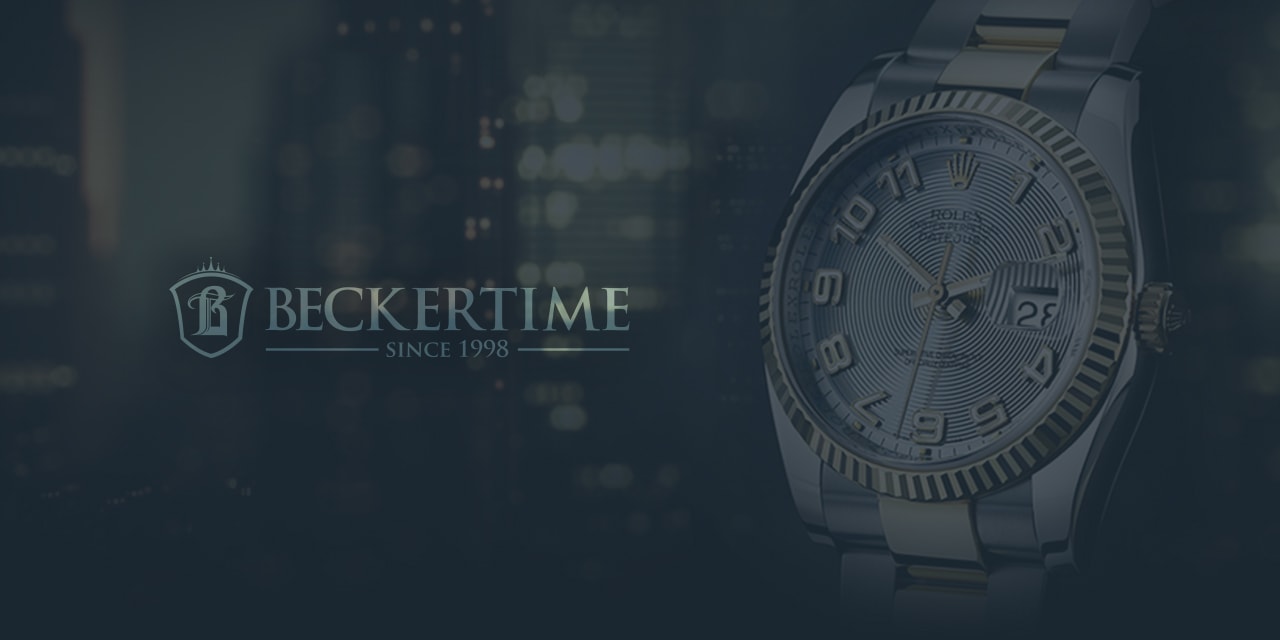 Tudor coming to the U.S.: Not your everyday Rolex
Starting in the fall, Tudor watches will be found at select Rolex authorized dealers in the United States. Unlike the early 80's when Tudor was available in the United States, Tudor of new is an entirely new line taking great pains to distance itself from its parent company, Rolex. The last time Tudor was available in the United States, Tudor watches were mini-Rolexes. Tudor and Rolex shared the same basic case design, the same winding crowns and bracelet parts, and from a short distance, were hard to distinguish between the two brands. Separating the two brands was price; Tudor was the inexpensive model because they utilized less expensive ETA movement rather than Rolex's more expensive in-house movement.
Rolex and Tudor are taking a similar approach with Tudor's re-introduction. Tudor watches will continue to utilize ETA movements and will be sold and services through Rolex dealers and service centers, and fulfill Rolex founder Hans Wilsdor's belief that every man should be able to purchase a dependable, serviceable wrist watch. Unlike Tudor's previous run in the United States, Tudor watches will not look like Rolex submariner clones with slightly different hands, watch face, and logos. The new modern Tudor watches are big, bold, nostalgic, and utilize materials and innovations that are not found in the existing Rolex line.
The new Tudor watch line utilizes bold colors, with splashes of orange, red, maroon, and matte black. Like the Rolex line of sport watches, Tudor's are water resistant to at least 100 meters, utilize screw-down crowns and casebacks. Unlike the Rolex line, Tudor watches are available in titanium, with a choice of a metal bracelet or a cloth NATO style straps, and domed crystals.
Although most watch brands do not have a separate sub-brand associated with the company. There is no less expensive watch sub-brand with Omega, Patek Philippe, and other Swiss watch houses. But having a separate sub-brand within the company is not new and is very akin to the automotive industry. Porsche, Audi, and Volkswagen share a parent company relationship as does Lexus/Toyota, Honda/Acura, and GM and the Tudor/Rolex relationship appears no different. Separate companies allow for brand differentiation and be able to focus upon specific price points. Without question, it appears that Tudor is positioning itself to compete against other shopping mall-brand / shopping mall price point watches such as Gucci, Omega, and Tag-Heuer.
Tudor is coming to the United States, and the watch industry will benefit with another watch manufacturer in the market as so will watch fans. Each Tudor model tells a story of its past evolution and starting in the fall, a new chapter will be written.
— Featured and Body Photo Credits: BeckerTime's Archive.