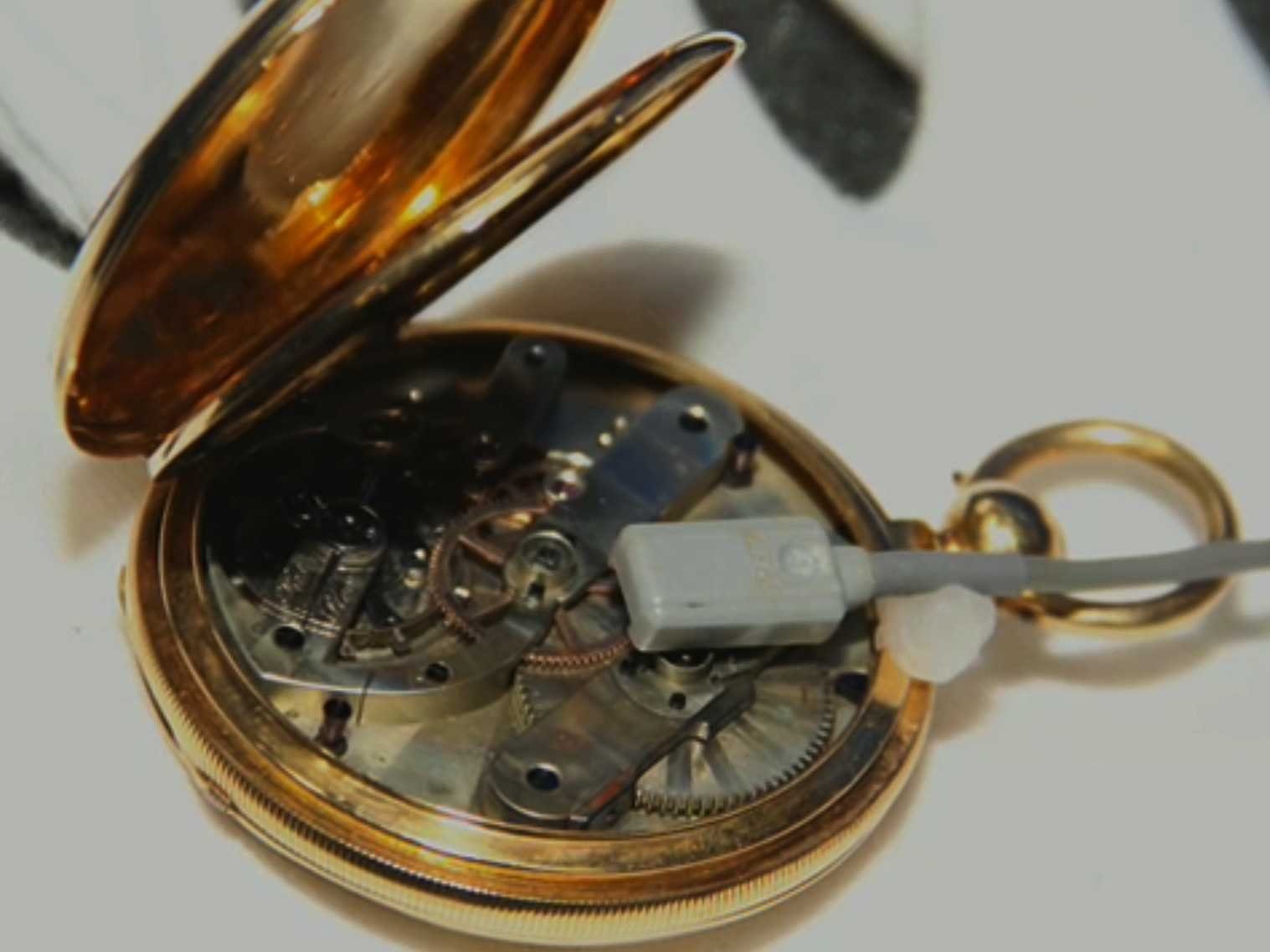 Two articles for Rolex wearers, Sapphire Crystals & Smart Watches
Two articles recently posted on the Internet are speak to Rolex durability and the why analog watches will never die, despite the rumors of an upcoming smart watch wave.
Rolex watches are known for being tough and have set the standard for durability. Water, grit, magnetism, and shock can render a mechanical watch inoperable. One of the areas that many watch companies have had difficulty is sealing the crystal to the watch. Although most watch brands have conquered water sealing the crystal to the watch head, Rolex's method is unmatched.  One of the best articles describing the difference between Rolex crystal sealing and others is posted here at TickTalk (www.watchmakingblog.com) TickTalk is a blog maintained by four different watchmakers who post technical articles that any watch fan would understand.
In another article by Megan Willett of Business Insider points out that mechanical watches have been around for over 500 years and the wave of smart watches coming to market won't change that. Even as smart watches bring more features, consumer demand for wearing something analog and something that does not get replaced by an upgrade is what keeps companies like Rolex producing watches.
Both of these articles speak well of Rolex and articles to keep in your online library.