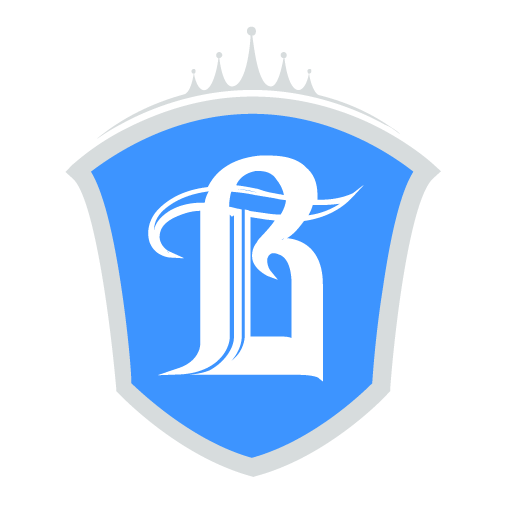 Company Updates & More
My name is Joseph Chambers and I am the Chief Marketing Technologist at Beckertime. I just wanted to give a brief update as to what we're doing and hopefully get some feedback from our visitors!
Whats going on at Beckertime?
We're so excited because we've just been listed in the Inc 5000 currently in 4910 which is exciting for any business. You have to remember when I first started three years ago as the third employee it was just Matt and his wife running this business and here we are in the Inc 5000 with a 45% growth which is exciting.
Whats new?
We've included a chat system which we've been an increase in engagement like no other.
We've had our own share of fraud. Recently I decided to create a Wall of Shame with our first post of that category here which ultimately connected us with the Secret Service! Fraudsters watch out! We've also implemented minFraud to score and flag feature orders. However we've decided to be more aggressive with order requirements before we ship out products like requiring a copy of your drivers license. We're working out the SOPs right now.
We're working hard on mobile..
We've expanded our inventory from Pens, Dials, and everything in-between. Did you know we do after sales services?
What are we doing?
I'm not really sure if anyone knows but we run and own a watch forum here: TKF and we're going to be focusing strongly on that in the next few months.
We're going to start translating some of our 289+ blog posts into an eBook. We've written on a large number of topics and realize that people prefer to read content in different formats.
..and more
As you can see from our Inc 5000 we've grown from a 2 person company to 9+ employees. Some customers still call and just want to talk with Matt and while he loves you all we have customer services and sales reps who can answer your questions.
We love feedback so if you have any please share with us.