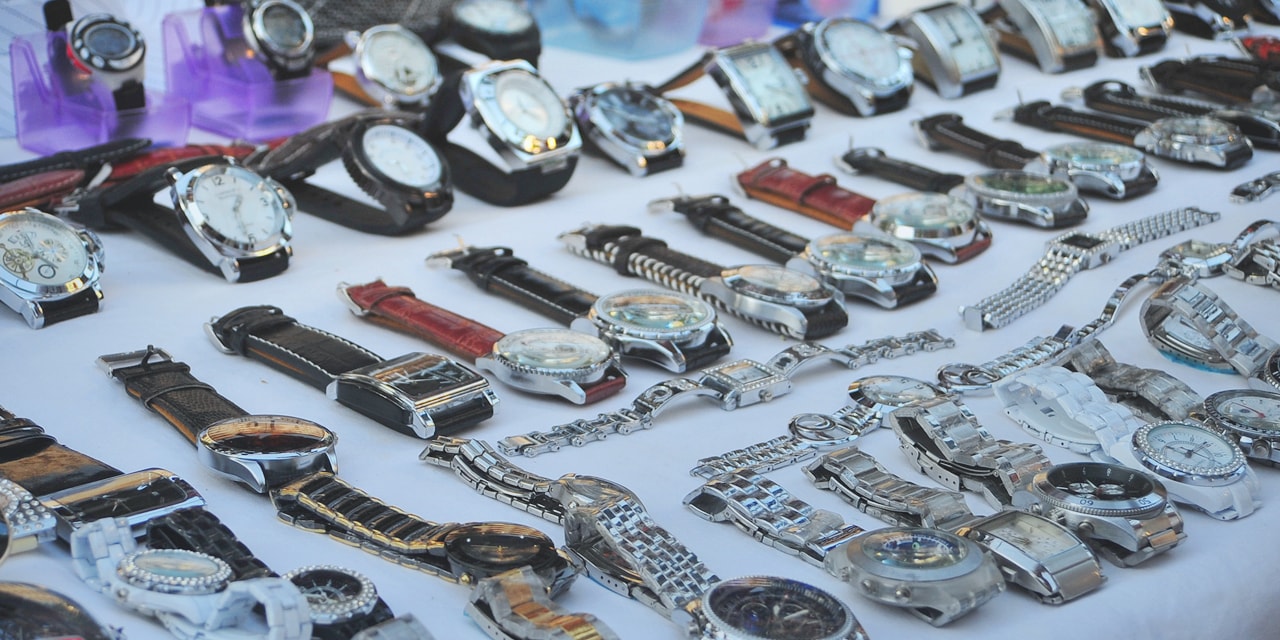 Watch out for fake websites: Another reason to purchase from BeckerTime
Another reason to purchase from BeckerTime
As a result of a $100 million default judgment, hundreds of websites that allegedly sell counterfeit watches are set to be taken down.  As reported by JCK, the suit was brought on by Richemont brands Cartier, A. Lange & Sönne, Officine Panerai, Roger Dubuis, and Alfred Dunhill who sued last August 6th and won on January 4, 2013. It's important to watch out for fake watch websites.  More points to consider before buying a Rolex watch help in your research.
Similar to a $100 million anti-counterfeiting judgment won by Hermes last spring, this judgment is significant for the injunctive relief for closing these websites within three business days preventing sites from being indexed in search engines, and that the defendants' PayPal account holdings are forfeited to Richemont.
The suit did illustrate the difficulties attacking the counterfeit trade highlighting how sites frequently change their names to escape discovery and utilize a variety of search engine techniques to drive traffic. The judgment also allows Richemont to serve the injunction on any future detected websites that sell replicas.
This certainly serves as a warning to potential web watch purchasers to work with only reputable Internet watch retailers such as BeckerTime  who are certified by the Better Business Bureau and other retail organizations as being an accredited business. Internet storefronts such as BeckerTime utilize legitimate business practices and only deal with genuine products.