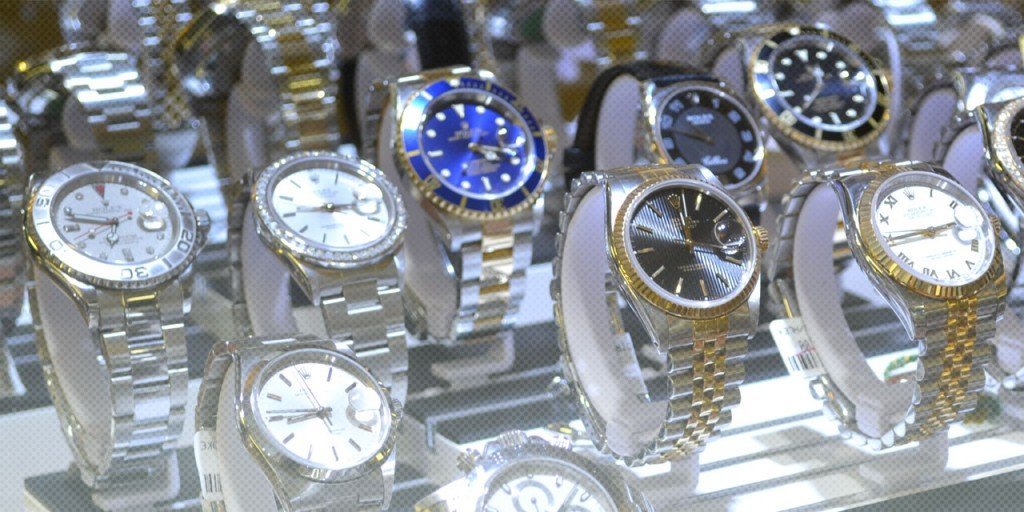 We Pity the Fools Who Don't Wear Pre-Owned Rolex Watches
For every Rolex watch on the market, there is a Rolex hater. There is just something about the Rolex brand that turns people's heads away. Perhaps it's the false stereotype that Rolex watch wearers are stuffy or self-centered or maybe it's the misconception that Rolex watches are merely a status symbol. This take is as ignorant as the thought that every pickup truck owner is a redneck. If you are a Rolex hater, that's fine, take your Apple watch and go home, just don't knock the Rolex brand because you are naive and uninformed.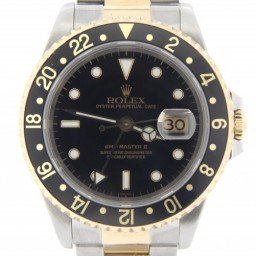 For those who are willing to listen to great reasons to own a Rolex watch, proceed with an open mind.
One reason to wear Rolex has to do with the rich tradition of the brand and the place they hold in watch history. In essence, Rolex basically invented the modern-day watch, with their contributions to the self-winding mechanism as well as several other innovations.
Rolex is one of the few watch manufacturers who produce their own movements. In fact, the powers at Rolex strictly control the production of each and every watch they make, right down to every last component that is used in the watch. This is indeed what makes Rolex watches so special.
Once you place a Rolex on your wrist, there is no denying the look and feel.
The purchase of a Rolex watch is an investment. A used Rolex watch can be sold very quickly at a minimal loss.
And to all you Rolex haters out there, we pity the fool that doesn't wear a Rolex watch.