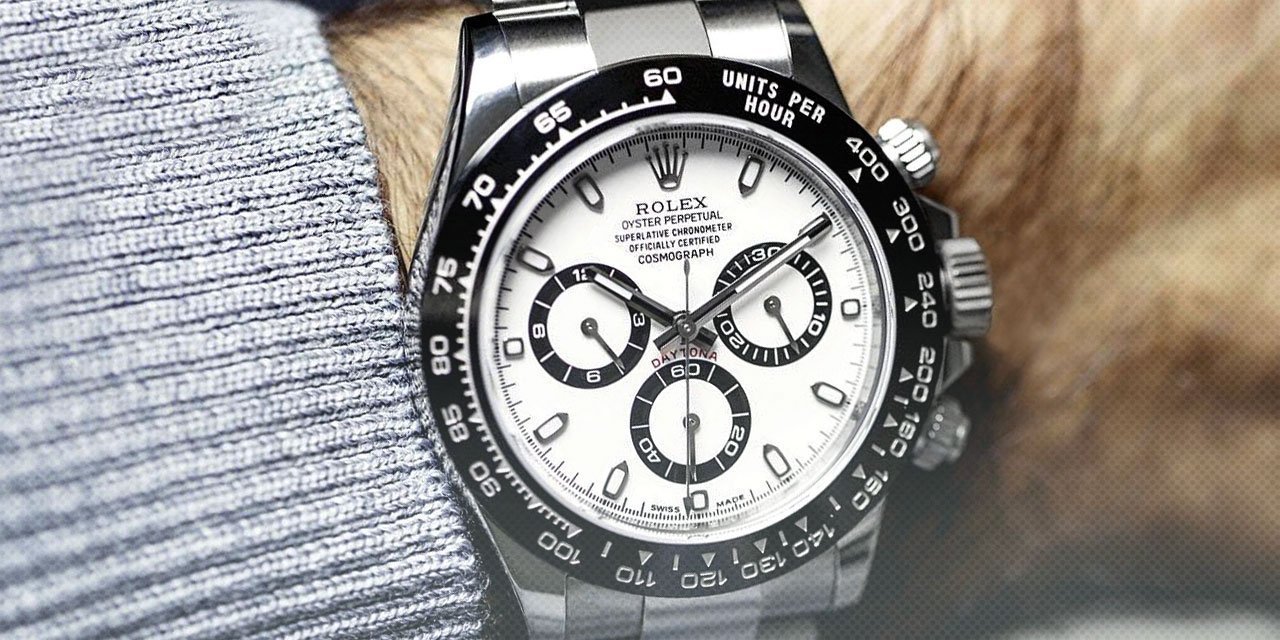 Wear Your Used Rolex or Pre-Owned Luxury Watch Like You Have Been There Before
If you wear a watch, regardless of the brand name, wear it with pride. If you put your Rolex or Breitling on a pedestal and do some showboating, then you simply come across as crass. Wear your used Rolex or pre-owned luxury watch like you have been there before. Don't be that guy who does that ridiculous dance in the end zone after a two-yard touchdown run, act like you have been there before. Whether you wear a Swatch or a Rolex, the brand of watch you wear says a lot about you.
Timex is an all-American watch brand founded in the 19th century in Connecticut. But like so many American products, most of Timex movements are made somewhere in Asia. But that doesn't mean Timex watches aren't popular, quite the contrary actually. With the rich history Timex offers, they are a great brand that offers nice watches and a bit of history at quite an affordable price. If you wear a Timex, you probably own a pickup truck and enjoy hunting, fishing and football.
If you wear a Casio watch, you might be an active type of guy who loves the outdoors, or you could be a guy who just doesn't know how to properly dress. You might even be wearing that Casio because you are still stuck in the 1980s, hairstyle, Member's Only jacket and all.
If you wear a Rolex, you understand how a watch can be an incredibly masculine accessory. You understand the importance of timeless classics. You wear a Rolex because you are a proud and powerful man and you realize your Rolex is merely an extension of yourself.
So, which type of man are you? Check out our line of used Rolex watches now.