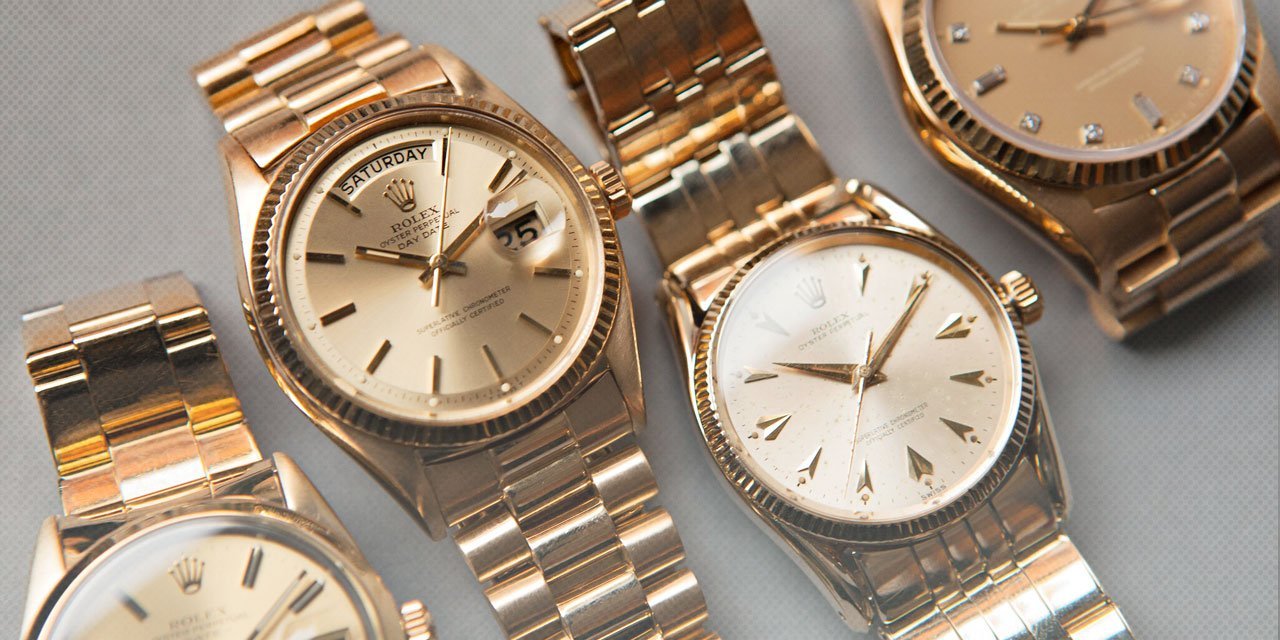 When That Time Comes When You Decide to Invest in a Used Rolex, You Will Want to do a Little Investigating
With its very rich history and world-class design, Rolex is without a doubt one of the most iconic names in luxury watches. So when that time comes when you decide to invest in a used Rolex, you will want to do a little investigating. There are hundreds of various styles of Rolex watches in the market and it would benefit you if you knew a little about at least some of them. After all, you aren't just going to buy a pre-owned Rolex watch, you are going to buy a Rolex Submariner or Yachtmaster or other specific Rolex watch.
You need to know if you are buying a Rolex for a certain occasion or one that is a little more versatile. For a watch you intend to wear for everyday use, you might want to consider a Rolex GMT Master or an Air King as these are perfect for day to day use. If you desire a watch you can wear to special occasions, the Rolex President is a good choice.
Too many people assume wearing a Rolex is strictly about status symbol, but this couldn't be further from the truth. Owning a Rolex watch is much more than just holding the ability to flash your watch in public. Owning a Rolex is all about owning a true work of art, it is not about price or materials as much as it is about image.
Lastly, pick a Rolex watch that best mirrors your personality, you will discover this to be a perfect fit.
Visit our website and explore your options.