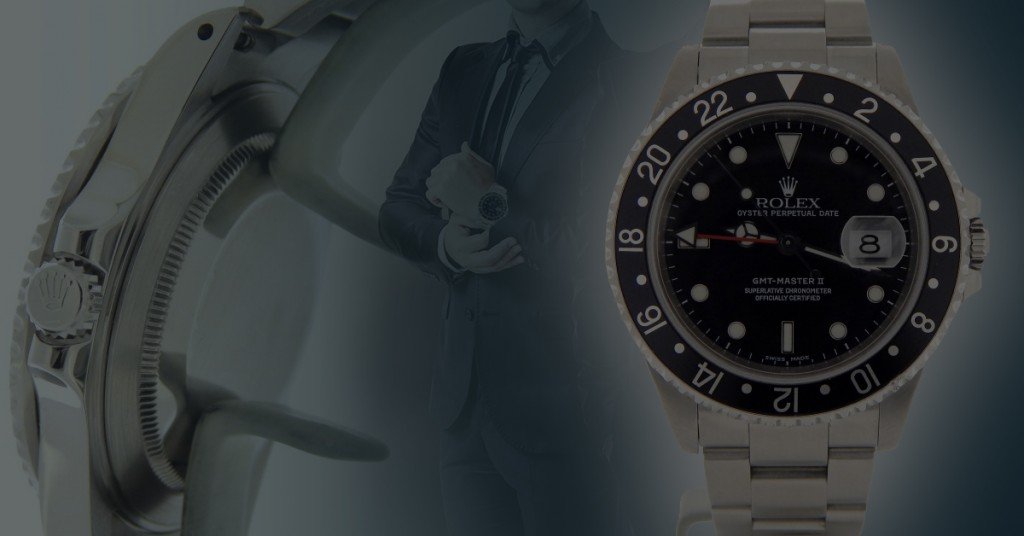 You Need a Pre Owned Rolex Watch
Luxury Pre Owned Rolex Watches
Each day, the world moves faster, it is one of the certain things about modern living. So, in this fast-paced lifestyle, what is considered luxurious? For many, luxury is having time and the ability to carve your own path. Luxury can be considered living life on your own terms, on your own time. If you find these words be true, then you need the right luxurious instrument to measure time. As a result, luxury preowned Rolex watches are a great choice.
However utilitarian as your style might be, there are basic facts about luxury watches you need to know in order to make the right decision about which type you want. So take these factual tidbits into account when searching for your luxury watch.
Why Are They Special?
True luxury watches are timeless.  Plus, a preowned Rolex watch adds prestige and value.  In fact, depending on your lifestyle, a luxury watch can be considered a necessity, a staple that you wear every day.
Lifestyle
A luxury watch, whether it's a Rolex, Tag Heuer or Patek Phillipe, serves as a symbol of distinctive taste and prestige. In our image-conscious world, these are qualities that can go a long way both personally, as well as professionally.
Regardless what profession you are in, image matters.  And, a luxury watch offers an unworded business card that conveys this status.
Investment
Buying from reputable watch dealers ensures that your luxury watch retains, if not increases, its value with proper maintenance and care. Certain watch brands flood the market with a myriad of models and lines. however, notable brands keep production numbers low and choose instead to focus on their exquisite quality.
Long-Lasting
Also, don't forget the differences in precision and engineering preowned luxury Rolex watches have over other brands. It is difficult to find another moderately-priced watch that will run flawlessly for a lifetime. Luxury Rolex watches are meticulously crafted to a level of excellence. This ensures they become a true heirloom you can pass down to future generations. We welcome you to view a great selection of preowned luxury Rolex watches here at BeckerTime.
BeckerTimeBE