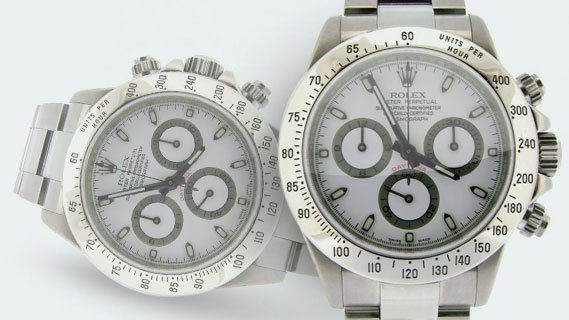 Rolex Daytona Mens Stainless Steel
Rolex Daytona Mens Stainless Steel watch looks iconic on the wrist. Currently, we feature a used stainless steel Daytona timepiece 40 mm with a white dial and  Oyster bracelet. We think you'll agree, the Rolex Daytona stainless steel watch is impressive for any occasion.  Finally, you can experience the luxury of owning a Rolex Daytona watch, but at a used Rolex Daytona price. And remember, BeckerTime offers a 30-day money-back guarantee, as well as a Lifetime Trade-Up Guarantee.  In addition, we strive to deliver a first-class buying experience and 100% customer satisfaction.  So, please contact us if we can help. Also, we are confident that you will find a pre-loved timepiece that fits your style and budget. To learn more, view other models of pre owned Rolex watches.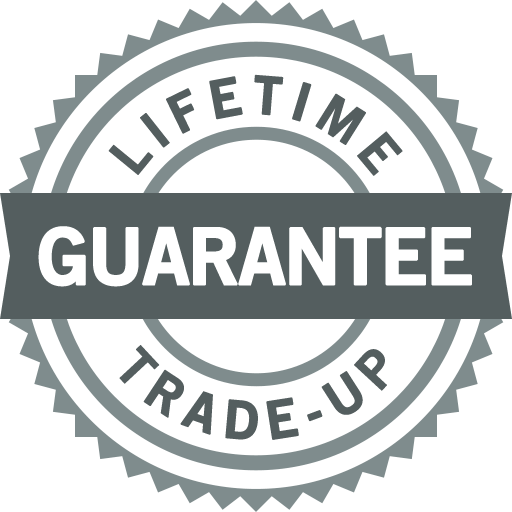 On Most Rolex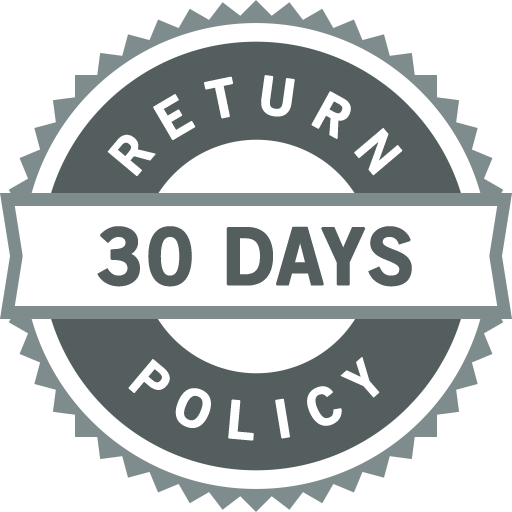 On All Watches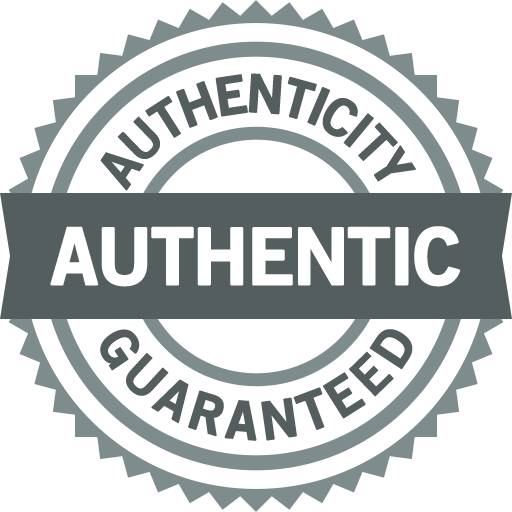 On All Watches
No products were found matching your selection.