Press Room
In the Press Room, we keep you informed
With nearly 20 years in business,
BeckerTime
has become a trusted resource for news and insights on preowned Rolex timepieces, the e-Commerce industry, and exceptional customer service delivery. In addition, our Press Room provides a few spotlights on BeckerTime below. Also note, to request an interview with our CEO,
Matthew Becker
, please contact us at
(817) 503-2334
or
[email protected]
.
Beckertime Logo (Hi-Res PNG)
Transparent Background (7680×1688 px)
Matthew Becker (Hi-Res JPG)
Beckertime CEO
Matthew Becker
Expert Source Sheet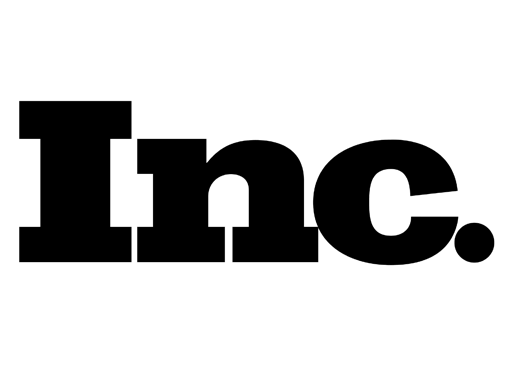 What This Top Rolex Seller Can Teach You About Customer Service
Started in 1998 by Matthew's father, BeckerTime is one of―if not the―largest seller of pre-owned Rolex sellers on eBay for a decade now. In fact, you don't become the largest seller of anything―especially an item like that―overnight.
---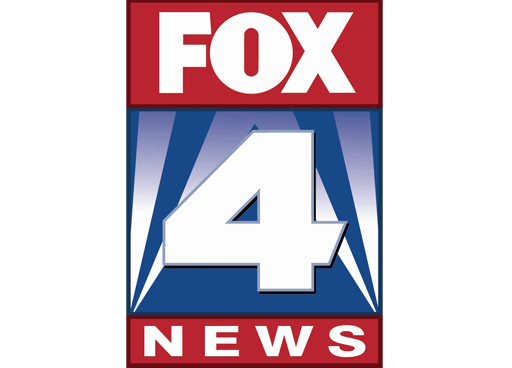 Matthew Becker joins FOX 4 News to share his eBay expert selling tips as a leading online retailer of preowned Rolex watches.
---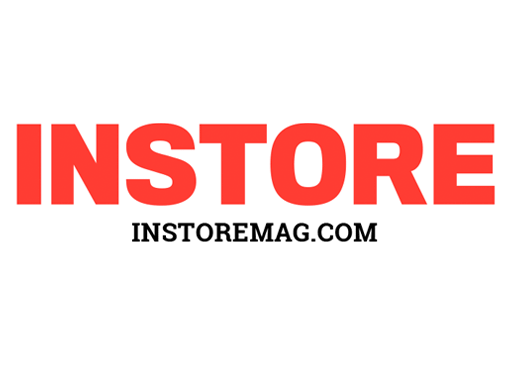 Smooth Seller: Matthew Becker
Of course, being a successful salesperson means giving every customer respect, really listening to them, and doing whatever possible to keep them happy before, during, and after the sale. specifically, we're held accountable by every customer: eBay has a feedback system that allows us, and other eBay customers, to see what past customers have to say about our service.
---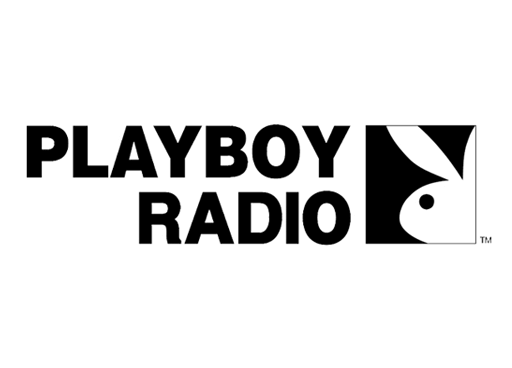 Playboy's Playbook: Fine Watches
Obviously, Matthew Becker is the expert on all things Rolex watches. Also, BeckerTime.com is the authority on all things Rolex online.
Hear the full audio…
---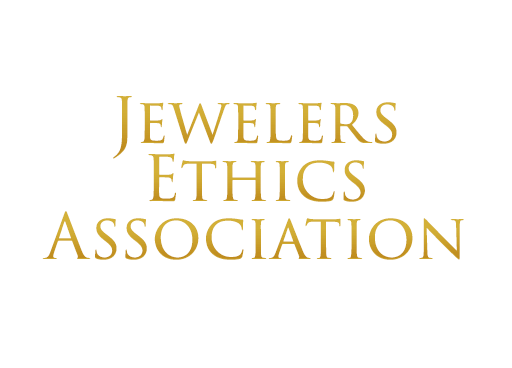 Member Spotlight: BeckerTime
Of course, Beckertime holds a unique position, and one which raises many questions, all of which Matthew was eager and happy to speak about. Ranking among the top sellers on Ebay for well over a decade, while maintaining such a highly focused product line would seem a mighty task. In truth, his absolute passion for everything about watches can be heard in Matthew's voice almost instantly, and no doubt has served him in his success.
---
11 Entrepreneurs Reveal Their Biggest Business Hurdles
We asked a few entrepreneurs and business owners what their biggest hurdle was when starting their business.
---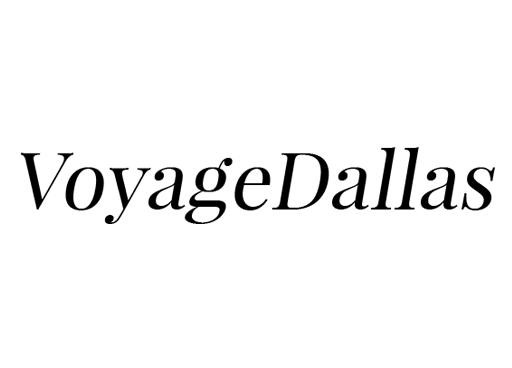 Meet Matthew Becker of BeckerTime in Fort Worth
Today we'd like to introduce you to Matthew Becker.
---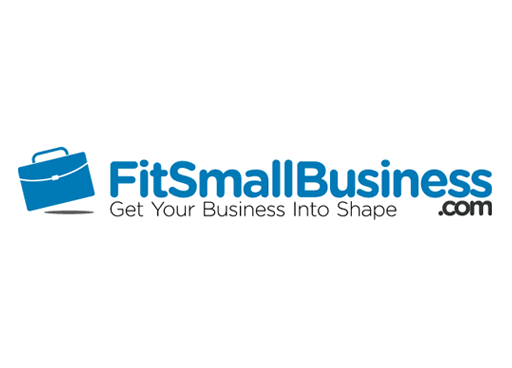 Top 15 Customer Loyalty Program Ideas From The Pros
Offer Product Trade-Ins for Luxury Items.
---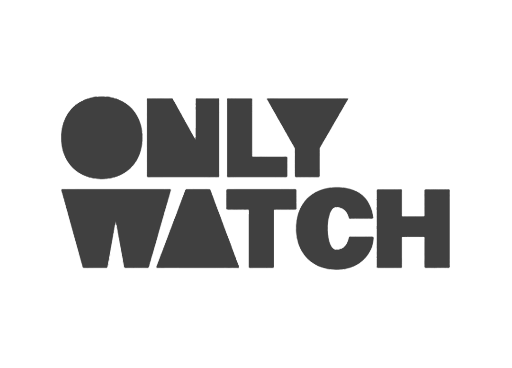 Found Beckertime: Watch Dealer search stops.
I have for a long time tried to find a Pre-owned Rolex Daytona in good condition and for a good price. The search is over!
---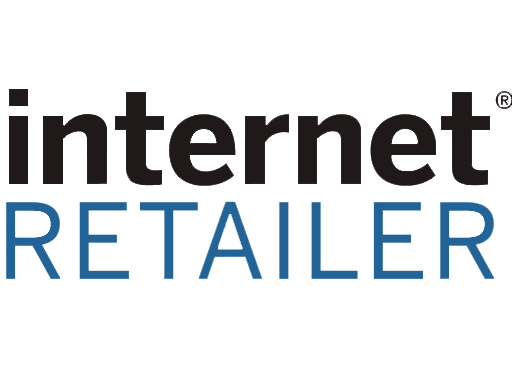 Webinar at Internet Retailer®
How Small and Mid-Sized Retailers Can Leverage Online Marketplaces Beyond Amazon
---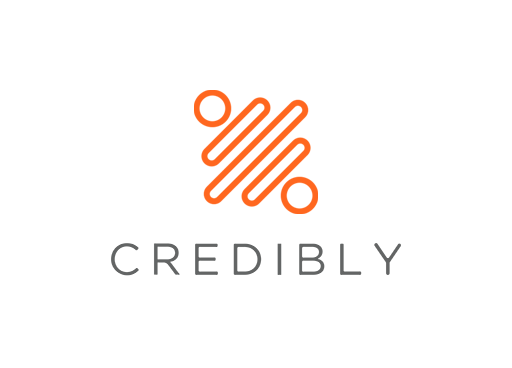 Customer Loyalty Program Ideas From The Pros
Offer Product Trade-Ins for Luxury Items, by Matthew Becker (President & CEO at BeckerTime).
---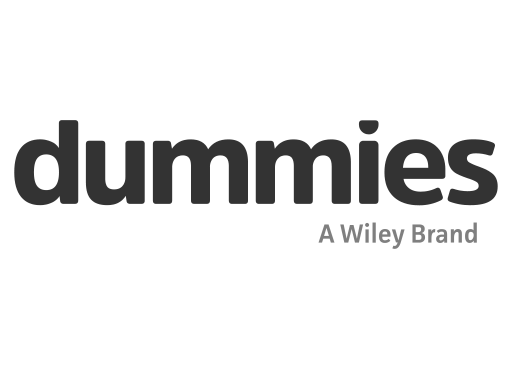 Use Social Media to Grow a Base for An Online Retailer
Beckertime has a broad social media outreach to Rolex fans…
by Marsha Collier @ Dommies.
---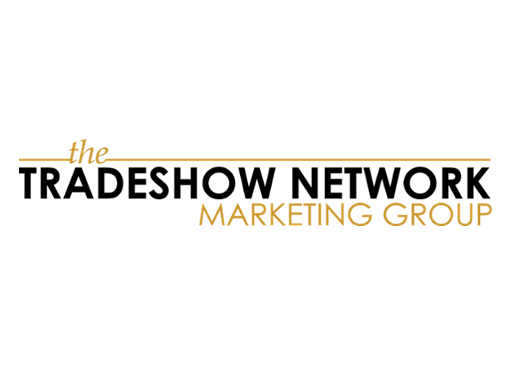 Trade Show Display Marketing Tips and Advice
Top 15 Customer Loyalty Program Ideas From The Pros: Offer Product Trade-Ins for Luxury Items.
by Matthew Becker, President & CEO @ BeckerTime.
---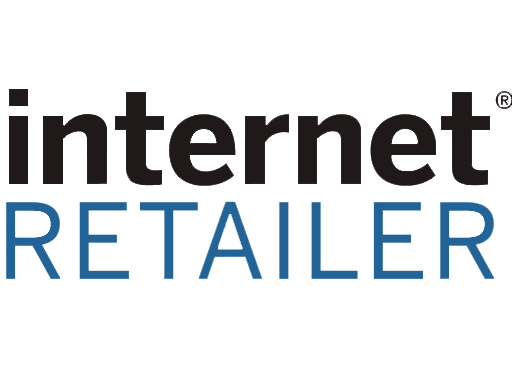 Sears marketplace sellers aren't too concerned about the retailer's fate
Matthew Becker, owner of Beckertime LLC (No. 967), which sells pre-owned Rolex watches, has more concerns…
---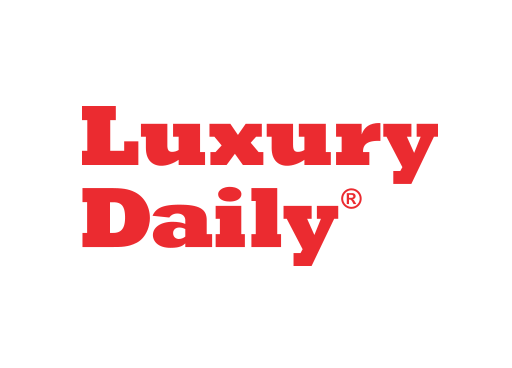 BeckerTime CEO Shares Insights with Luxury Daily
Did you see BeckerTime in Luxury Daily? BeckerTime CEO, Matthew Becker, shares his top insights in an article for choosing the best preowned luxury retailer online…
---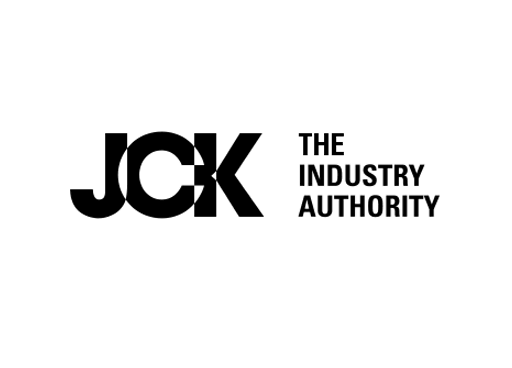 eBay Debuts Pre-Owned Rolex Sales Events
…among hundreds of other models; and BeckerTime, a father-son pre-owned outfit that ranks as eBay's top Rolex retailer.