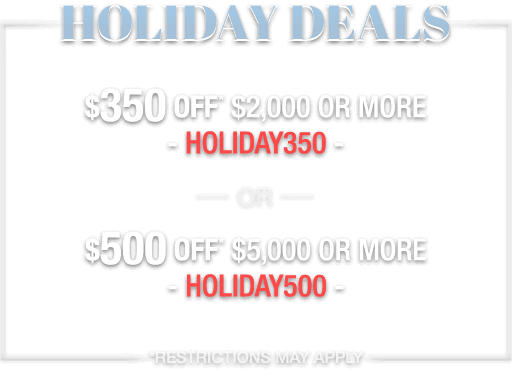 Buy Used Rolex Watches
Founded by Hans Wilsdorf in 1905, Rolex cultivated a reputation that is synonymous with quality, prestige, and performance. This is why used Rolex watches and vintage Rolex timepieces maintain strong intrinsic value and function. In fact, Rolex hold their value better than any other watch brand. Whether you buy a pre owned Rolex watch online for yourself or receive one as a gift, it is so much more than a timepiece. It is an investment you can wear on your wrist. It's a milestone in your life. It offers sentimental value that can last generations.
Huge Selection of Used Rolex
Our low Rolex prices can save you thousands when you buy a Rolex watch you love from the comfort and convenience of your home. Choose the classic look of the Rolex Datejust, or the flagship symbol of success with the Rolex Presidential Day-Date. Also check out our wide selection of luxury sports models from the Rolex Submariner to the Explorer II, and much more. BeckerTime is an independent watch dealer that has been buying and selling pre owned Rolex watches online for more than 20 years. We are experts in what we sell and offer a safe, secure buying experience with the best customer service. Discover our fine collection of used Rolex watches at competitive Rolex prices.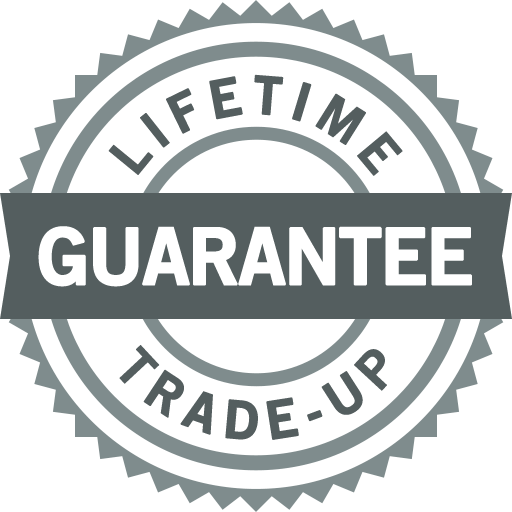 On Most Rolex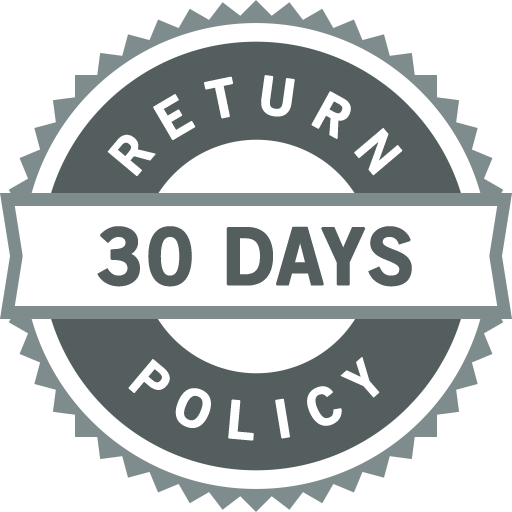 On All Watches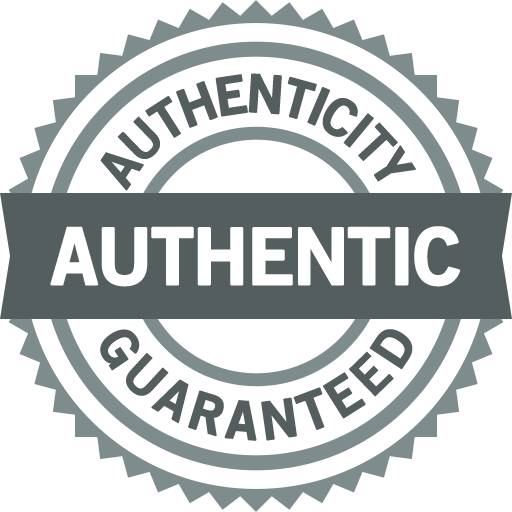 On All Watches
$500

|

Coupon:

HOLIDAY500

$500

|

Coupon:

HOLIDAY500