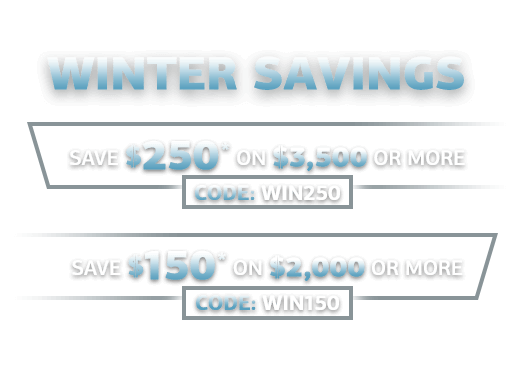 A landmark acquisition timepiece synonymous with success
We offer the finest selection of Rolex President watches at affordable prices. Our Rolex President Day-Date collection come in solid 18K yellow gold, 18K white gold, 18K rose gold, and platinum. Also, you can view our selection with full diamond options. Keep in mind, we offer the Lifetime TradeUp Program and 30-day money-back guarantee. Whether you prefer a mens President Rolex in yellow gold or Rolex President in white gold, we think you will agree, these rise to a level of prestige seldom attained by any other watch. So, please contact us if we can help you select your perfect watch.
The Rolex Presidential Day-Date
In 1956 Rolex introduced its Day-Date model. And as the name implies, this model displayed the date and day of the week in separate apertures on the dial. Also during this time, Rolex subjected its chronometer to the highest precision tests. As a result, it's no wonder the Rolex Day-Date became one of the company's most successful models. The Day-Date, featuring the exclusive "Presidential" bracelet has been worn by many celebrities, global leaders, and American Presidents. As a result, the Day-Date has earned its nickname as the "President" watch.