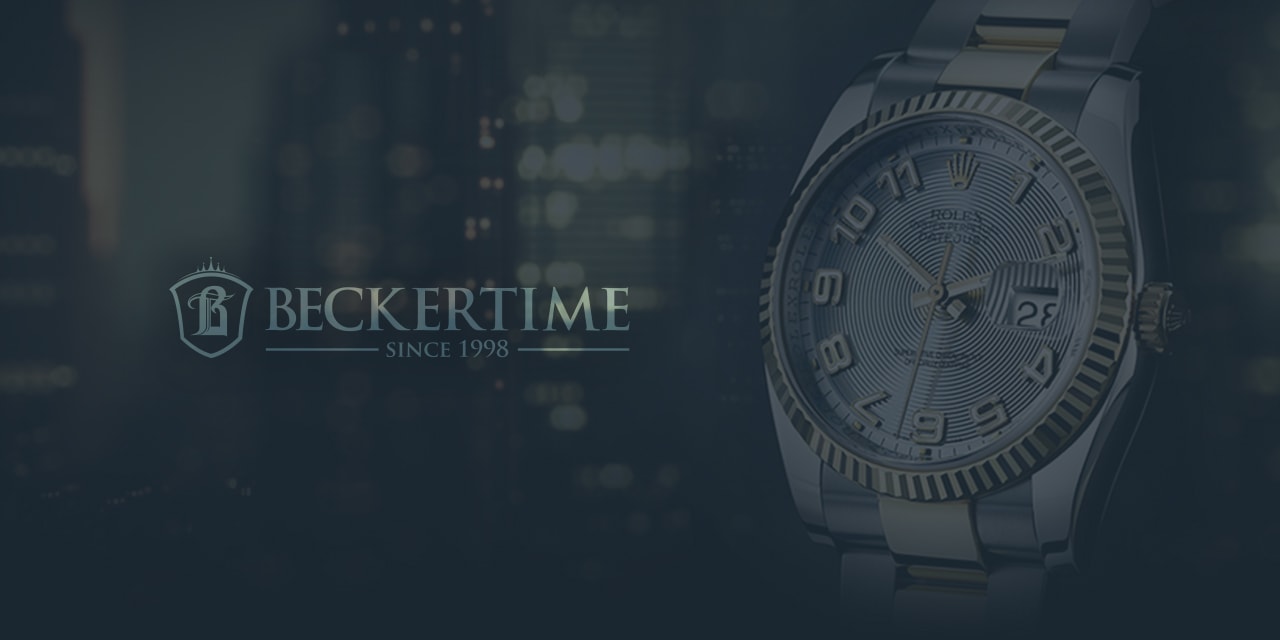 A Conversation with Bruno Grande, Managing Director of JEANRICHARD
I had the opportunity and utmost luck to be able to have a conversation with Mr. Bruno Grande of JEANRICHARD. This was in fact during a fantastic event day at the Emirates Stadium, home of The Arsenal Football Club earlier on this year. Such an event even gave me, your humble commentator to score a goal at the Emirates!
The ability to spend some time with his unique perspective and obvious passion for the brand and industry was rather infectious.
DK: What do you feel that the partnership with Arsenal FC will bring to JEANRICHARD?
BG: First and foremost it will bring us awareness as well as the association with one of the biggest soccer teams in the world. Arsenal are a true example when it comes to style (of play) and values and those are also very much in line with the values of our brand – and so is the heritage and pioneering spirit of the club. Overall I would say all of this combined will result for us in larger visibility and in the end in sales.
DK: Other than from a business perspective, what will the partnership bring in-terms of horological innovation as well?
BG: We already released an innovation when we presented the two Arsenal watched but especially the limited edition Aeroscope Chronograph for the Gunners at Baselworld 2014 this year. The 250 limited series – that is by the way almost sold out – features instead of the small seconds hand, the cannon of Arsenal F.C. When it comes to further developments, I think they need time and are part of our ongoing R&D programme. If one of these developments will be a fit for the partnership with Arsenal, we will make it happen. But it's not the main objective.
DK: Who is your favourite Arsenal player?
BG: What is great about the Gunners and a sports team in general as a matter of fact, is that it's not one player that will make the difference but the entire team. I have huge respect for all of them and also for Arsene Wenger's work: and his strive to mix experienced stars with young up-and-coming prospects. This is yet another common value that dates back to our Founding Father Daniel Jeanrichard who established a whole apprenticeship system to educate young watchmakers that is still in place today.
DK: how did it feel to be playing on the 'hallowed turf' at the Emirates Stadium?
BG: Exciting and impressive but at the same time really "painful" in many ways: I realised quickly that I was not 15 anymore and maybe a better warm-up would have made the difference – I ended up pulling a muscle fairly quickly and felt really old…
DK: Who do you feel is JEANRICHARD's biggest competitor in respect to technology (movement, case, design) and in Brand? (Omega?) etc?
BG: I feel that we are competing on different scales and levels. When it comes to technology, we as a young and refreshed brand take inspiration from the more established ones. In terms of our case, which is unique and very recognisable, I feel we have a great advantage due to it's complexity and flexibility. On the movement level, it is difficult to position ourselves against just someone as we have both, an in-house manufactured movement for the 1681 collection but we also use industrial movements in our other watches. All in all I would say that JEANRICHARD is building it's own notoriety within the industry step by step.
DK: What is the next big project with Arsenal F.C.?
BG: All players will receive their personal JEANRICHARD Arsenal watch in the next few weeks, which will be an exciting step for the partnership as the watches will be part of the official match outfit. Further, after the successful pitch event this year where we were able to play in the Emirates Stadium with some of our retailers, media and friends of the brand from the UK, we are working on an incentive to bring to the pitch event 2015 our best sales people from all over the world and have them breathe the air at the Gunner's home turf.
DK: And finally, will we get to see you again at Salon QP?
BG: Yes definitely. We will be at Salon QP this year again and are looking forward to show what's to come for JEANRICHARD and speak about our Philosophy of Life.
I would like to thank Lucy very much, and of course Mr Grande for taking time out of his busy schedule to speak with us.