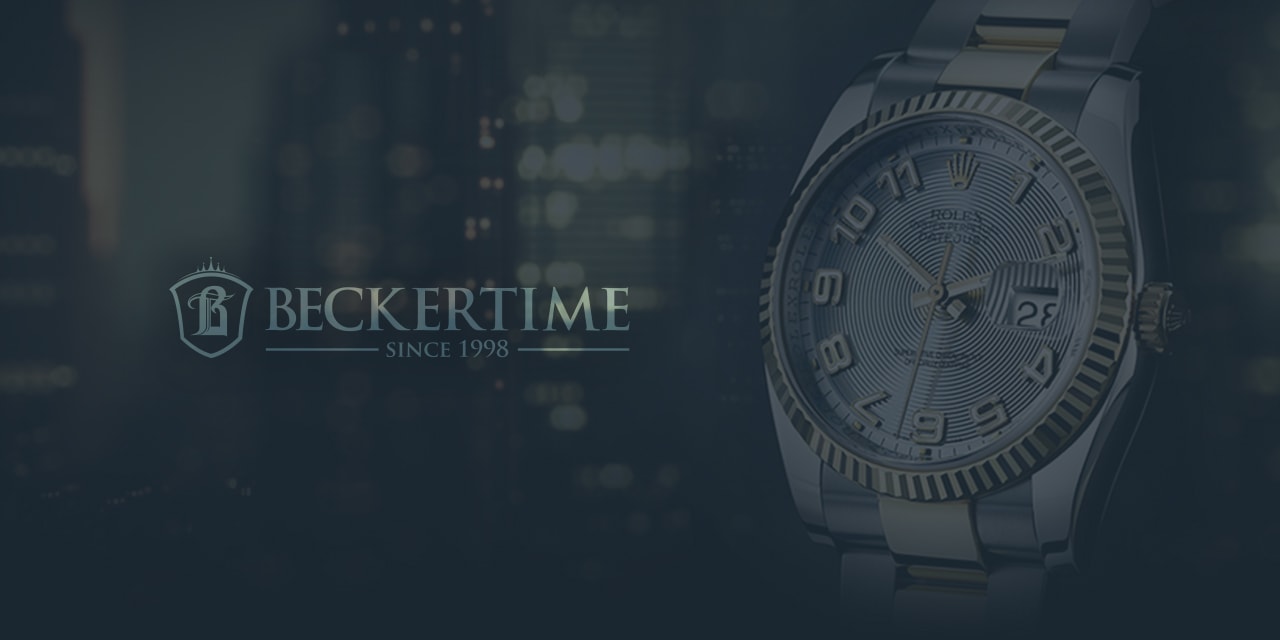 A Sci-Fi Marvel from MBandF – The HM6 'Space Pirate'
We have all become quite accustomed to the technical and design genius that is Max Busser, and also the rather outlandish, love or hate watches that have formed the MBandF stable. Well if you think some of the previous Horological Machines divide opinion as much as this new Horological Machine 6, or simply known as HM6, then you have something coming. This 'thing' smashes all that have come before it out of the park.
When I first saw the pictures and the movement of the new HM6 i thought it was a joke, I honestly thought that. A watch with not one aperture or two, but 5! Yes I said 5, and on top of that they are all individually covered by sapphire crystal domes. That in itself is a feat as sapphire crystal is notoriously hard to work with. Oh wait just to baffle you even more on each of the four corners, the sapphire domes are not just on the top but also on the bottom making it 9 transparent domes in total.
Okay so this thing is crazy, the design is reminiscent of old sci-fi space ships, in particular the ship of a comic/manga called Captain Future (English translation). Two spheres connected by a tube, you can directly see how the design is directly influenced by such an arrangement. So the front two spheres display the time in hours and minutes and the rear two look like engine propellers. In actuality they are turbines which spin horizontally, automatically regulating the winding system in instances where excessive speed occurs. It works to reduce wear and tear.
Nestled on the top much like the proverbial cherry on top, is the fifth dome which has a 60 second tourbillon. For those of you who know me and have read some of my previous work I can be a bit of a geek. The central 'bubble' can be shielded from excess UV radiation which oxidises and degrades the oils used to lubricate the tourbillon mechanism. How is it done? Well by a retractable shield, reminiscent of mechanical eyelids slowly blinking.
Encased completely in aeronautical grade titanium, with numerous polishes. Through the sapphire case back you can see the dangerous looking rotor, crafted from 950 platinum. The expansive base-plate and movement can also be seen from the clear case back. There is much here to admire.
Codenamed the Space Pirate, I rather like the quirky design, the technical feat of the movement being stretched to such a massive size. This is a definite talking point. Not to mention the price tag… a cool $230,000 USD. If you are in the market for it you better be quick, there are only 50 of these sci-fi watches made. Blink and you miss out.