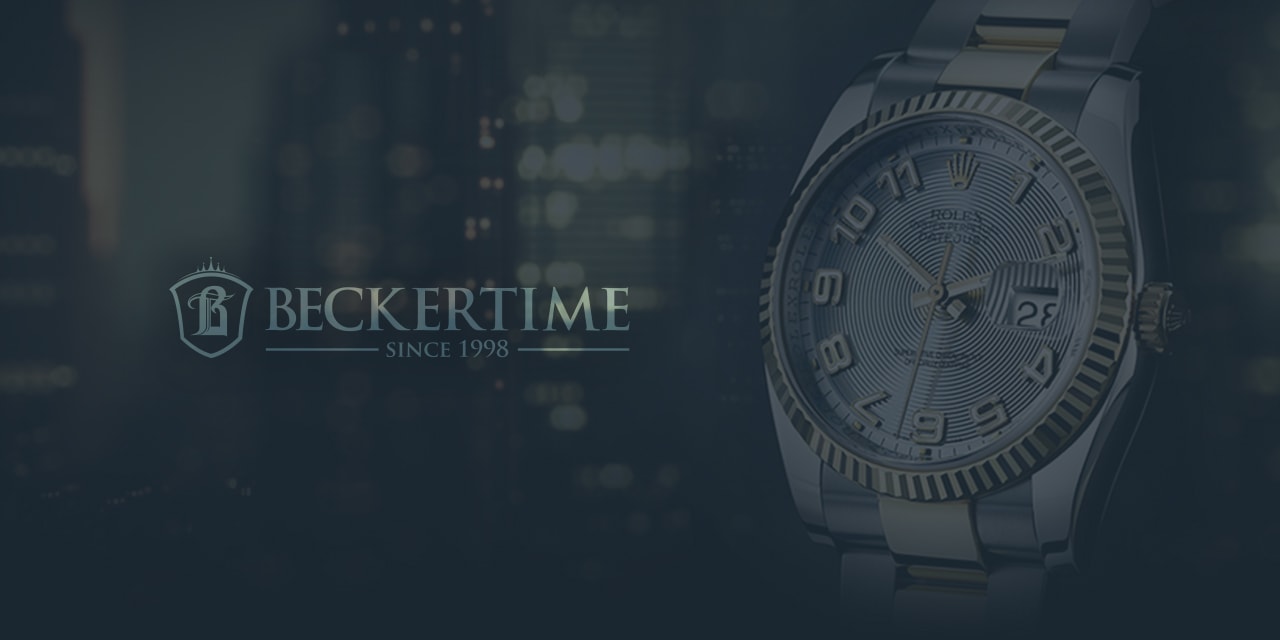 Areion Blue – The Review
The tried and tested format of reviewing watches is generally very readable, the case, the feel and the watch function itself etc etc. Tried, tested, bored.
So what do I do now? After throwing out convention, well at least trying to anyway. Here it is my attempt at a different sort of review of this particular watch.
Having spent many years salivating over and being hypnotized by watches, soon enough it all blurs into one. You ungrateful so and so I hear some of you say, and you would not be wrong. I am only stating the facts. So many watches are mundane and just blend into the background of the general watch universe. Sometimes you get the odd one that really is a show stopper like the recent Sistem51 by SWATCH.
In this mould this watch I have from Areion watches gives me a mixture of feelings. Some good and some not so good, but overall… you will just have to wait and see.
For more than 250 years, Birmingham has been a hallmark of watch-matching quality.

The city's famous Jewellery Quarter has been described as a national treasure. But Birmingham is not just about the past and present – it's a city moving forward in the 21st century, and it's the birthplace of Areion Watches.
All sounds promising doesn't it? Well the watch itself is nice, a brushed finish 42mm case in what I believe to be 316L stainless steel with what appears to be a navy blue chronograph dial. Of the three sub-dials the right hand side is a 24hour marker. the bottom a small seconds and on the left a 60 minute chronograph counter. The dial at times can be cluttered but what is a redeeming feature are the long and prominent hour markers. Quick glance time reading is really very easy with this watch. Fair enough the finish isn't what we would expect from something like an A Lange and Soehne or a Patek Philippe but hey they are the best for a reason.
Mounted onto the squared off lugs is a blue leather strap with simple tang and buckle arrangement. What I don't like is the blue of the strap, it is too light in hue. I would have preferred a darker richer blue for the leather. On the wrist this watch feels very light, that may be because I am used to wearing metal bracelet sports watches that to some are way too heavy. Standing at 12mm tall on the wrist means it wears well under a cuff and best as a casual watch in my opinion.
When it comes to how tactile this watch is it isn't bad at all, smooth finishing on the case, the lightness of the watch and not to forget the feel of the pushers. It is all rather assuring.
Is that it?
I have not even touched on what is inside the case. It is a Miyota quartz movement.. nope it isn't a Rolex movement or anything else but for the price you cannot argue. What really sets this apart and makes it an absolute steal are a couple of things which you do get for this price. A sapphire crystal that you would only find on top end pieces. A depth rating of 20ATM or 200 metres with of course a screw down crown.
So now the best bit? How much would you say this watch is? I remember the days when Omega used to charge well over $1500USD for a quartz watch, yes it had a brand on the dial and.. that was about it. The Areion blue 1st edition is all of £199 GBP, or approximately $320USD. In my opinion it is a bit of a bargain. A British designed watch available in 3 different colour options and limited to 100 pieces of each variant.
Limited and good value for the money, a nice little addition to any watch collection.