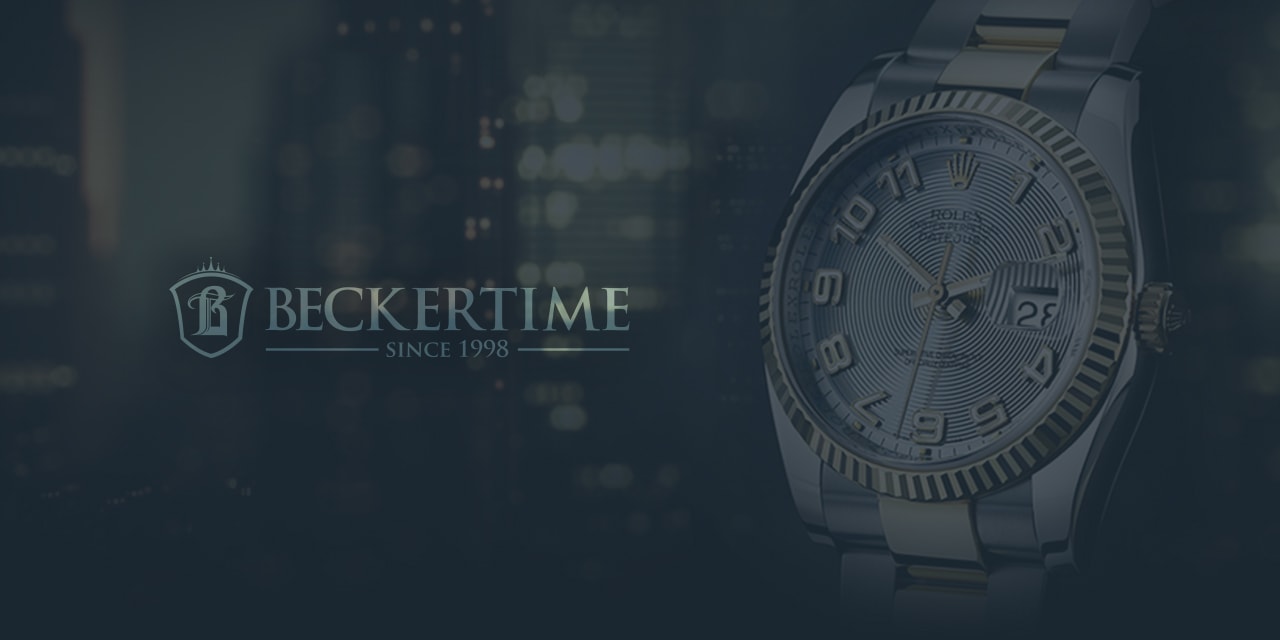 Baselworld 2015 – Bremont News
Every year we get stupidly excited about the new releases from each brand. Well most of us do anyway.
In some cases there is additional news that would impact the future of the respective brand. This is one of those years for Bremont where there have been some happenings behind the scenes.
First off we have the announcement of a new addition to their technical team. A certain Stephen McDonnell. Now I am not one who gets overawed in the presence of anyone with a lot of letters after their name, or even those without. But what those letters do is give an idea of the person's hardships and experiences.
A little bit about Stephen, qualified from Oxford University (one of the finest in the World) and moved to Switzerland at the turn of the century in 2001. He went to Switzerland to study at Wostep. Whilst there Wostep noted his talents and proposed that he remain with them as an instructor. For 4 years he was the senior instructor at Wostep Neuchatel. Responsible for nearly all the courses, ranging from training, turning, restoration, complications and more. He finally left Wostep in 2007, and since moving on has worked with the likes of MB&F, Christophe Claret, Peter Speake Marin. Encompassing all aspects of watch design, watch making and watch manufacturing.
Stephen has been instrumental in the design and prototype builds of many great movements. One of a rare breed that can design, manufacture, finish and assemble a complete movement by hand. This signing by Bremont shows continued investment in the technical know-how present in the UK, and is seen as a long term investment in British watch-making.
To me this is a great move by Bremont, and hopefully it will mean a step in the right direction for a completely in-house movement. Designed by a British watchmaker and made (completely – I can dream) in Britiain. Time to bring another power into the world of watchmaking!
New York?
And as a teaser, for those of you who are in the Big Apple, you may have heard rumblings of a new watch boutique in one of the historical buildings on Madison. This will be the very first stand alone Bremont boutique in the USA, offering 900sq ft of gorgeous retail space, and an additional 860sq ft to a dedicated Bremont service centre with house trained watchmakers. All set within 501 Madison Avenue, at the very heart of New York's luxury district.
It will serve as a hub and a centre for all things Bremont, and as a place to support the ever popular Bremont Adventurers Club in the US.
Let us hope we get an invite to go out to NYC to see the grand opening!!!