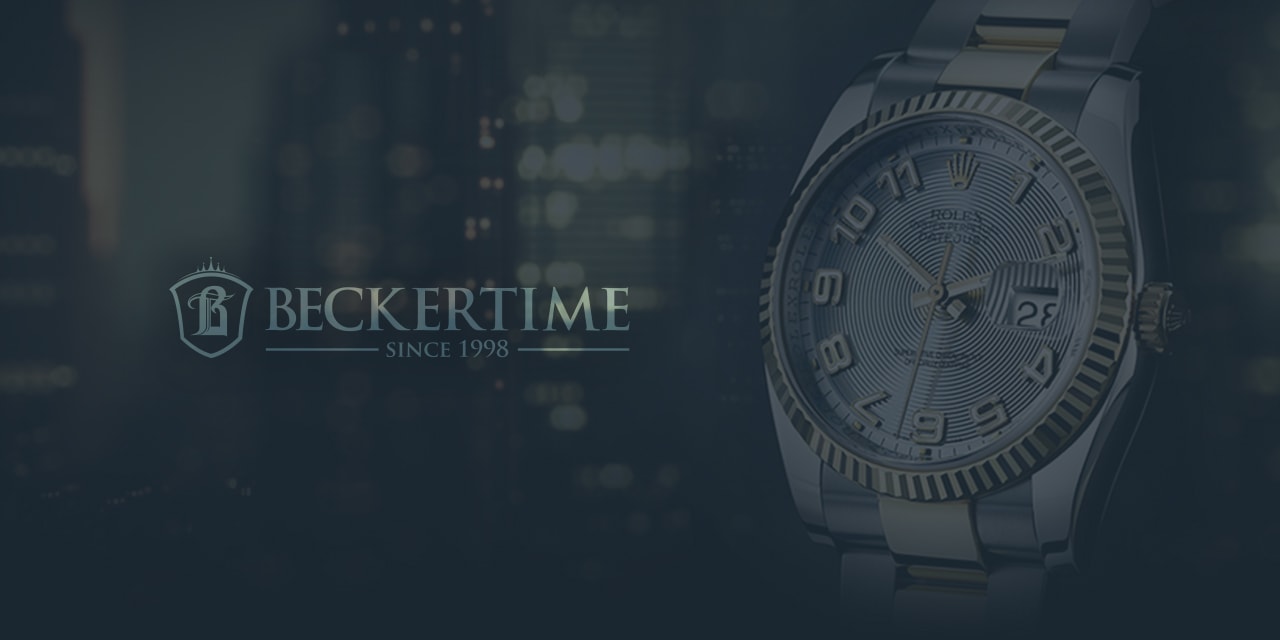 Baselworld 2015 – JeanRichard
JEANRICHARD is not a name synonymous with ultra expensive haute horology, that is a good thing.
JR sits at the more 'affordable' end of the watch price spectrum. The offerings as you will know from my previous posts are well designed and offer a different aesthetic to the vast majority of designs often found in the market. It has a strong pioneering spirit and design ethos. Very much a brand that has focused on watches for the active individual.
This year at Baselworld was no disappointment. They have extended their range with some welcome size changes and more importantly some ingenious and rather attractive colour combinations.
A picture is worth a thousand words. Okay in this case, many pictures are worth many many words so let us just show you what we saw at Baselworld from JEANRICHARD this year.
This was probably the major release from JEANRICHARD this year, the new TERRASCOPE GMT. Added functionality on an already popular model. This will do very well for the brand.
Blue animated textured dial is possibly one of the nicest dials seen at this year's Baselworld. Achieved with the use of electrical sparks which have textured and marked the surface of the metal. Lacquer was then applied to give it a sense of depth and colour, resulting in this very interesting dial finish. It almost feels like a natural stone when you first see it.
Possibly my favourite release from JEANRICHARD this year, the lovely carbon Terrascope chronograph. Uni-directional fibers are formed together into a block that the case is then milled from. Like all things carbon, this watch is lovely and light making it instantly wearable. My favourite thing is the matte black, stealth look.
A nice dual tone piece here, just look at how the blue colour really stands out. It is so vibrant.
Special mention here goes to the new range of rubber straps by JEANRICHARD. Mostly prevalent in the ladies range, it is a very interesting concept. A moulded rubber in a choice of colours with different patterns on each side. If you look at the picture above there is an alligator strap, stitching and all. But on the reverse is a striped pattern with the JR logo on it.
Added functionality as well as durability. I wonder if this innovation will be rolled out in more of their range, ladies and mens.