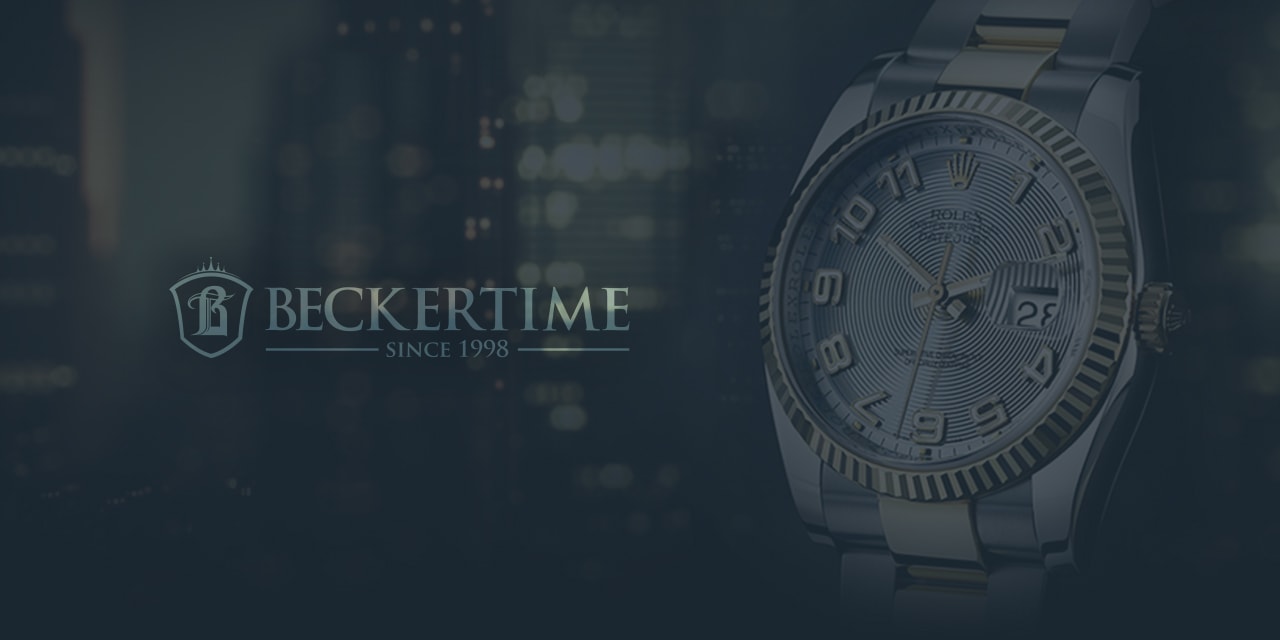 Black Friday with NOMOS
Black Friday is a retail phenomenon. Previously the proviso of department stores and retail chains it seems to have crossed over into not only online retail, but specifically to online watch retailers.
I am not saying that sales are a bad thing. Like most people I love a bargain, okay, I really LOVE a bargain. At times there is that initial feeling of, 'I must buy it' because it is cheap or that perceived value is deemed to be higher. In this case why not? A product that is the same quality and has the same use but for a fraction of the cost. What isn't there to like?
Well in the case of this article I am talking about what NOMOS did for Black Friday. A small range of some of their watches with special vintage 'black' dials. It is with this particular detail that some may have an issue with. You have just paid 33% less for a nice watch, but this watch has a particular look which makes it appear different to every other watch in the line-up. It stands out. To those of us in the know we will recognize that the said piece is in fact one of the discounted pieces. So where is the benefit?
If you are not concerned about what others think then this is the perfect scenario, you have saved money and am now the proud owner of a great product from Glashutte. On the other hand there will be some who will only buy these discount pieces because they want to know they got a bargain. You know the ones, the ones who are smug because they paid less for the same thing as you.
For myself and many others of the watch community, we would have been very happy to have managed to purchase one of the specific Black Friday watches from NOMOS, because we enjoy the product first and foremost.