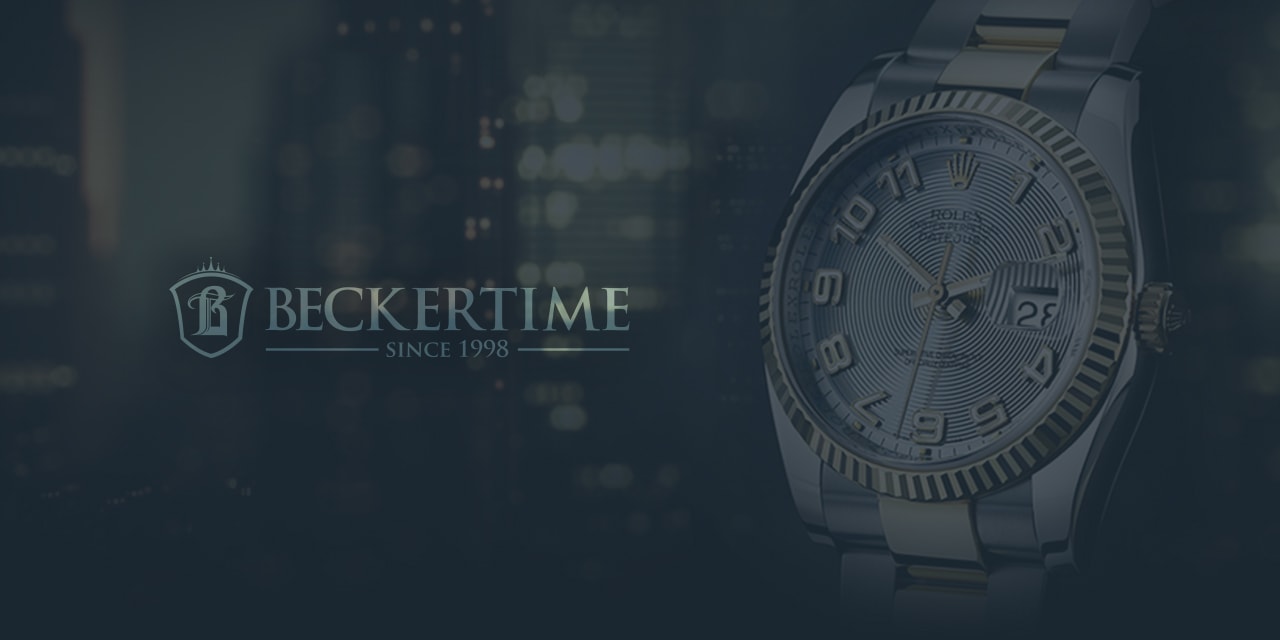 Dive On In: Nautical Summer Style by Carl F. Bucherer
From the immeasurable depths of the sea arises an allure and a yearning for exploration, making summertime the perfect season for the new Patravi ScubaTec by Carl F. Bucherer.
To those uninitiated you may ask who Carl F. Bucherer are? The name been synonymous with quality, innovation, and passion since 1888. Founded in Lucerne, this modest Swiss family business has grown into the internationally renowned Bucherer brand with its own worldwide chain of stores. In Lucerne the boutique is a mecca for the watch geek, not to mention the breathtaking views over the lake too!
The Bucherer Group remains family-run today and is currently in its third generation, managed by the owner and Chairman of the Board of Directors, Jörg G. Bucherer. In homage to founder Carl Friedrich Bucherer, the manufacturing brand of the same name was repositioned in 2001. Watches and their movements are developed and manufactured in the company's own workshops in Switzerland. The breakthrough innovation was the manufacturer's own CFB A1000 movement, which is driven by an external rotor. Bold design and technically sophisticated inner workings are the hallmarks of Carl F. Bucherer watches, which show more than just the time.
Elegant and impressive, Carl F. Bucherer positions the successful diver's watch in a new dimension: the sporty, eye-catching case is now available in gleaming rose gold, a combination that radiates style and dynamism. This wristwatch is the ideal accessory for work or play, allowing you to take on all the adventures that summer has to offer. With its contrast in warm and cold hues make this piece ideal with almost any outfit. A true everyday watch.
The distinctive design of the Patravi ScubaTec is symbolic of the sea. Glowing blue ceramic markers on the bezel in a shade of blue created specifically for Carl F. Bucherer are vibrant and eye-catching. Equally as impressive is the stunning black dial which has a gleaming scale-like structure that creates myriad reflections similar to the effect of light striking the surface of the sea.
The case in pure rose gold imbues the timepiece with an irresistible attraction, completing the look. Equipped with a helium valve, luminescent hands and indices, an ultra-precise automatic movement and a rugged rubber strap with integrated adjustment, the Patravi ScubaTec is the perfect highly functional companion. Whether you are wearing it in the ocean, or on land paired with a suit – with the Patravi ScubaTec you are sure to look your very best.