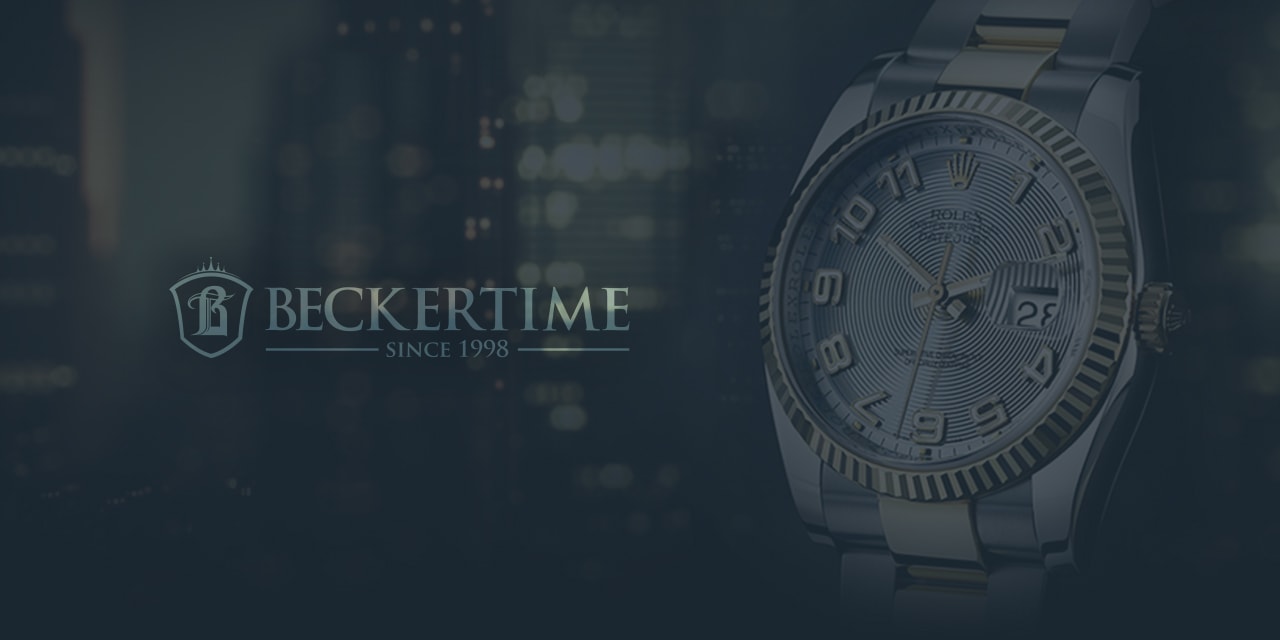 Good Design Award for NOMOS Metro
Good Design Award for Metro from NOMOS Glashütte
For the fourth time in a row, the German watchmaking company has been awarded the "Eames" prize from the Chicago Athenaeum
Recently this month NOMOS Glashütte was delighted to receive the Good Design Award—for the fourth time: From thousands of submitted entries, the jury from the Chicago Athenaeum selected the watch 'Metro' to join the list of "best design achievements worldwide." The watch was created by the Berlin-based designer Mark Braun. In previous years, the NOMOS models Zürich, Tangente Datum, and Ahoi have been honoured with the Good Design Award—one of the most prestigious international prizes for product design, founded in 1950 by Charles and Ray Eames, Edgar Kaufmann Jr. and Eero Saarinen.
The model Metro, which has also recently received the German Design Award, appealed with its clear, precise design and cosmopolitan elegance. Innovative use of colour and design aesthetic. At its heart, the first NOMOS caliber with an in-house escapement, DUW 4401, ensures excellent accuracy. The most striking feature in this new movement is the in-house NOMOS swing escapement.
This is the end of a wonderful year for NOMOS Glashütte: The watchmaking company has received ten prizes for outstanding design in the past months. It has caused a storm with its technical innovations as well—for it was in 2014 that NOMOS Glashütte managed to develop and build its own escapement. Until this point, only a very small number of producers worldwide could make this pace-setting watchmaking part. And now NOMOS Glashütte is among them: The NOMOS swing system ensures independence in production and quality of the movements, and can be seen as a declaration of independence in the world of fine watches. With it, NOMOS Glashütte can now grow and expand into new markets.
High quality does not have to be expensive, however, as the renowned German business magazine Capital recently proved: In its annual watch industry review, NOMOS Glashütte placed first in its "value-for-money" category. "The perfect end to a great year," remarked NOMOS Glashütte CEO Uwe Ahrendt with delight.
A wonderful holiday gift for everyone at NOMOS—and of course, for Mark Braun in particular.