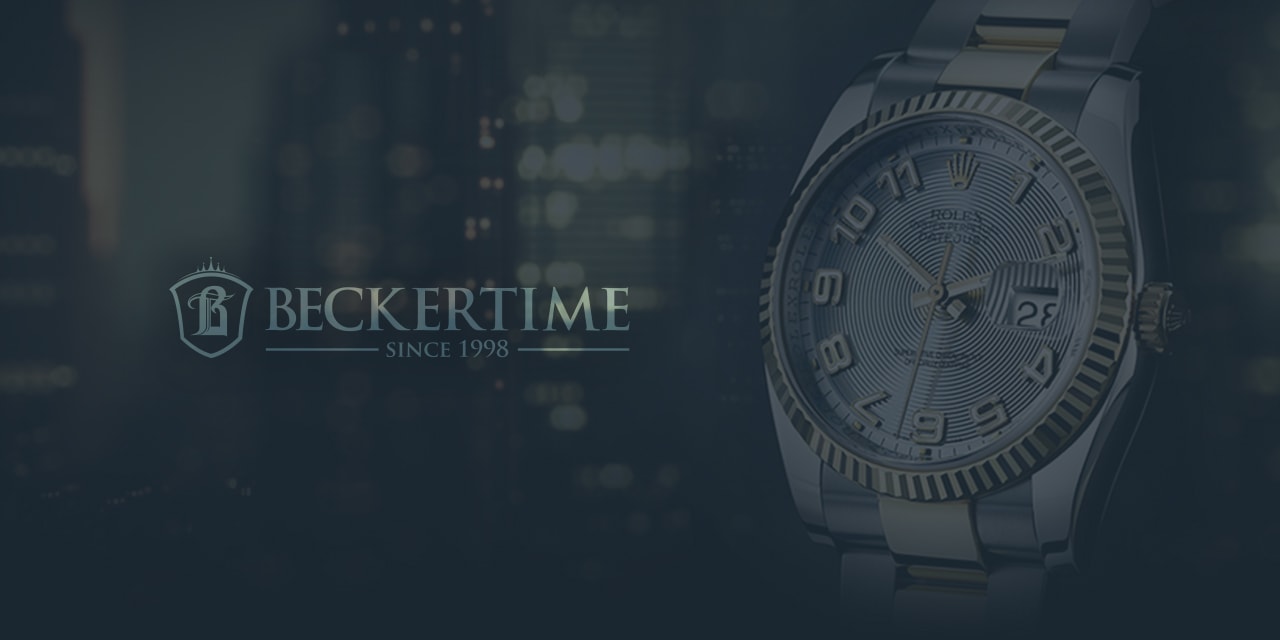 The Hamilton X-Wind Auto Chrono Limited Edition – Pointing a New Direction For Pilot Watches
Ah, the thrill of flying. Since the earliest days of human civilisation man has drempt of taking to the skies, to fly high and free like a bird. To many, flying is seen as the ultimate expression of freedom, a way of unchaining ourselves from our earthly shackles and to let our minds and our bodies soar.
Of course, the romance of flying is tempered by the physical reality of piloting an aircraft. Those of us who have flown a plane will no doubt attest that – whilst a liberating and exhilarating experience – there are all sorts of mundane (if rather serious) factors involved besides simply jumping into the cockpit and taking to the skies.
One of these factors is working out your flight plan and, as many of you are no doubt aware, this is a more complex operation than simply drawing a straight line from aerodrome A to aerodrome B. Amongst the many factors to calculate is the drift angle caused by cross winds, which will veer you off course unless you factor them in to your calculations. Ordinarily, this is done with manual flight computer such as the E6B, a kind of circular slide rule, however there is a pilot watch available that can calculate the angle of drift: The Hamilton X-Wind Auto Chrono.
The X-Wind's unique drift calculator consists of two bezels set one atop the other, operated by two crowns at 4 o'clock and 2 o'clock. Adjusting the crown at the 4 o'clock position rotates the upper bezel to the desired wind direction. Adjusting the crown at the 2 o'clock position – factoring in other variables such as airspeed, magnetic bearing, and crosswind – rotates the lower bezel to reveal the correct bearing in a window at 12 o'clock. It's pretty impressive stuff which, when combined with the chronograph function, makes the X-Wind a very interesting proposition as a pilot watch.
Admittedly, the X-Wind Auto Chrono is not exactly new (eagle-eyed viewers would have seen one on Felix Leiter's wrist in Quantum of Solace) but this latest iteration has been given a bit of a makeover. Admittedly, this seems to be largely cosmetic. The dial has been substantially redesigned, with square markers replacing the numerals and lumed, thick pencil hands replacing the sword hands. The subdials have been redesigned too, with new markers, hands, and numerals, and featuring a single accent unifying them on the face. There are two configurations – silver sunburst or black dials, both with dark grey accents – each available with either a stainless steel bracelet or black rubber strap, limited to 1,999 pieces in each configuration.
Overall, this gives the X-Wind a far more modern look, with design cues referencing the Carrera or the Speedmaster. However, with three crowns, two pushers and three sub dials, there's a lot to be distracted by and, unfortunately, the redesign has taken away some of the standard model's simplicity and clarity and I think that this makes it harder to read, which for a pilot is a pretty big issue.
Inside the case it seems that the new X-Wind utilises the same Hamilton H-21 chronograph movement (based on the Valjoux 7750), with day/date and a healthy power reserve of 60 hrs, which can be found in the standard model. Although there's nothing substantially changed underneath, this does mean that the X-Wind is still the reliable, functional wristwatch it always was.
What is substantially different, however, is the price. This edition retails at $2395, whilst the standard model retails at $1595. This is quite a difference for what essentially adds up to a facelift.
Despite its relatively its unique functionality, the new X-Wind does have its drawbacks. It's not really pretty enough to wear as an everyday watch, in my opinion. It's a matter of taste, but I think it's simply not refined enough to be poking out from under your double-cuff. But then it's not really an ideal pilot watch either, because despite the rather interesting complication of the drift angle calculator, it's really too small to be used practically in the cockpit. A seasoned pilot is still more likely to use their E6B, an electronic flight computer, or (as one pilot suggested to me) do the math in their head.
Having said that, the new X-Wind Automatic Chronograph is a reasonably enough priced watch for what you get and for those who like limited editions and look for interesting complications on their watches, this is certainly worth adding to the collection.