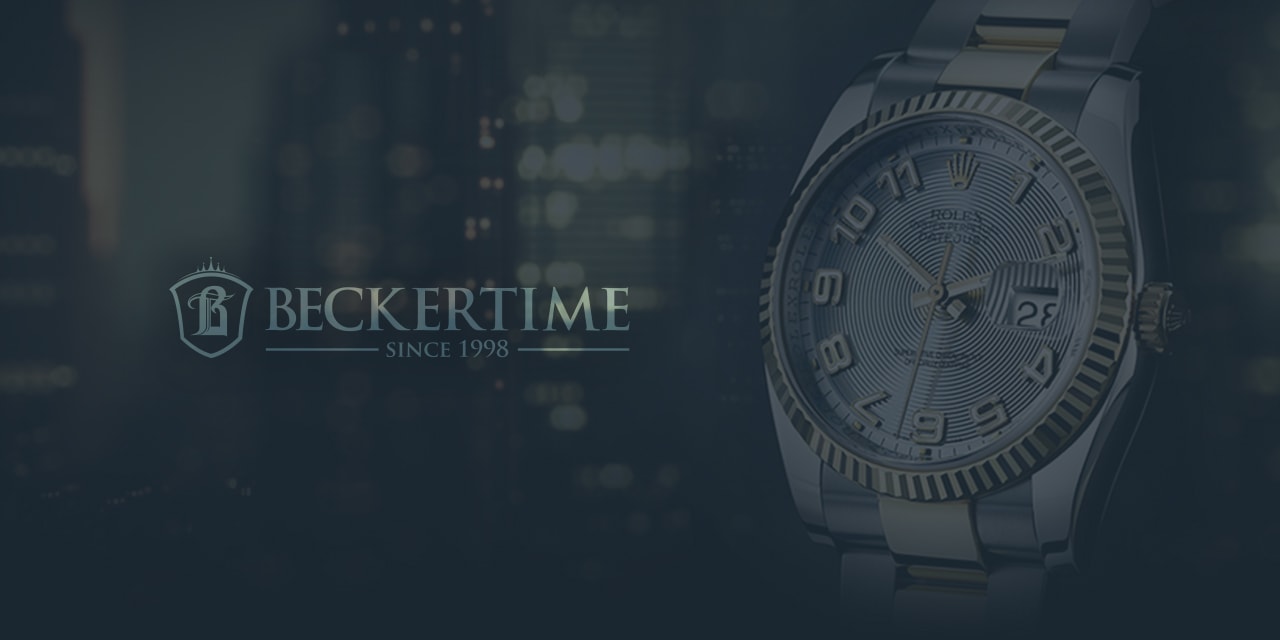 Interview with Ollie Millroy Ambassador for JEANRICHARD
Back in November of last year, during the now annual watch show in London that is SalonQP, I was able to meet the young and talented Ollie Millroy. Ollie had recently joined JEANRICHARD as a brand ambassador and I was keen to pick his brains on what inspired him and why JR among lots of other topics.
DK: Hi Ollie, how are you keeping and are you enjoying your first experience of SalonQP?
OM: This is my first ever SalonQP and I am enjoying it, it is a real insight into a completely different world I have not experienced before.
DK: So how did you get into motorsport?
OM: Well I have been driving karts since I was 5, then got my license at 7. This all led to my obtaining a BMW scholarship whilst in Valencia by setting the fastest time. That was in 2008. Currently I am in the Asia Le Mans series which has been amazing.
DK: On all of your travels which place in particular has really stood out for you?
OM: It is hard to name one place or city, for me it is a much larger place. I absolutely love Asia, as everyone there are all crazy (in a good way), super enthusiastic and really passionate about lots of different things. Being in the Asia Le Mans series has allowed me to travel all over Asia and we are having a successful year. Currently we are leading the Championship.
DK: Wow, globe trotting around some of the nicest places in the World. We are truly envious. So where next?
OM: Next stop is Taiwan and concluding in Sepang later on in the year.
DK: So how did it all come about? The partnership with JEANRICHARD?
OM: Time has always been an integral part of racing, it is one hundredths of a second here and there. Living by lap times is a must as a driver. Mainly it was through who I knew and also who my manager (Rod Vickery) knew. We got talking and I am so happy and proud to be a part of the team here at JEANRICHARD.
DK: I see you are of course wearing a JEANRICHARD watch now, which one is it?
OM: It is the Aeroscope three hands, the Terrascope is also another favourite. I love watches, so much so that I even wear it whilst in the car driving!
DK: Other than racing what do you do?
OM: Well I do different types of driving, currently I have been working on a film in Morocco doing stunt driving, it is very different to racing and just as challenging. It is like with all things, lots of training required and superb fitness levels also. I also am an ambassador for the charity Halo and do some fundraising through charity bike rides.
DK: It all sounds quite tough!
OM: The success I have had has definitely come from quite a few sacrifices. I don't drink is one of the major ones, but it all means I can share what I have been fortunate enough to get with friends and family.
And there you have it, a nice chat with a very grounded and committed individual. He is evidently very passionate about what he likes and what he does, JEANRICHARD has done well to get an ambassador in Ollie Millroy.