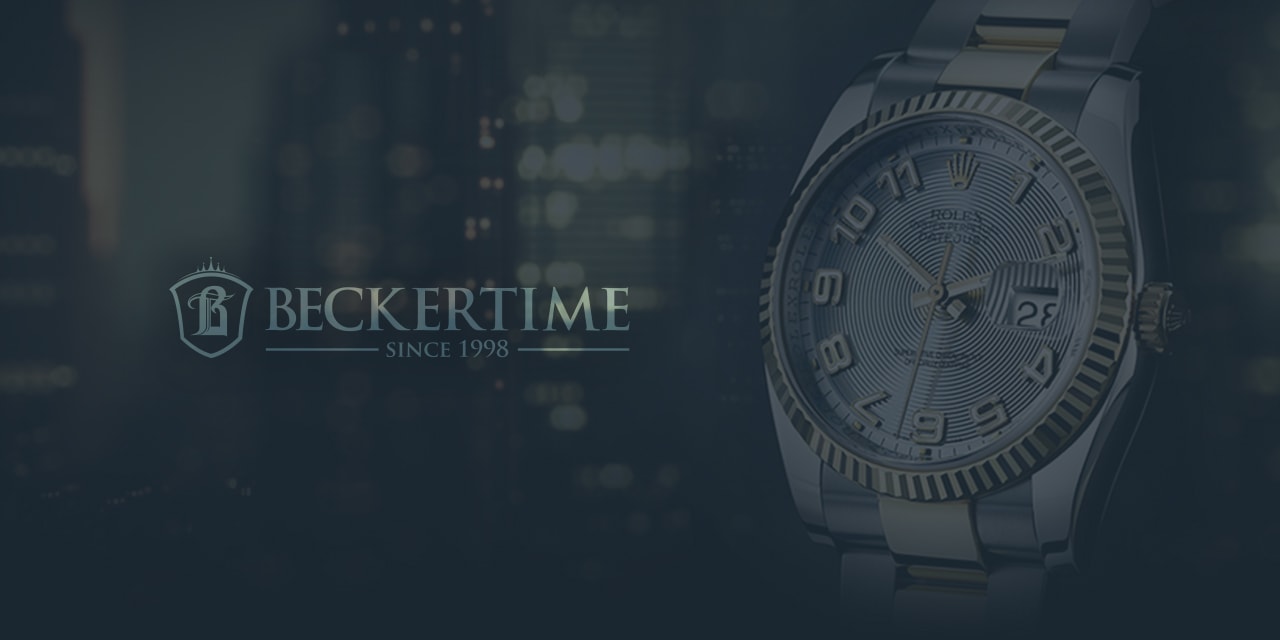 Reputable Watch Brands From Which to Choose When in the Market for a Pre-Owned Luxury Watch
We have been keeping track of time for thousands of years; artifacts from the Paleolithic suggest that people used the moon to keep time some 6,000 years ago. But timekeeping devices have come a long way since then as we have been developing better and more accurate devices throughout history. It is also true that over time, watchmakers have come up with better technologies, thus making a name for themselves in the process. And as a result, there are now a great number of reputable watch brands from which to choose when in the market for a pre-owned luxury watch.
That's right, we do talk an awful lot about pre-owned Rolex watches, but even we are quite aware that other fine watch manufacturers exist. So if you are interested in owning a quality watch but aren't necessarily in the market for a Rolex, you still have plenty of choices.
Patek Philippe
Founded in 1851, Swiss brand Patek Philippe produces watches that boast complicated mechanics, traditional styling and have graced the wrists of royalty throughout their cherished history. Unique and inspiringly classic with their distinctive style, Patek Philippe watches have been one of the most sought after watches for more than a century.
Breitling
Luxury watch brand Breitling, founded in 1884, is well-known for its watches' precision and durability. Breitling watches are inspired by aviation and many of their watches include features used by fighter pilots. Each style of a Breitling watch has demonstrated its luxury and versatility.
Omega
Omega is a Swiss watch company that was founded in 1903 and makes some of the most luxurious watches you will ever see. They boast a rich history of high-quality watches that are also very fashionable. Neil Armstrong wore an Omega as he took mankind's first steps on the moon. The brand has also designed watches specifically constructed for divers, lending to their diversity in watch making.
Tag Heuer
The TAG Heuer name is an abbreviation of "Techniques d'Avant Garde" while Heuer is in reference to founder Edouard Heuer. Though these fine luxury watches have evolved over the decades, they still retain a persisting sports-like look. The brand boasts a premium functionality and technological appeal.