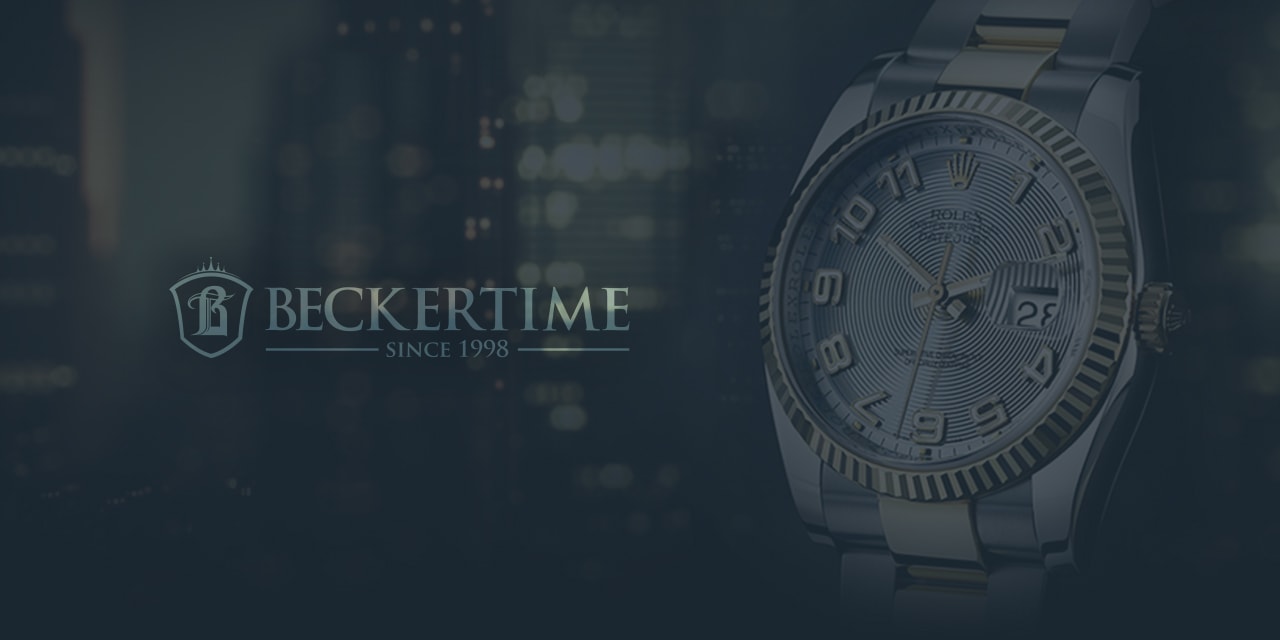 The Moon Has Landed On Earth – RJ Romain Jerome
I know it is a weird statement to start on but bear with me…
RJ – Romain Jerome may not be as well-known as other brands that are currently operating however they are certainly worth keeping an eye on. A very young brand started in 2004 in Geneva, Switzerland and currently under the stewardship of Manuel Emch, a forward thinking, innovative and fantastic businessman. The concept behind RJ – Romain Jerome's timepieces is 'DNA of Famous Legends' which allows you as a customer to own a piece of history and they take further inspiration from Air, Earth and Sea. So much so that they actually have different collections under each of those sections which are unique in their design and execution, and are absolutely stunning! They appeal to the stylish connoisseur, the sort of person who really cares about what they are wearing but also wants something that is unique to them and that will stand the test of time, definitely an emotive response!
Let me introduce to you the Moon Orbiter. This piece is BIG, in a good way, like a big cake is GOOD. Substantial and with some of the best of horological innovation with an even more interesting layout that has a steam punk feel about it. The Moon Orbiter features a time dial on the right hand side of the rectangular dial, a flying tourbillon on the left and a power reserve indicator on the bottom in a separate 'window'. The detail does not end there, the dial itself and some of the surround is also decorated with a 'stellar-patterned' engraving which confirms the collection this piece is from. Now to the additional touches of this piece which confirm to me that this watch one of the most special pieces ever, the case uses watchmaking steel in a bezel free style case with elements from Apollo 11.
The lugs are mounted on hydraulic pneumatic cylinders meaning it auto adjusts to your wrist. It therefore is extremely comfortable and is really very nice to wear, even on my spindly 7 inch wrists! The dial itself has moon-dust integrated into it, which was originally retrieved from the Moon in the 1969 NASA Moon landing, technically you are buying a piece of the Universe and also History.
The final beautiful detail is RJ – Romain Jerome's use of five uniquely shaped and sized sapphire crystals that allow a really fantastic view of all the component parts, gear train and lovely stylized rotor. I would be tempted to say that this is bordering on #watchporn…
Being limited to only 25 pieces means you will be one of a very select few that are proud owners of these fantastic watches which have legends as part of their design DNA. Not only has the Moon landed on Earth, it has landed on your wrist.
— Featured and Body Photo Credits: Romain Jerome Archive.