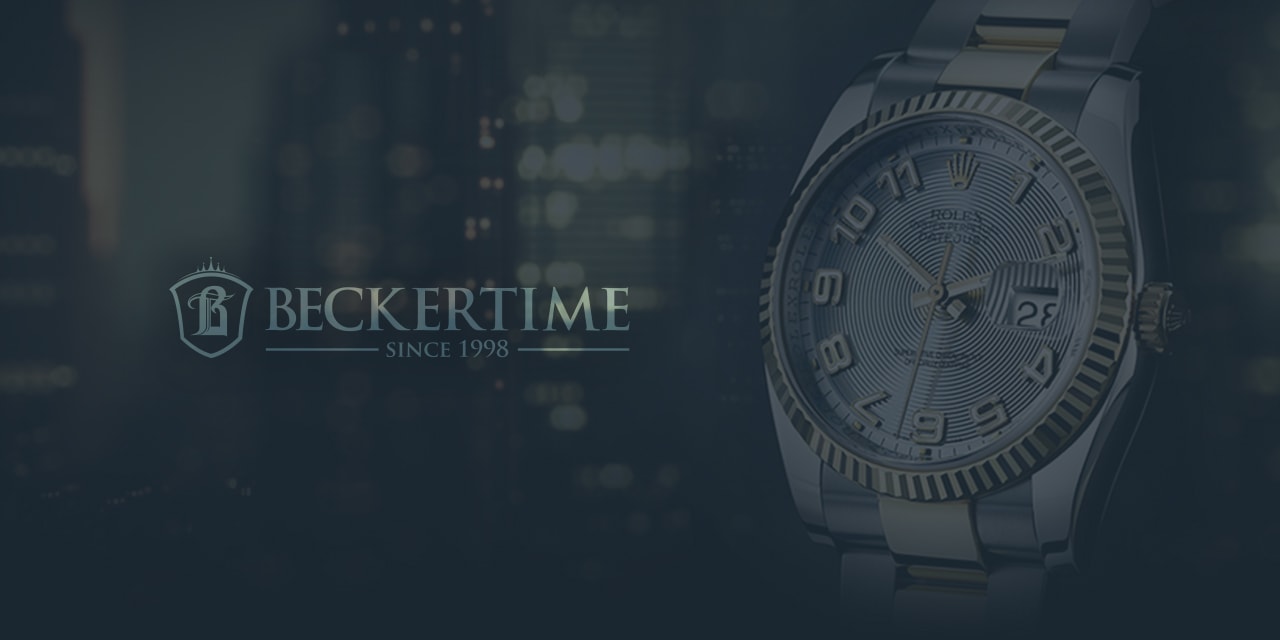 The Need For a 'Beater' In Your Watch Collection
After all the excitement and frenzy that has followed SIHH in Geneva, it is time to take stock and breathe calmly.
Before any of you complain that I am being an abusive husband, or abusive person full stop, when I refer to the term 'Beater' it is not about you, or I, or any other such individual, but about a timepiece. "What the hell are you talking about?' I hear you ask, well this article should hopefully help, and is definitely one of my recommendations to all watch collectors. A 'Beater', is a timepiece that is there to accompany you on tasks, that no other watch can, or you would care to break, damage or even lose.
As Matt has written in the previous article, I agree wholeheartedly that we should, in theory, wear our prized Rolexes, as well as all other watches that have either a high monetary or sentimental value, all the time. All because we want to enjoy the darned things! In the instance that you are out doing something physical, running a marathon, doing an iron man challenge, even paint balling, I really would not recommend you to wear an expensive timepiece. I have known of a friend of mine, with a beautiful Rolex, that was a gift from the Sultan of Brunei, who managed to crack the crystal on his beloved Rolex… And as mentioned by Matt, it cost a hell of a lot of money, AND months for him to see the watch again after it had been sent to Rolex to be repaired. All by gardening, yes that evil and super dangerous past time, gardening.
Even I have a 'Beater', in fact I have two, and some of my fellow watch nerds may baulk at the thought that I use my Swatch SISTEM51 as one, sorry guys. A genuinely cool piece but still not the ultimate in 'Beater' watches, that, I am sure most of you will know, lies with the infamous Casio G-Shock. This thing is nigh on indestructible and depending on which model you go with, there will always be something it is better at, almost all of the Casio G-Shocks, are exceptionally good with impact resistance, i.e. dropping and stamping. There have even been stories when they have been run over by an automobile…and survived. I would not even want to try a Rolex under a tyre… it brings shivers to my spine! If you are a serious diver, the Frogman will go all the way down to 200m, that is amazing when this thing can cost less than $100, ok not as deep as a Rolex Sea Dweller and definitely nowhere near the DEEPSEA CHALLENGE watch, but then again how many of us will ever need to go that far down? Made of plastic and rubber also allows the G-Shock to be cleaned without fuss, maintenance is as easy as pie.
The video below is a bit of fun from Japanese TV, excuse all the crazy sound effects and things, just watch in amazement.
So yes, wear your Rolex as much as you can, but there are times when a Rolex is just too precious…