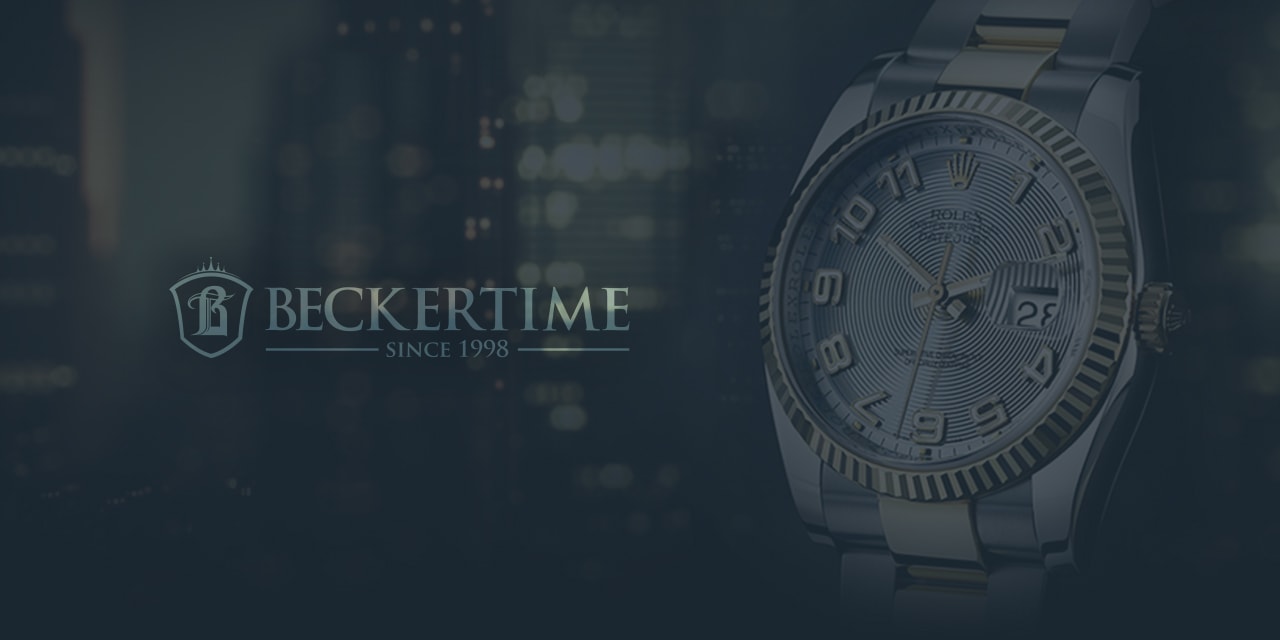 New Release – Andersen Geneve 5th Edition World Time Watch
At Baselworld 2015, Andersen Genève presented its 5th Edition World Time watch with indication of different time zones – The TEMPUS TERRAE.
This watch was welcome by watch collectors coming from different countries all over the world from Japan, China, Malaysia, Kuwait, India, USA, to Russia, Germany, UK, Netherland, Italia and Switzerland! Every comments received during Baselworld 2015 were taken into consideration in order to produce the most beautiful Tempus Terrae watch. Some very delicate esthetical changes were made; technical details were added for the production model.
This anniversary watch, the 5th Edition World Time watch with indication of different time zones, will celebrate 25 years (1990-2015) of World Time watches developed and assembled by Andersen Genève. This very special edition will commemorate the first World Time watch with two crowns developed by Louis Cottier in the 50's; one of the most beautiful World Time watch ever created.
The Tempus Terrae carries Andersen Genève's DNA adorned by watch collectors:a very sober and classy watch case in gold, aesthetic simplicity, "A" shaped Andersen hands and an exclusive BlueGold "guilloché main" (engine turned) dial and rotor. BlueGold is an exclusivity made by Andersen Genève. It is a 21ct gold with iron elements added in the casting. Once heated it turns to a blue colour depending on the duration of the heating; every BlueGold dial and rotor is thus having its unique colour.
This Tempus Terrae Anniversary Edition with BlueGold "guilloché main" dial and rotor, with tapisserie or scale motive, will be produced in a limited edition of:
25 timepieces in yellow gold 2N
25 timepieces in red gold 5N
25 timepieces in white gold
Personalisation alternatives are also offered to its owner:
Adding a special city name or choosing a special text colour on the "city ring" of the dial
Choosing a special colour for the numbers on the "24hours ring" of the dial
Bespoke options have been available at Andersen Genève since the beginning in the early 80's. The watch collector can make his Tempus Terrae unique. Moreover he will have the opportunity to have his desired text engraved on the exclusive hunter cover on the back.
The time zones indication gives an easy way to read the time all around the world, without pushing buttons or turning crowns. This module developed and assembled by Andersen Genève has been continually optimised since Andersen Genève's first World Time Watch:the "Communication" in 1990. Andersen Genève has also developed the thinnest World Time module in the past:0.9mm of thickness including the dial (awarded world records from the Guinness Book).
Every component of this watch is produced in Switzerland, whether in Geneva or Neuchâtel , with the help of passionate high end craftsmanship.
Technical Data
Movement:
High quality automatic AS historic movement upgraded by Andersen Genève with time zones complication module developed in the atelier
Rotor:
BlueGold "guilloché main" (tapisserie or scale)
Technical Data:
3Hz (21'600A/h), 17 jewels, with 40 hours power reserve
Case:
Yellow (2N), red (5N) and white gold with hunter case back
Diameter:
39 mm
Height:
9.0mm
Width between lugs:
20 mm
Two sapphire glasses, hunter case back
Dial:
Multi-part, with one rotating ring displaying 24 hours' time zones with day/night coloration in dark blue and silvery white metal
Center disc:18mm in 21ct BlueGold "guilloché main" with tapisserie or scale motive
World Time zone scale on a silvery white metal disc with dark blue city names; personalisation available on colours and names of the cities
Hands:
"A" Andersen shaped in brushed 18ct yellow (2N), red (5N) or white gold
Strap:
Hand-stitched alligator leather in black, brown or grey, with 18ct buckle or 18ct fold-over clasp in yellow (2N), red (5N) or white gold
Box:
Black leather watch winder box
Prices from:
CHF 29'700 (approx. US$ 31'100) for yellow gold (2N)
CHF 32'200 (approx. US$ 33'700) for red gold (5N) and white gold
Deliveries will start at the end of the summer 2015.