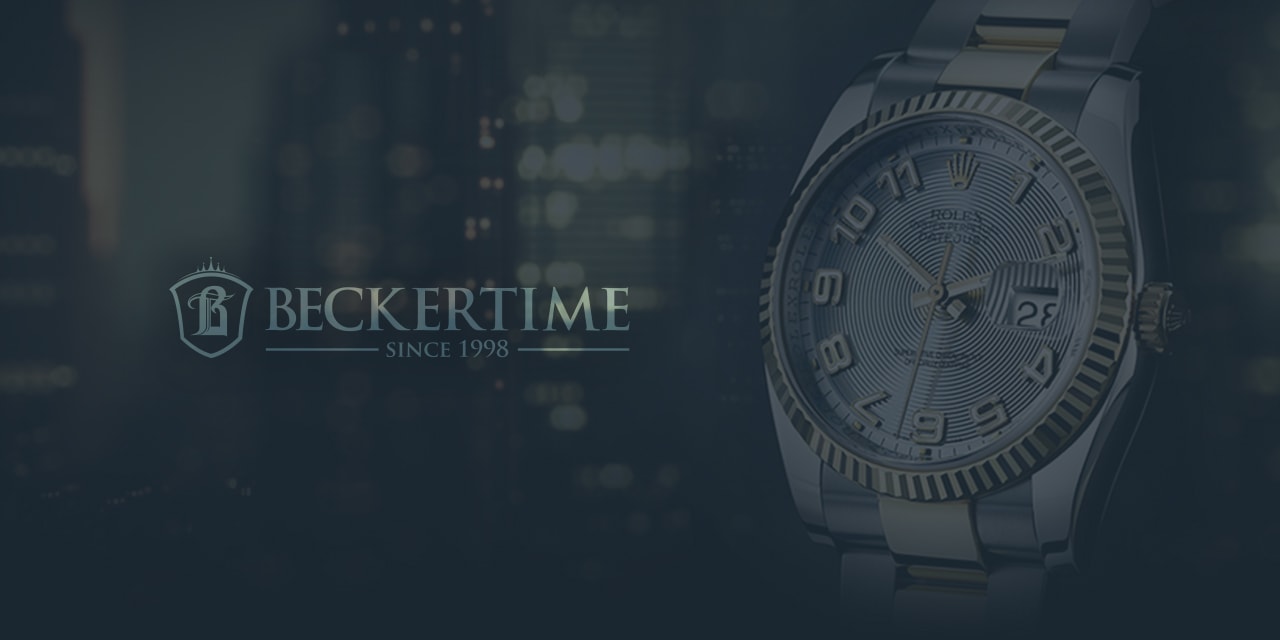 New Release – HAUTLENCE HL2.5
HAUTLENCE LAUNCHES HL2.5 – THE NEW INTERPRETATION OF HL2.0 IN DRAMATIC BLACK AND RED LA CHAUX-DE-FONDS, December 2014 – HAUTLENCE is introducing an exciting new version of its revolutionary HL2.0 collection with a trend-setting model sporting a black DLC-coated grade 5 titanium case and horns with red varnish detail on the signature jumping hours.
Alternating sand-blasted, satin-brushed and hand-polished finishes, the HL2.5 is the fifth in the collection which marked the second generation of HAUTLENCE watches. It retains all the characteristics that contributed to establishing HAUTLENCE amongst the most prestigious contemporary watchmaking brands, while now appearing in a new, super lightweight 49g case.
Like its predecessors in the HL2.0 collection, and faithful to the brand's fundamental concept of offering a different way of reading time, the HL2.5 model displays half-trailing jumping hours, retrograde minutes and a power-reserve indicator. All are 28-piece limited editions.
Three patents for an exceptional timepiece
The HL 2.5 naturally benefits from the collection's set of three patents. The first concerns the half-trailing hours chain (as opposed to an instant system that is too fast to appreciate, or a dragging system that cannot be read correctly between the hours): every 60 minutes the chain advances in 3-4 seconds without jumps or loss of energy, making it possible to admire the beauty of the movement and its mechanisms in action. The second patent relates to the regulating organ integrated into the mobile bridge movement. Its constantly changing position, driven by the display, compensates statistically for the effects of gravity, thus enhancing its precision.
The third patent covers the operation of the movement's two barrels. The main barrel is wound by the automatic system and transmits the energy needed to wind a second barrel that is devoted exclusively to driving the complication. It is kept fully wound by the main barrel to ensure that an optimal level of energy is available to change each hour. This means the complex systems are powered independently without affecting the precision of the watch.
A brand-new chapter in HAUTLENCE history
Founded in 2004, HAUTLENCE is committed to bringing a new dynamic into the art of watchmaking, thus gaining the recognition of watch collectors and connoisseurs the world over. It has a portfolio of four calibres designed and developed in-house, while relying on external partners for the movements of certain collections. It launched the HL calibre in 2005, followed in 2009 by the HLQ calibre, with the brand's third calibre, the HLC, hot on its heels in 2010. The following year saw the introduction of the high-flying HL2.0 calibre in a variety of different versions. Since 2012, HAUTLENCE has enjoyed the support of MELB Holding, which has made its experience and network accessible to the brand with the aim of developing effective synergies between HAUTLENCE and the group as a whole. Like its name, an anagram of the brand's hometown of Neuchâtel, HAUTLENCE is renowned for turning things upside down. In this vein, the brand has challenged the boundaries of traditional watchmaking designs by drawing on its architectural inspired roots and uniting them with innovative mechanical solutions borrowed from other industrial universes. Acutely aware of the two essential dimensions of time and space, HAUTLENCE is driven to design timepieces distinguished by consistently original curves and depth effects. Added interest in the dial and the movement mean that this piece is unique in the way it makes the owner react to it.
Technical Information
MODEL SUMMARY HAUTLENCE HL2.0 in-house calibre including gear train and automatic winding system. Half-trailing hours displayed by a chain, retrograde minutes, mobile bridge-type calibre.
DISPLAY – Hours, retrograde minutes and power-reserve indicator.
CALIBRE Calibre description: 2 barrels: one finishing barrel (power reserve for the entire watch calibre including power for the second barrel) and a complication barrel. Hours displayed by a 12-link chain hinged on a pallet system. The speed regulator ensures that the hours display changes in a controlled and jerk-free manner in 3-4 seconds instead of instantly. It completes 48 revolutions at each hour change. Hours system activated by a one-revolution mechanism mainly composed of a connecting rod and a rack. Mobile bridge-type calibre comprising the regulating organ and rotating through 60° at each change of hour. Number of components: 552; Power reserve: 45 hours; Regulating organ: 18,000 vibrations/hour; Number of jewels: 92; Finishing: fine-watchmaking type (satin-brushed, hand-drawn, hand-bevelled, ruthenium-anthracite coating and mirror-polished steel elements); Identification and numbering plate: HL2.5 X/28.
CASE Case: black DLC-coated grade 5 titanium; Horns: black DLC-coated grade 5 titanium, screw-in; Crown: polished grade 5 titanium with micro-machined HAUTLENCE logo; Glass: 3 three-dimensional sapphire crystals, scratch-resistant, produced by multi-axis grinding; Alternating finishes: sand-blasting, satin-brushing and hand polishing; Horn and case-back screws: titanium; Dimensions: 50 mm x 42 mm x 17.8 mm; Weight: 49 grams.
DIAL Upper sapphire dial face: luminescent white minutes and hour-markers; Lower sapphire dial face: rhodium (chrome) metallization, red transfer and black varnish-coated opaque zone; Hour-markers: red varnish-coated metal plate and luminescent white varnish-coated hours numerals; Minutes hand: rhodium galvanic plating with luminescent white tip; Power-reserve hand: steel with red varnish-coated indicator.
STRAP Straps: Hand-sewn rolled-edge Louisiana alligator leather with large square scales: – in matt black version and – in black rubberized padded version with red top-stitching – black rubber Folding clasp : titanium.
WATER-RESISTANCE 3 ATM
LIMITED EDITION 28 timepieces
Packaging Contents:
— Identification and numbering plate
— Special leather travel box
— watchmaker's magnifying glass
— Instruction booklet
Guarantee card (3 years)
PRICE: (including tax) CHF 180'000.-