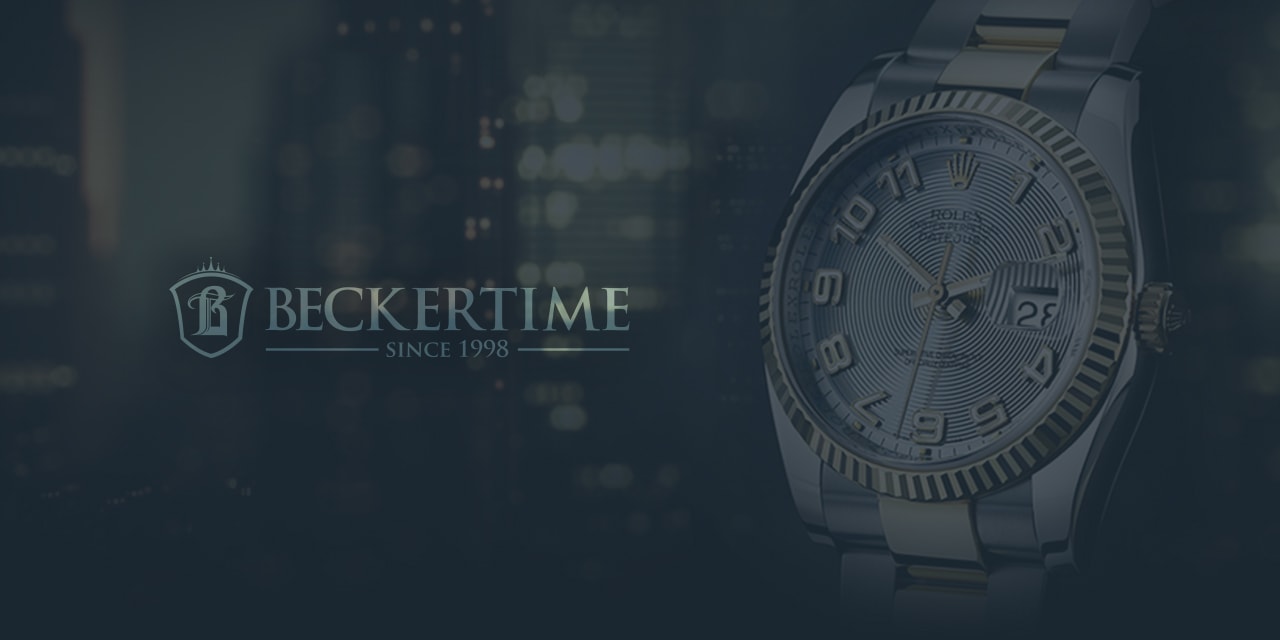 NOMOS Strikes Gold, 1 Year On
Deep blue, highly refined: The Glashütte watchmaking company adds another jewel to its crown with the new Lambda deep blue in gold. Compared to last years minimalist and very clinical white dial on white gold case, this year's has a hint of colour and feels a little more broody, characterful.
Elegance at its peak: With Lambda deep blue, NOMOS Glashütte presents a particularly eye-catching version of the prize-winning hand-wound watch—and one that has what it takes to be the new favourite among aficionados. When I wrote about the original Lambda last year, I thought I was in love. I was wrong. This Lambda deep blue is crafted in the watchmaking company's dedicated Atelier, combining extravagance with distinguished Glashütte fine watchmaking. It is achingly beautiful, sublime in design and glorious in its finishing flourishes.
The dark dial is exceptionally clear and contrasts with the case ring from 18 kt white gold in the most beautiful way: A fine frame for the delicate hands and the power reserve indicator, which sweeps a generous 297 degree arch. The inner workings of this 42-millimeter men's timepiece are also haute horlogerie, representing fine watchmaking of the highest class. Every golden watch is unique and produced by hand—with the expertise that has made Glashütte craftsmanship world renowned.
The caliber DUW 1001 impresses with its swan neck fine adjustment, exclusive fine sunbeam polishing, and hand-engraved balance cock. The immense dedication required to produce this watch is underlined by the polish on its six gold chatons. These incredibly delicate parts of the movement are held firm in elderflower pith and then individually polished. It can take an entire day to give them their shine—a single speck of dust could ruin all this work. Attention to detail, like in all fine horology is paramount and to be expected in this price range. watchmakers hold their breath to ensure that they do not accidentally blow the chatons away. But it is the result, after weeks of fine craftsmanship, which is truly breathtaking.
All of this amounts into a beautiful watch that I need to have now, yes right now. A classic dress watch with details that remind me of a bespoke suit.
Lambda deep blue will debut internationally at Salon QP in London on November 6–8, and will subsequently be available from selected retailers. We cannot wait to get our hands on this watch and to get it on the wrist. Hopefully we will get a chance to do an in-depth on the wrist review.
PS Look forward to some coverage of another Salon QP in London in a few weeks!