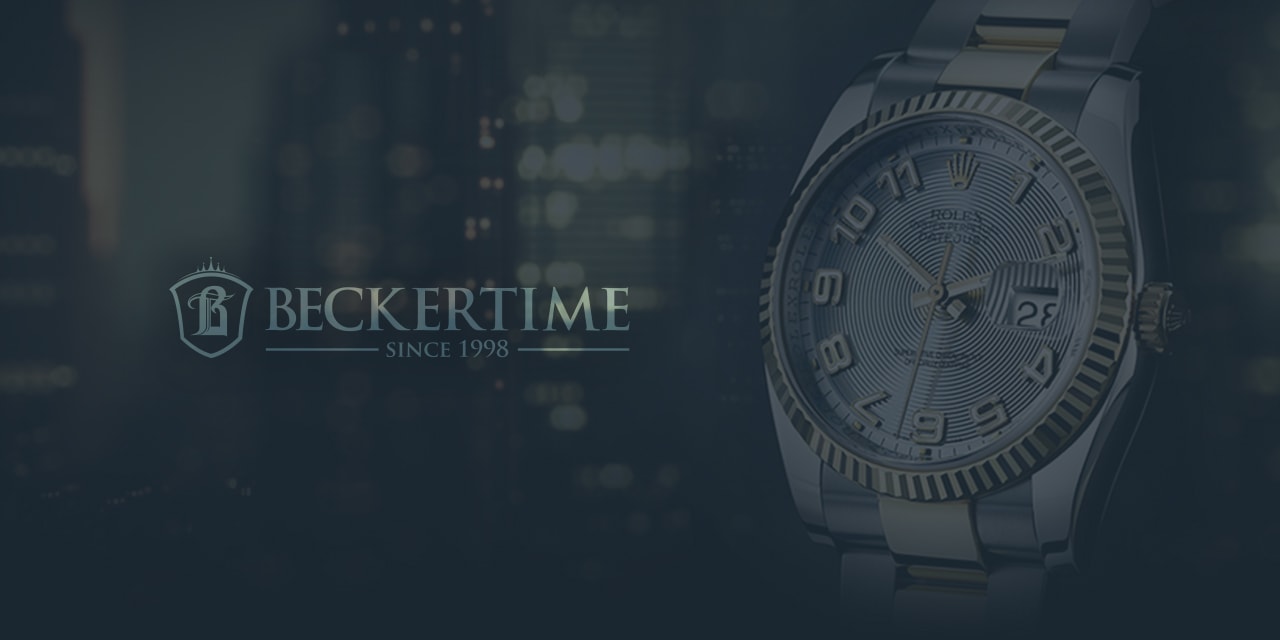 NOMOS Has Struck Gold
NOMOS Glashütte
Glashütte is a very famous watchmaking town in Saxony, Germany. It is also home to a real powerhouse in top-end horology and watchmaking, A. Lange & Söhne. Within this Mecca of watchmaking in Germany is another brand that has been making waves in the last 20 or so years. If you have not heard of them before, this company is NOMOS. This company has a really strong identity and ethos, which has led to much of its success. Also, they are renowned for their Bauhaus inspired designs for their watches. But more importantly, all of their movements are made in-house and have been since 2005. How many watch companies can boast that? NOMOS Glashütte is a manufacturer at its very best. It produces great movements, timeless design, and last but not least, the portfolio is very affordable.
It currently consists of a number of models, some of which I really like, such as the Orion, Tangente and also the Zurich.
The NOMOS Lambda
At Salon QP in 2013, NOMOS released two new models that sit at the very top of their product portfolio. These are the Lambda and Lux. Today I will write about the Lambda, as it is one of my new favorite watches. This inspires me as I'm sure it happens to you guys when you see what these wondrous watch companies keep producing!
Lovingly Produced in Glashütte
The Lambda is a new watch in solid white gold or rose gold, with an ultimately minimalist design that is so achingly elegant. Needless to say, I fell in love with it the moment I saw it. Sporting a new handwound movement named the DUW1001, it features two mainspring barrels which allow for an 84 hour power reserve. Also, a trademark Glashütte three quarter plate has been adorned with a sunbeam polished pattern. This is only found at NOMOS. Another trademark detail is the hand-engraved balance cock which is engraved with the words, "Mit Liebe in Glashütte gefertigt." Literally meaning, "Lovingly Produced in Glashütte."
Lambda With Blued Hands
The dial is a true piece of minimalist art, displaying obviously the time, but also at the 12 o'clock position. The oversized 84 hour power reserve indicator is accurate to the hour. Also featured is a small seconds sub-dial just under the center of the dial. All very crisp and clean. However, my only criticism, and this is true in both the white and rose gold versions, is that the hands are too similar a color to the dial, making it hard to read. Luckily NOMOS are not so arrogant to not take on-board feedback. They have already managed to produce a white gold Lambda with blued hands, which I prefer. What do you think?
Just take a look at the picture of the movement on its own. I took this wth the camera on my phone! Unprofessional, I know, but just look at it! Beautiful.
It really felt great on the wrist, not too big, not too thick, and I almost walked off with it…
This is the sobering part of this article. All of this comes at a price. The rose gold is £11800/ $17800 USD, the white gold is £12800/ $18800 USD.
BeckerTimeBE